Microsoft Teams Public Preview Now Lets Users Mute Meetings Notifications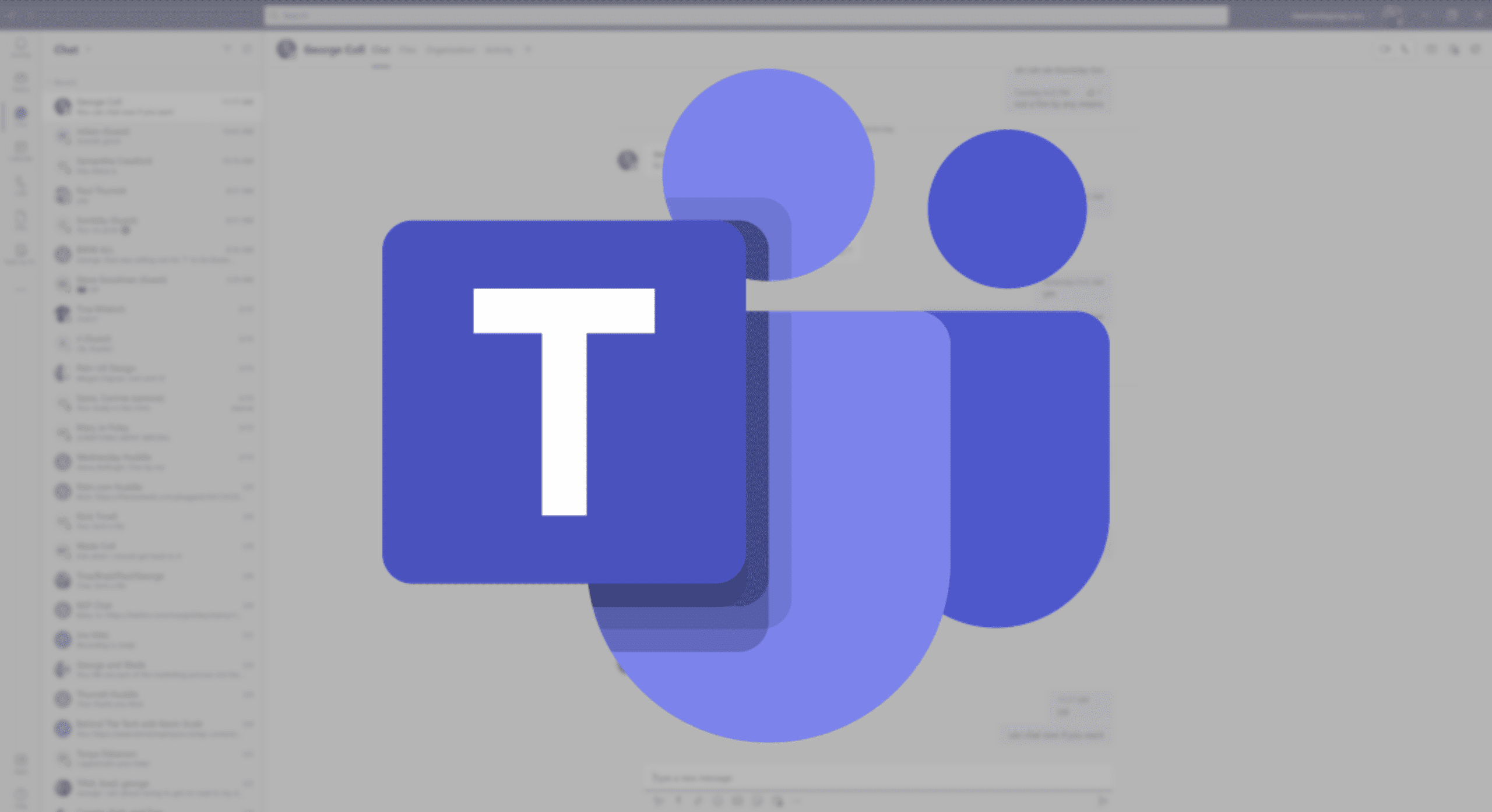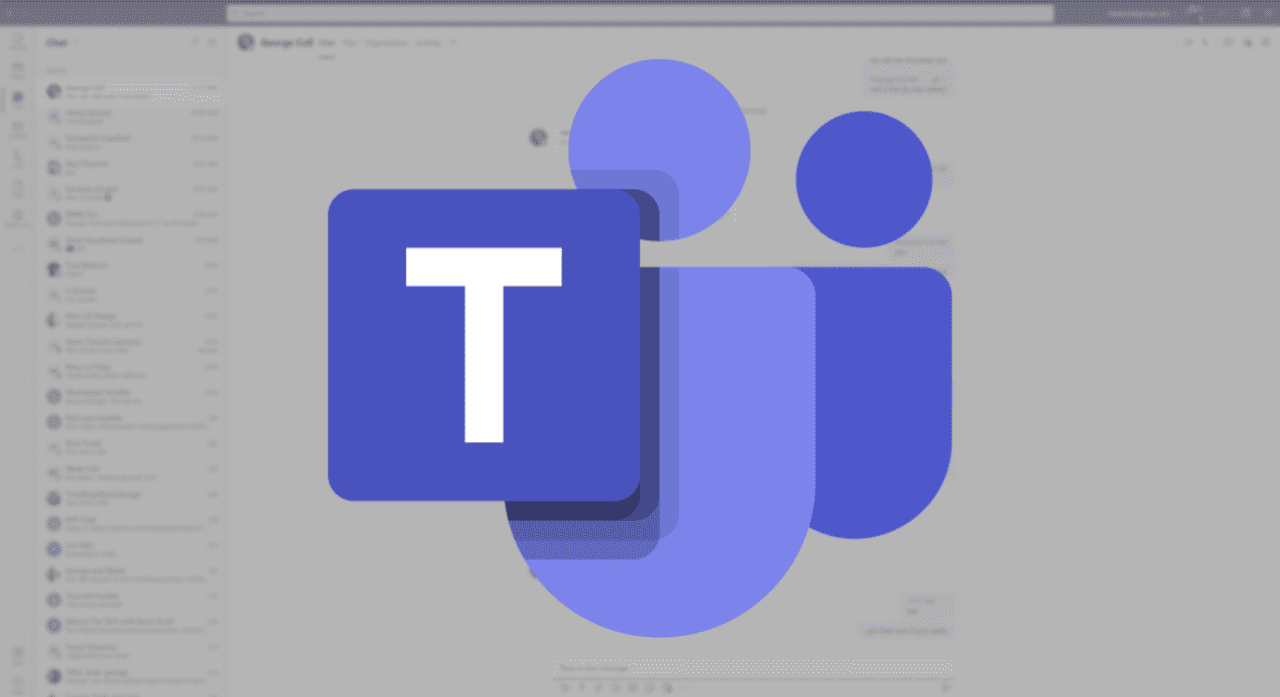 Microsoft Teams is getting a new update that will allow users to mute notifications during Teams meetings. The company has recently announced that the Mute notifications feature is now available in public preview for desktop and web users.
The Mute notifications feature expands the existing capability in Microsoft Teams that lets users customize their notifications settings. The ability to turn off notifications has been a top-requested feature from users, and it should make it easier to stay focused during Teams meetings.
"As all meetings became online meetings Teams notifications left users distracted causing them to lose focus. Supporting Mute Notifications during meeting was called out by users in multiple forums and we are excited to roll out this new change to our preview audience. This feature will allow users to mute notifications during meetings thereby helping retain focus while on calls," Microsoft explained in a blog post.
How to mute notifications in Microsoft Teams meetings
Microsoft says that it's up to the participants to mute notifications while attending a specific meeting or for all Teams meetings.
To disable notifications during all meetings, head to Settings >> Notifications >> Meetings and then turn on the "Mute Notifications during meetings" toggle button.
Users can also choose to enable/disable notifications on a per meeting basis by clicking the More Actions (. . .) menu available on the meeting window.
Microsoft plans to begin rolling out the Mute notifications option to all Teams users in early February, and all users should have it by mid-March. In the meantime, you can follow the instructions available on this support page to get early access to new Microsoft Teams features.
Earlier this month, Microsoft announced a bunch of new features for its Teams collaboration platform, including End-to-end encryption (E2EE) support. The company has also unveiled a new update that will enable participants to hide their video feed from the meeting stage. This feature aims to make meetings less stressful for Teams users.