Microsoft Teams Adds New Jira App to Improve Collaboration and Workflows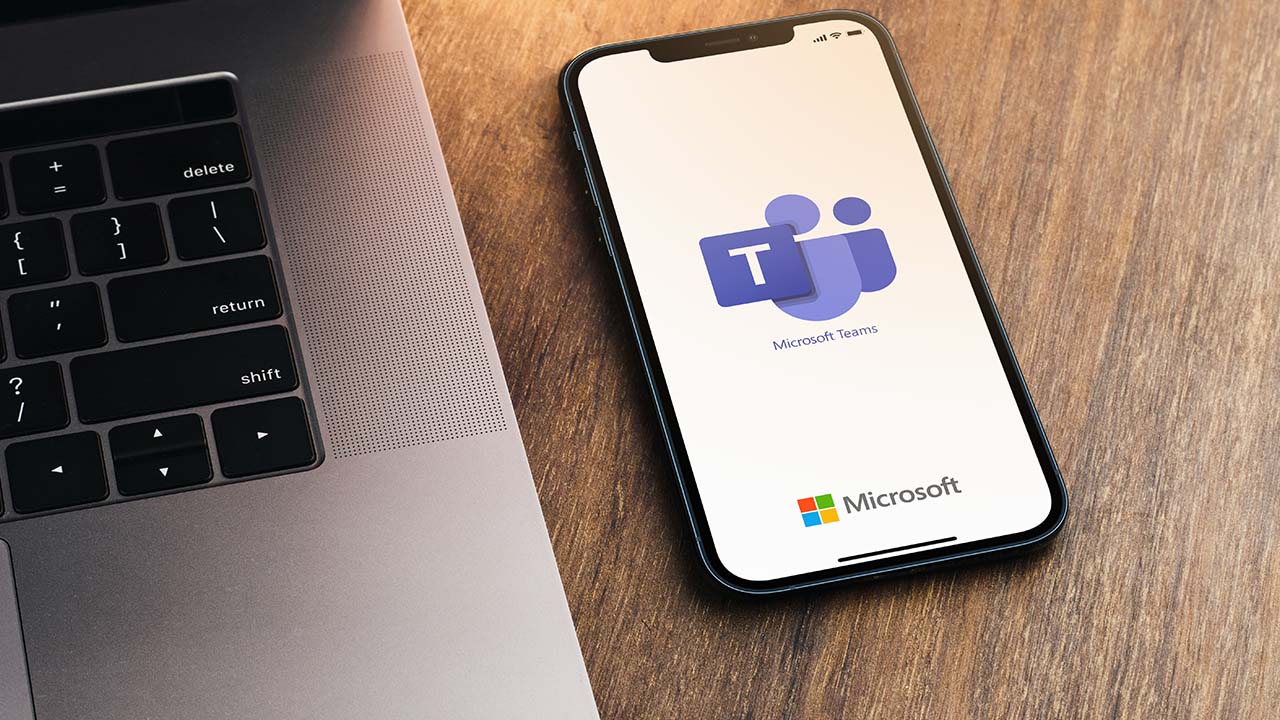 Microsoft has announced a new integration between the Jira project management tool and its Teams collaboration service. The goal is to make it easier for users to track, update and manage their projects directly within Microsoft Teams.
The new Jira Cloud app lets users convert their chat messages into a new Jira issue or add comments to existing Jira issues with just a couple of clicks. It is also possible for the meeting participants to visualize Jira tickets within a side panel for detailed context information as well as edit them.
"This latest release is purpose-built to create personalized workflows, enable cross-team visibility, and hone focus in new ways," explains Nicole Herskowitz, Vice President of Microsoft Teams. "The Jira app for Teams is more than a display layer from another application, it delivers the right information right in the flow of work."
This integration also brings new actionable Jira link cards that enable Teams users to take action on any activity (like editing fields, adding comments, or updating the status) right from the chat window.
The Jira Cloud app for Microsoft Teams supports supports customizable notifications
Lastly, the Jira app allows users to receive and customize their notifications directly within Microsoft Teams. This feature should help users keep track of workloads, bug resolutions, and other updates in real-time.
"At Microsoft, we have been working together with great partners like Atlassian on building Teams apps since Teams launched," explained Jeff Teper, CVP of Modern Work at Microsoft. "Atlassian's new Jira app is a great example of an enterprise-class software as a service (SaaS) company leveraging the power of the Teams platform in multiple ways to provide customers with the dynamic experiences they need to get work done."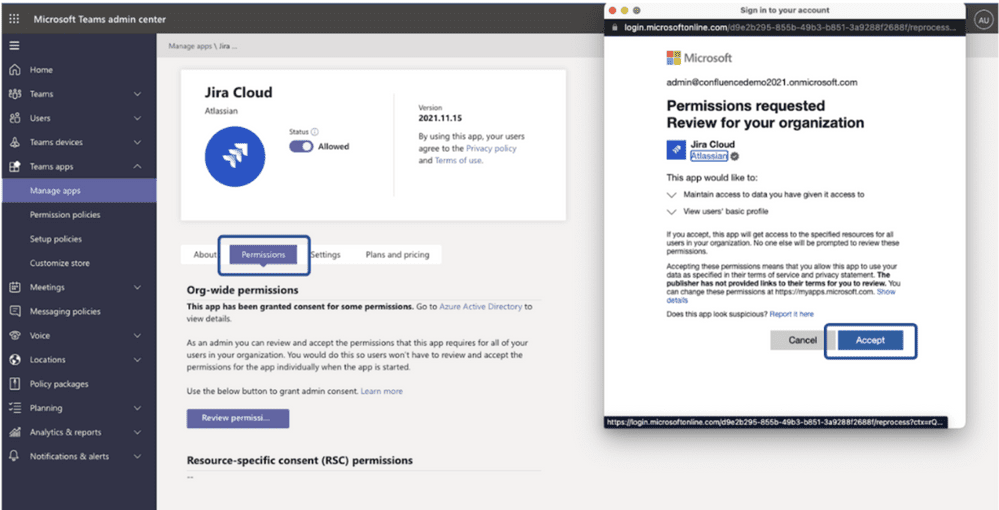 This new Jira integration with Microsoft Teams is now available for all enterprise customers. To get started, you will need to install the Jira Cloud app from the Teams app store. Microsoft says that IT Admins will be able to enable, manage, and monitor the usage of this app for employees in their organization.