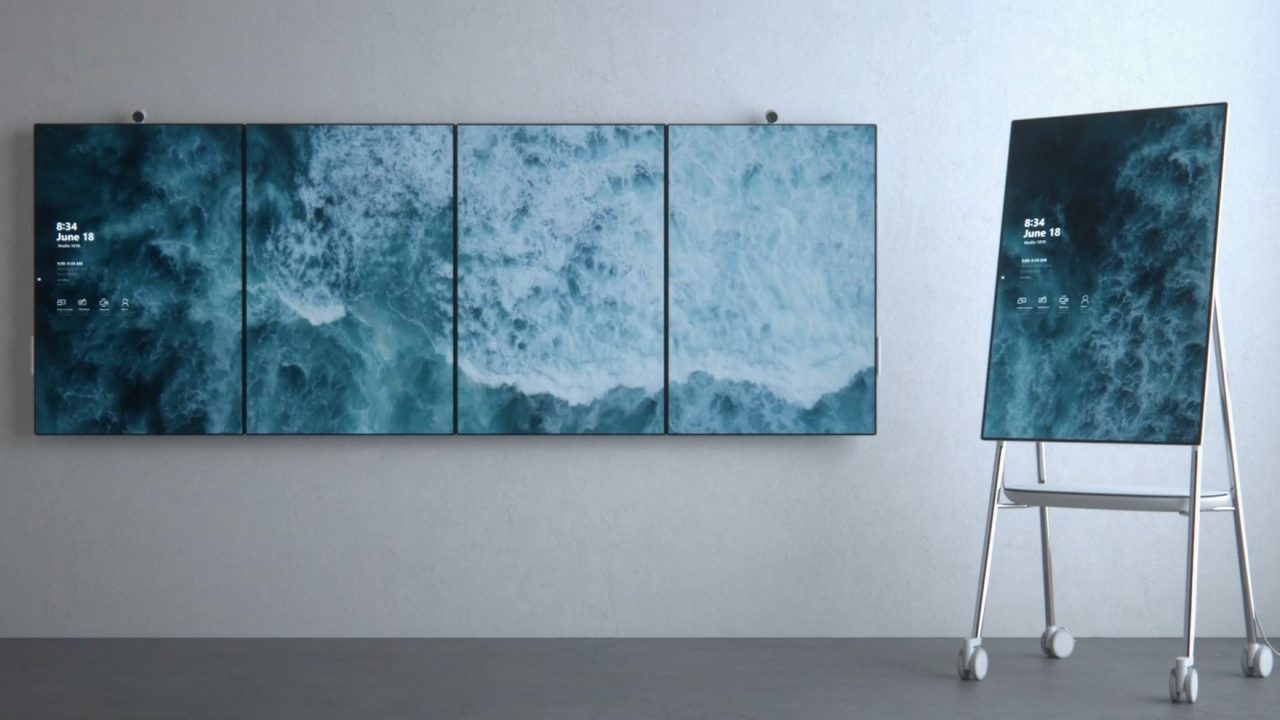 Microsoft has been promoting its second generation Surface Hub for what feels like an eternity but it has been about a year since they first started talking about the device.
Today, the company sent out invites for what is expected to be a Surface Hub event in April. The event is expected to showcase how the new device fits into the Microsoft ecosystem as well as showcasing partner solutions to integrate the hardware. Considering that Microsoft will not be shipping the Surface Hub 2X until next year, this event is likely focusing on the 2S only.
Further, I would expect that we finally learn the specs and availability of the 2S device at this event.
The event will be held in NYC on April 17th and I expect to be there to cover everything Microsoft is announcing and to see if they have anything else up their sleeves.