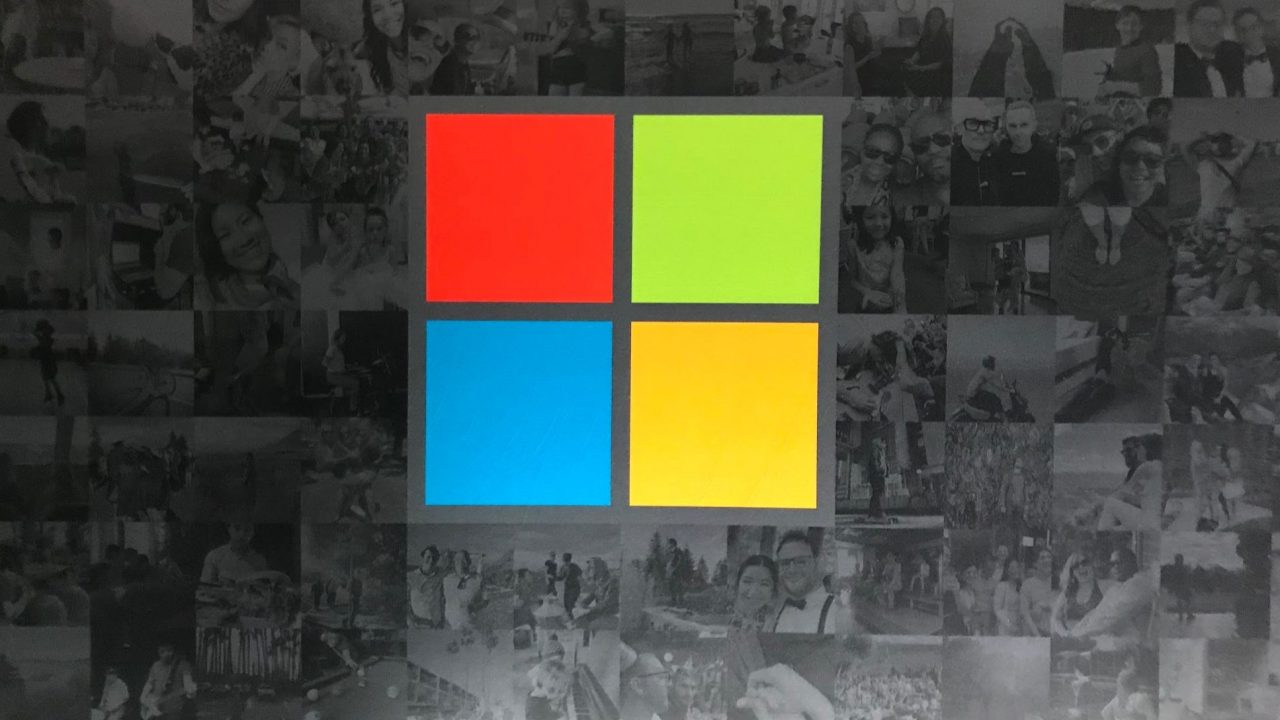 If you are looking to take or update existing Microsoft certifications, you might be wondering which are best to obtain and what technology path would be most beneficial. The certification program is in flux now as Microsoft gradually begins to move to role-based certifications, or workload-based as it is sometimes referred to, instead of focusing on specific products.
Windows 10 Certification Path
The Windows 10 MCSA (Solution Associate) cert has been retired in favor of Microsoft 365 Certified: Modern Desktop Administrator Associate. As Microsoft hopes more organizations will move to its 'Microsoft 365' subscription service – which combines Office 365, Windows 10 as a service, and Enterprise Mobility + Security – candidates now need to understand not only how to manage and support Windows 10 but also how to deploy, manage, and secure it using the cloud.
To obtain the new Modern Desktop cert, candidates must pass two exams:
MD-100: Windows 10
MD-101: Managing Modern Desktops
MD-100 replaces Exam 70-698, Installing and Configuring Windows, which expired March 31st, 2019. If you passed Exam 70-698 before it expired, you only need to pass MD-101.The skills measured by MD-100 are:
Deploy Windows (15-20%)
Manage devices and data (35-40%)
Configure connectivity (15-20%)
Maintain Windows (25-30%)
You can find a detailed list of the skills measured by MD-100 here.
MD-101 focuses on modern deployment technologies like Windows Autopilot, planning and performing Windows 10 feature updates and upgrading from previous versions of Windows, managing device authentication using Azure Active Directory (AAD), managing Windows using Mobile Device Management (MDM), data and application management, security, and managing user profiles with Enterprise State Roaming and folder redirection.
For a detailed list of the skills measured by MD-101, click here. Other Microsoft 365 workload certifications include:
Messaging Administrator Associate
Teamwork Administrator Associate
Security Administrator Associate
Enterprise Administrator Expert
Once you have become Microsoft 365 workload certified, another two exams are required to become Microsoft 365 Certified: Enterprise Administrator Expert, which is the highest level of certification that Microsoft offers. The two exams are:
Exam MS-100: Microsoft 365 Identity and Services
Exam MS-101: Microsoft 365 Mobility and Security
MS-100 measures design and implementation of Microsoft 365 services; management of user identity and roles; management of access and authentication; and planning Office 365 workloads and applications. More detailed information can be found here.
MS-101 measures implementation of modern device services; implementation of Microsoft 365 security and threat management; and management of Microsoft 365 governance and compliance. Click here for more details.
Windows Server 2019
If you were thinking of certifying in Windows Server 2019, there are no new exams for the OS. The Windows Server 2016 MCSA requires you to pass three exams:
Installation, Storage, and Compute with Windows Server 2016
Networking with Windows Server 2016
Identity with Windows Server 2016
The differences between Windows Server 2016 and 2019 and few and far between, so it seems Microsoft won't update the MCSA exams for its new server operating system. MCSA certs remain valid until a product is retired, so if you really want to certify in Windows Server right now, your cert will remain valid for some time. But I expect that Microsoft will upgrade the server certification path to a workload-based scheme like it has already done for Windows 10. It's just a question of when.
Measuring Skills Instead of Pure Technical Knowledge
Measuring skills required to perform a job better prepares candidates for work in the field and it gives employers more idea of whether candidates are suitably prepared. Other vendors have long measured skillset rather than pure technical knowledge, and Microsoft is now following suit. And especially for those without a formal IT university degree, professional certifications can give you an edge in the job market and help you get started with limited experience. But many seasoned professionals also choose to update or take new certifications to keep their skills relevant and remain competitive.