Microsoft Outlines What's New in the Fall Creators Update for IoT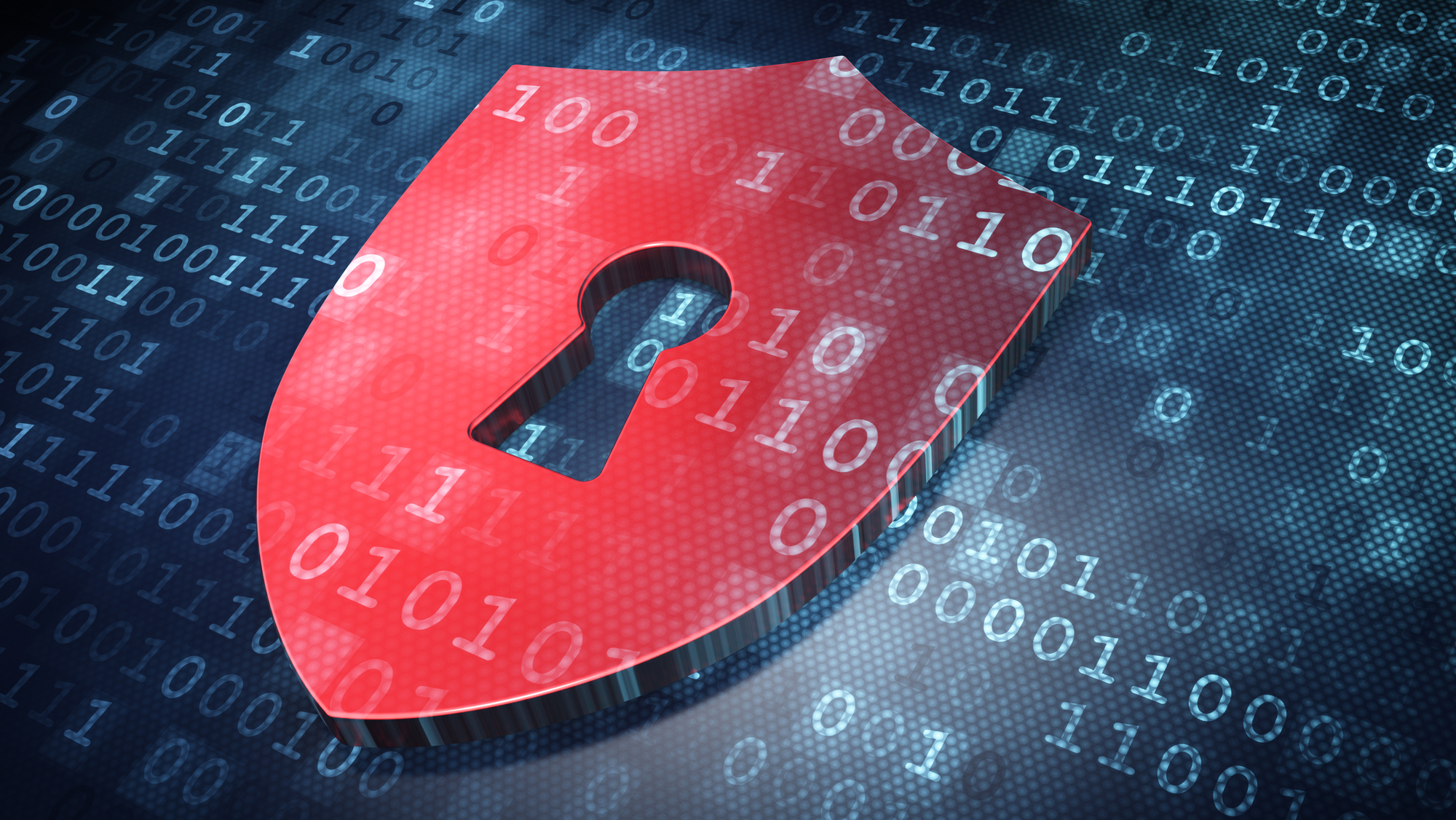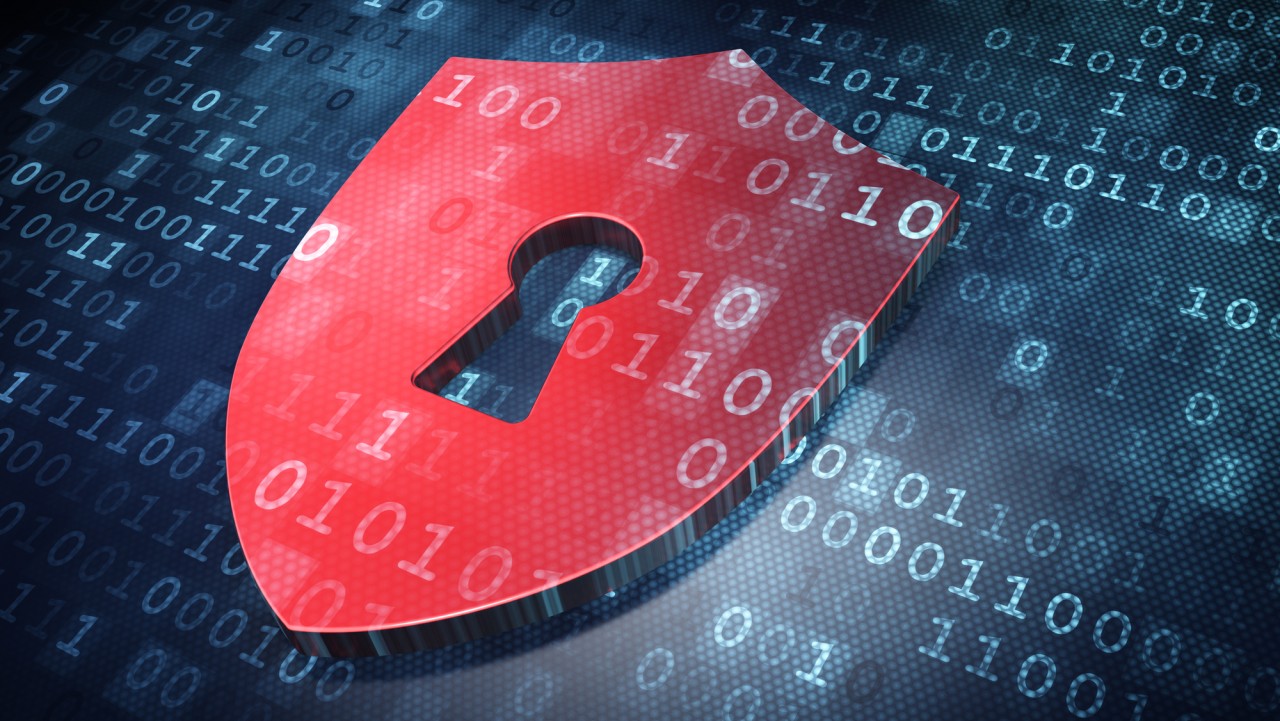 While it may not be in the headlines every single day, Microsoft is building out a presence in the IoT space and today the company has outlined their enhancements arriving with the Fall Creators Update. In this release, the company is enhancing security, making it easier to connect to Azure and improving performance as well.
With this update, the company is working to make 'bringing-it-all-together' easier with richer .NET API surface for UWP apps, improved ink support for IoT Core, and Assigned Access for single-purpose devices like kiosks. In addition, Microsoft is updating the language support to include Chinese (Simplified, China), English (United Kingdom), English (United States), French (France), French (Canada), Spanish (Spain, International Sort), Spanish (Mexico).
But IoT also has a hardware component to it as well and to make servicing the devices easier, there is new functionality for accessing the components. The company has enabled Emergency Management Services that provides a redundant communication channel to perform low-level hardware checks and the company has also enabled user mode bus access on Windows 10 IoT Enterprise through the Windows.Devices APIs. And for those devices with displays, this release extends support for controlling customer facing 2×20 line displays.
And for those who like to live on the edge (not that Edge), there are also a couple new preview programs in this update. This includes hosting Nano Server containers for 64-bit editions of Windows 10 IoT Core and Enterprise as well as Azure IoT Edge/Hub Device Provisioning services which you can read more about here.
For Microsoft, IoT is a big part of their strategy to help grow Azure. As these devices become more common in all different types of industries, they create a lot of data that the company wants you to house in its cloud.