Microsoft Moves Ignite to a New Location, New Dates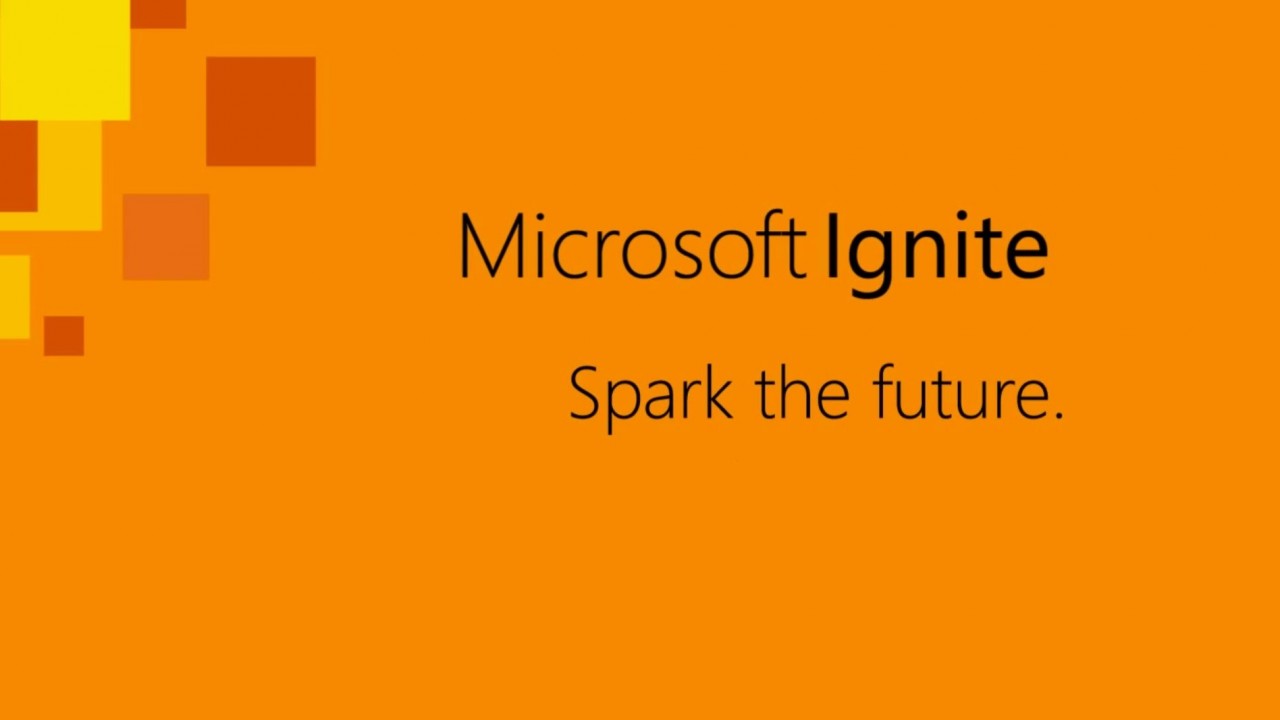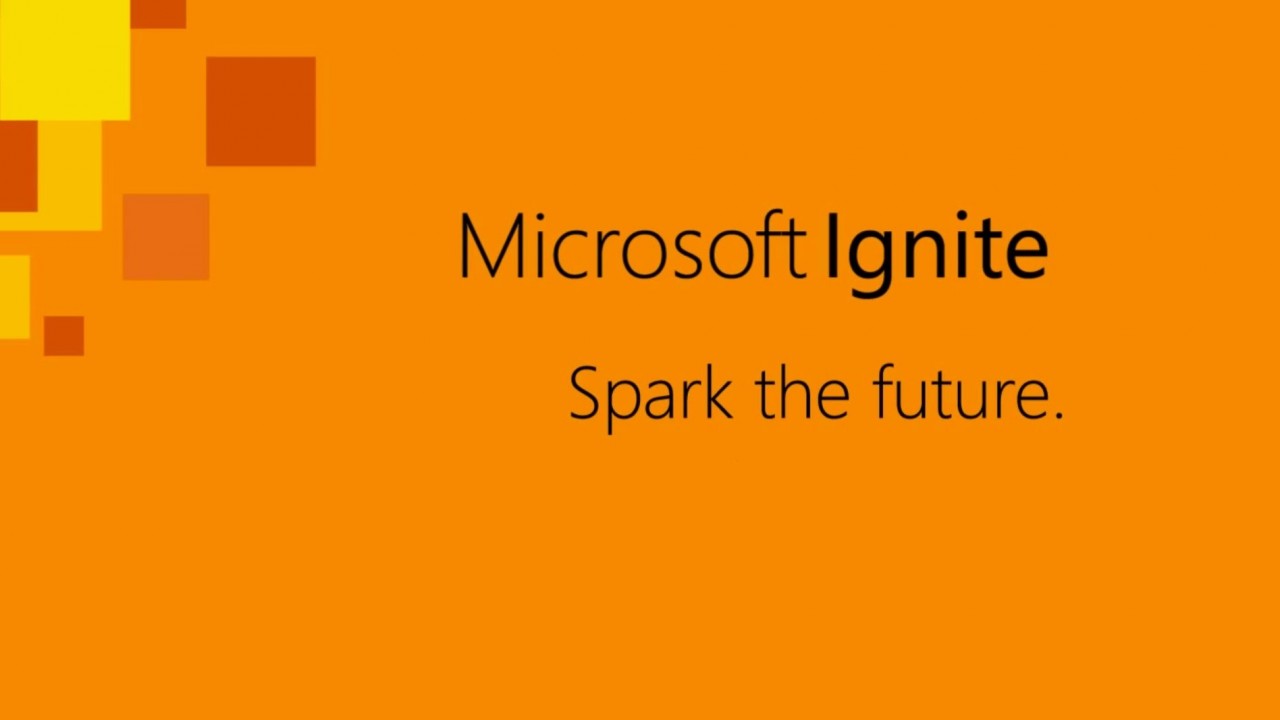 For the past couple of years, Microsoft has hosted Ignite in Orlando, Florida. But for 2020, the company is moving the event to a new location and it will also be earlier in the year.
Last year, Ignite was held in November but this year, the company is moving the show to New Orleans and it will be held from Sept 21st to the 25th. For those that did not like the Orlando venue, this should be a nice change of scenery for the conference.
Ignite is Microsoft's largest IT Pro focused event of the year and attracts 10s of thousands of attendees. I have gone to every Ignite and for those in the industry, it's worth your time to see what Microsoft is working on and to get advice about how to optimize your environments.
While we don't know the structure of the event quite yet, it will likely follow similar Ignites that includes a keynote each day, followed by technical sessions and hands-on training.
The company has opened up pre-registration already and you can learn more about the conference, here.