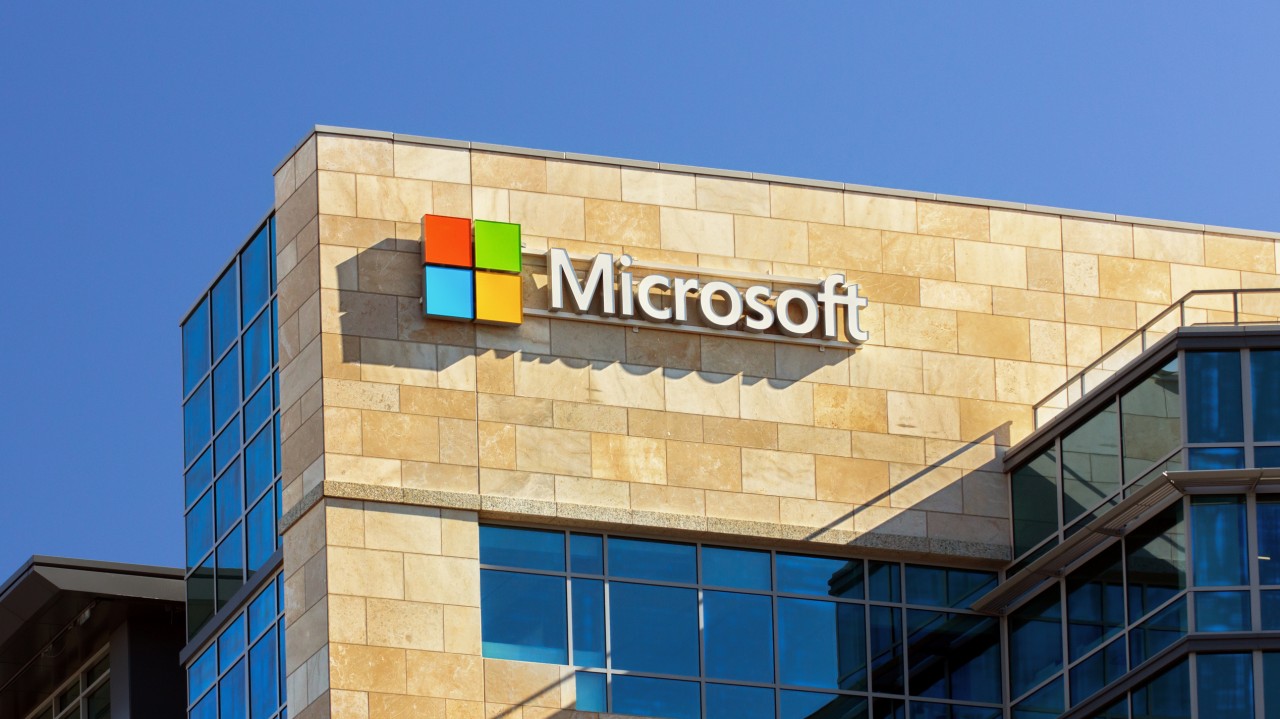 Microsoft's MVP program is a distinguished mark in the IT community, and the company is about to make some big changes to the program that will impact several of its members. Expected to be announced in the next few months, the program will refocus on only the developer and IT pro segments.
The update requirements for being an MVP will focus squarely on those who are contributing to the IT pro and developer communities; those who are MVPs in consumer-facing segments will soon be moved to a new influencer program, according to Mary Jo Foley.
Specifically, the Xbox, ID@Xbox, Bing Ads and the Windows and Devices, Windows Experience, Windows Phone, Consumer Security and Surface MVPs will be moved to the new program. Details about how the new program will operate have not been announced, but it is understood that each group in the social influencer program will be managed by the product team.
Even though the MVP program started off as a consumer-facing operation, it has evolved into being known in the development and IT pro communities as a mark of excellence. Seeing as the consumer side of the MVP program is still important, Microsoft is going to make sure those individuals still receive the attention and information they need, but under a new program that separates itself from the MVP program.
This change makes a bit of sense, the MVP designation has become too broad in what it represents, and by aligning its respected designation to the company's core mission, it will only help to strengthen what it means to be in the program.