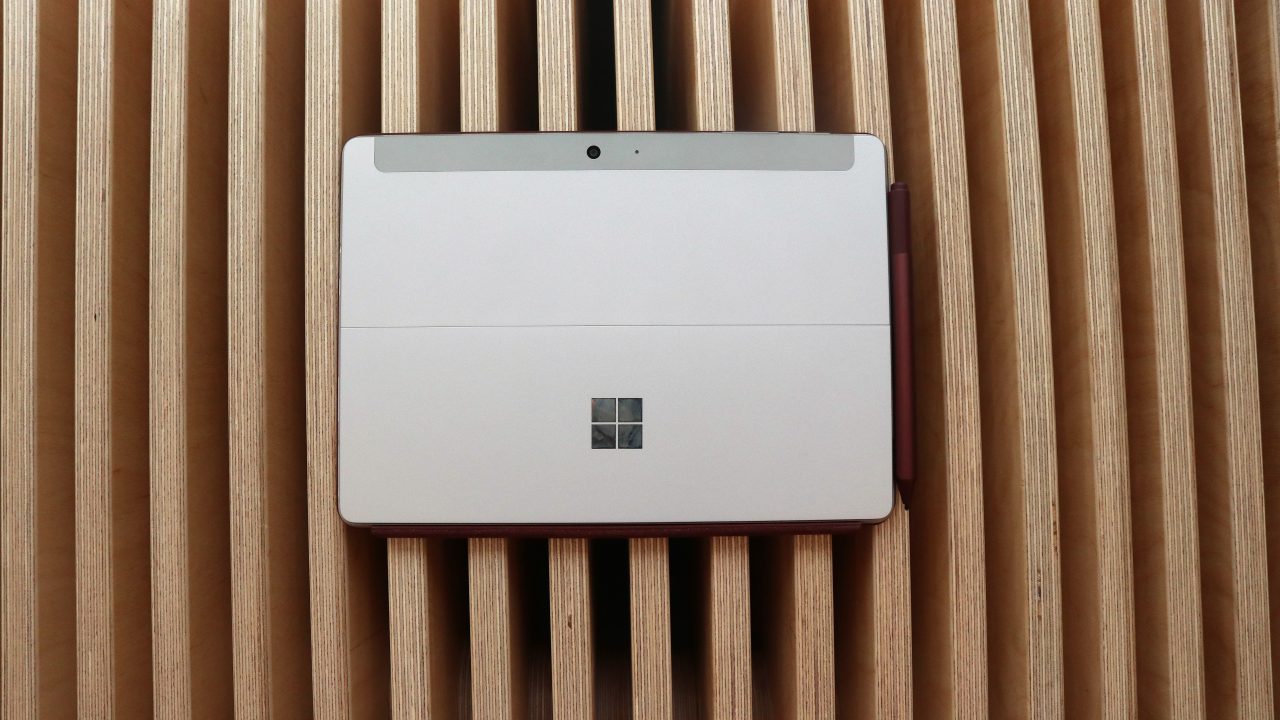 Many years ago, when the Surface brand was just getting started, Microsoft was using Intel and ARM-based chips for its products. While the long-term winner was Intel, as they have been supplying the chips for all Surface devices for the past couple of years, that may change, starting this fall.
This fall, it is expected that Microsoft will host an event with Surface at the focus. The company will announce updates to its products but the bigger changes may be under the hood, rather than physical appearance.
In previous years, we had seen Microsoft make bets on upcoming Intel chips with Cherry Trail and Skylake. With Skylake, Microsoft got burned by the immaturity between Windows and the chips which resulted in faulty hardware and a serious black eye to the brand's high-quality reputation.
Even though Microsoft and Intel have worked together for decades, insiders at Microsoft have described that the company's relationship with Intel as being on shaky ground. And when it comes to next-generation devices, look for the company to start to diversify away from a purely-Intel lineup.
This means a move to testing the waters with AMD and an ARM chip; the company currently has prototype devices using these types of components.
On the laptop side, Microsoft is experimenting with using an AMD Picasso SoC which is of the 12nm flavor for a variant of their Surface Laptop. On the Pro side, Microsoft currently has prototypes of a Surface Pro with a Snapdragon chip inside as well.
The Pro device with an ARM chip inside is a device that is being developed on-campus in Redmond. Previous devices, like the Surface Go, are sometimes outsourced to ODM (Original Device Manufactures).
The interesting bit about the ARM Pro is that Microsoft is developing a custom SoC code-named Excalibur. Unlike previous attempts with ARM, I am told that Microsoft worked extremely closely with Qualcomm to build this chipset, based on their own specifications, to design a chip that would work better with Windows 10.
This new SoC may be used as a reference device for other OEMs who are looking to use the 8cx (or similar) in upcoming products.
But the company isn't going to drop fully drop Intel; the brand power behind the Intel name will still help to move hardware and the company will have new flavors of the Book, Pro, and other devices that still using chips from that manufacturer. Such as the Pro 7, which will retain a similar design to the Pro 6 but will finally include a USB-C port, I don't expect it to include Thunderbolt 3.
Microsoft has a redesigned Surface Pro device code-named Carmel that does feature an updated look that was previously expected to launch this year. Insiders at the company are saying that this design has been punted until next year.
Earlier this week, Forbes posted what they believed will be the specs for the upcoming Centaurus device. The hardware, which features two displays that are connected with a hinge, has multiple configurations currently, some have an ARM processor but others are based on Intel. While Microsoft could show off the device, I don't expect it to ship this year and further, the business justification for the hardware has yet to materialize; Microsoft doesn't yet have a compelling reason to sell the device.
One thing that is clear, Microsoft needs to show leadership in the ARM space with its own first-party hardware and with the 8cx becoming commercially available this fall, if Microsoft doesn't ship a device with the chip, or a derivative of the chip, why would anyone take this new attempt to ship Windows-on-ARM seriously?
In October, Microsoft is targeting a hardware event that will likely include new Surface goods but there may also be a software story to tell. The company's 'Teams for Life' or the consumer version of Microsoft 365, may also make an appearance around this time.