Microsoft Joins Suit Against Immigration Ban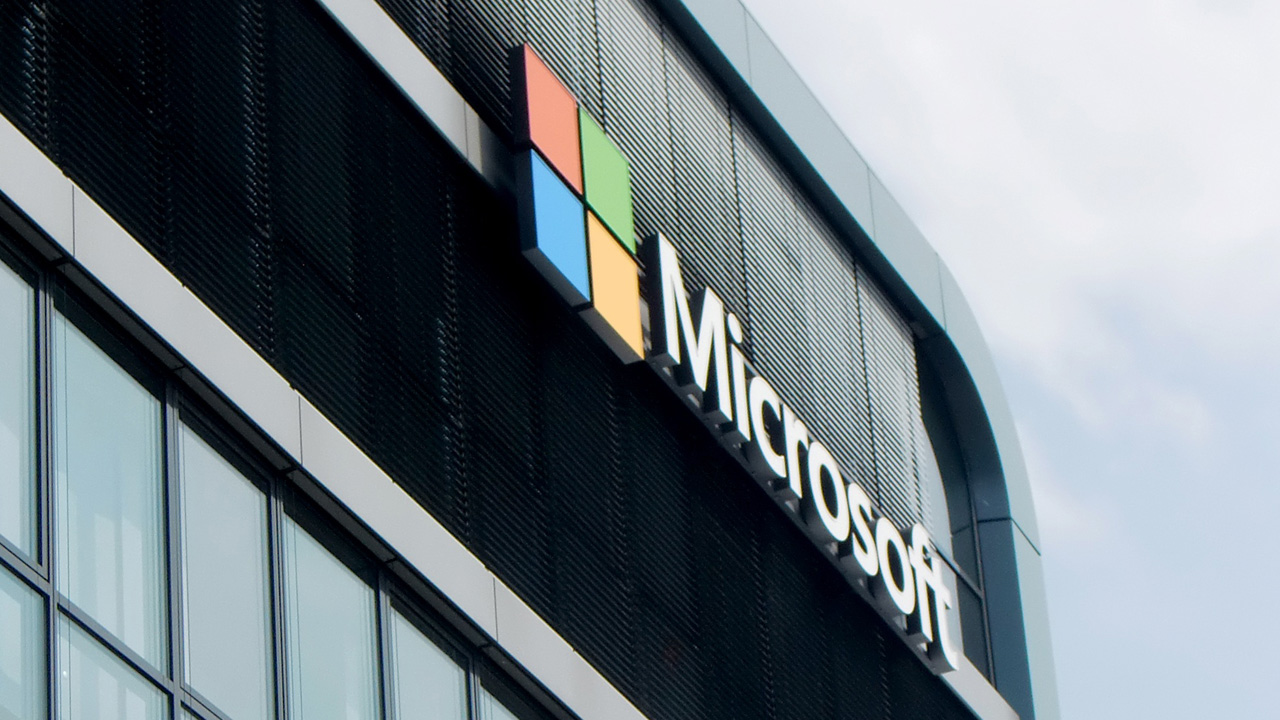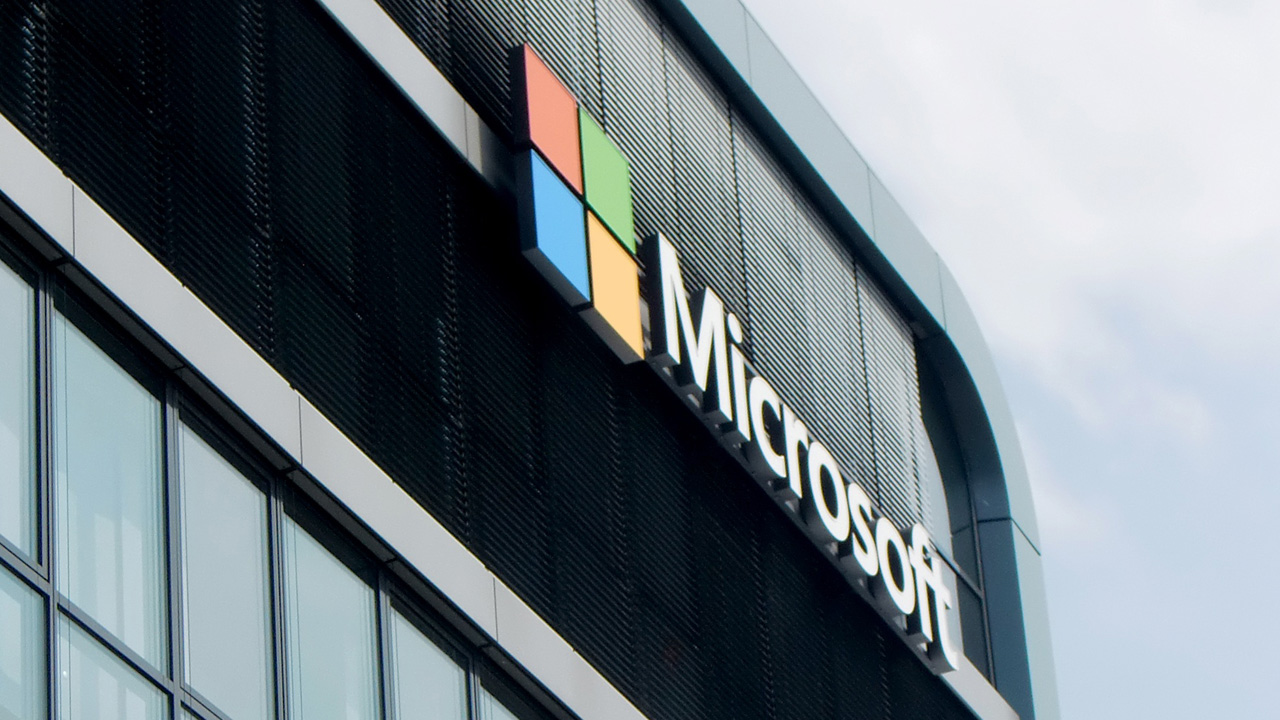 Microsoft has joined a Washington State lawsuit against a presidential Executive Order on immigration. As Attorney General Bob Ferguson notes, the immigration ban "violates the U.S. Constitution's guarantee of Equal Protection and the First Amendment's Establishment Clause, infringes individuals' constitutional right to Due Process and contravenes the federal Immigration and Nationality Act."
"No one is above the law, not even the President," Mr. Ferguson said. "And in the courtroom, it is not the loudest voice that prevails. It's the Constitution."
Microsoft isn't the only Washington State-based corporation to support the lawsuit: Amazon and Expedia have both signed on as well. But the issues are the same for each: President Trumps' Executive Order has materially impacted their operations and their employees.
Trump triggered worldwide chaos and alarm when he signed the order barring citizens of seven Muslim-majority countries from entering the United States. The order also suspends the admission of refugees into the United States and indefinitely suspends the previous Syrian refugee program.
The order is, as Mr. Ferguson and others have pointed out, illegal. And when acting U.S. Attorney General Sally Yates refused to enforce it for that reason, she was summarily dismissed by the Trump administration. A federal judge in Brooklyn has also issued an order for an emergency motion for Stay of Removal because the Executive Order "violates Due Process and Equal Protection rights guaranteed by the United States Constitution."
Mr. Ferguson's suit goes further than this, Washington State says, because it is broader in scope and seeks to invalidate entire sections of the Executive Order nationwide.
"Never has our system of checks and balances been more important," Washington State governor Jay Inslee says. "Washington is filing the first suit of its kind in the nation, thanks to the good work of Attorney General Ferguson and his team. I would not be surprised to see more. Until Congress takes this Administration to task for the obvious moral and legal injuries suffered by innocent, law-abiding people entering our country, it is up to states to protect and promote the rights of the people who reside in our borders."
As for Microsoft, it says only that it has joined the suit "in order to be supportive."
"And we'd be happy to testify further if needed," a Microsoft representative told Reuters.