Microsoft is Significantly Reducing its Commerical Marketplace Fees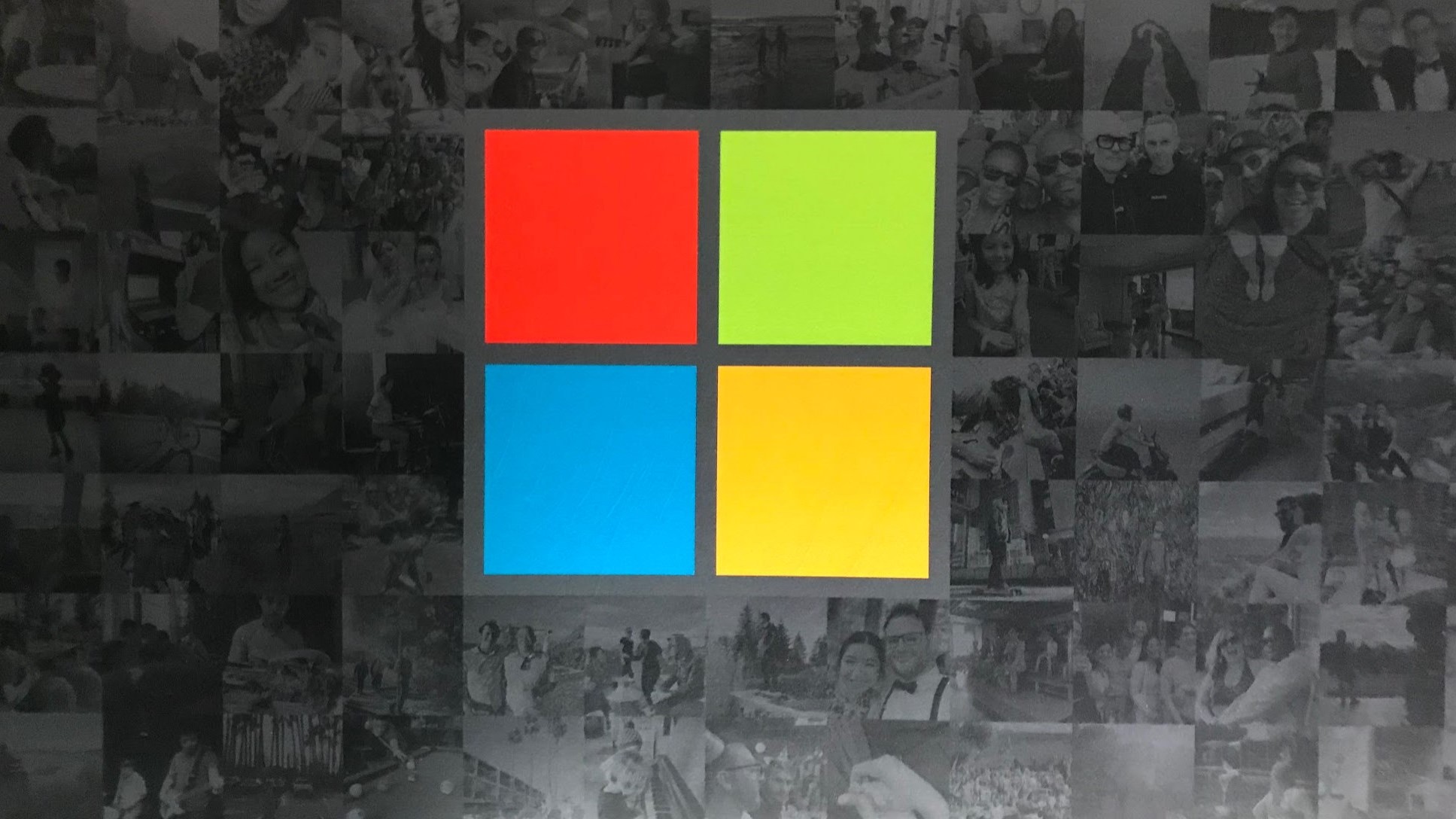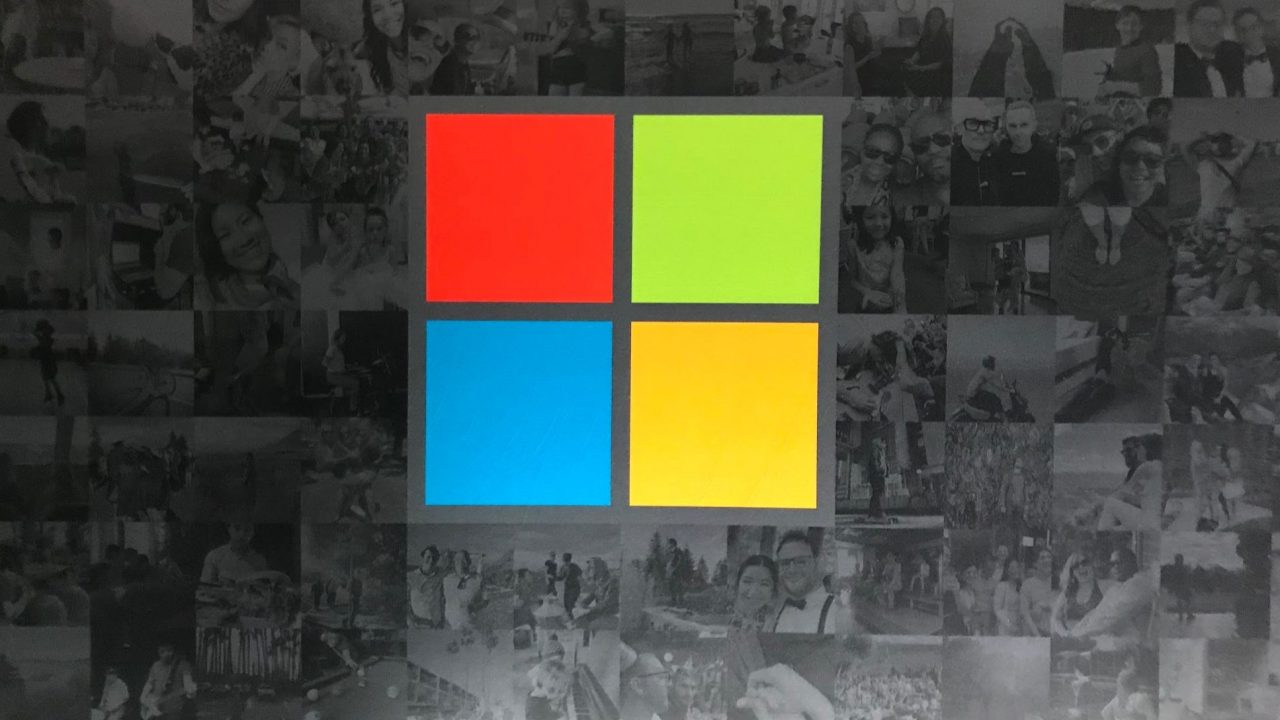 For the second year in a row, Microsoft is hosting its Inspire conference virtually but there is hope on the horizon that next year, it will be in person once again. But for companies that operate inside the Microsoft 365 ecosystem, this is a big week as Microsoft has unveiled new products and solutions for its partners to sell and extend.
In addition to new services, Microsoft is also announcing a substantial change to its marketplace fees and will be reducing them significantly. The company is moving away from the industry-standard fee of 20% and is dropping its take to 3%.
This change will impact all of the Microsoft commercial marketplaces. Meaning, if you sell a product or service through Microsoft AppSource or Azure Marketplace digital storefronts, Microsoft now only slices off 3% as a fee for the transaction.
For companies that sell primarily through third-party marketplaces, this will be a significant win. There are many online storefronts for procuring or acquiring commercial software but each marketplace charges a transaction fee to the provider as a means to cover expenses for creating, running, and maintaining the marketplace.
With Microsoft lowering its fees for this type of service, this will incentivize partners to push customers to its storefront for buying their software or service. Yes, companies can (and likely will) continue to sell their solutions directly from their own websites but with Microsoft making it easier and less costly to do so via their store-fronts, this will shake up the digital marketplace models at the enterprise level.
A 20% cut to any vendor for selling an app is an expensive pill to swallow but it has become the expected stance of the industry for nearly a decade that this type of fee was acceptable. But with heavy pressure facing mobile app stores, like Apple's App Store and Google Play that charge roughly 30%, Microsoft taking a smaller cut for enterprise customers is a big step in reducing the middle-man expense for vendors.