Microsoft, Google and Others Invest in CloudFlare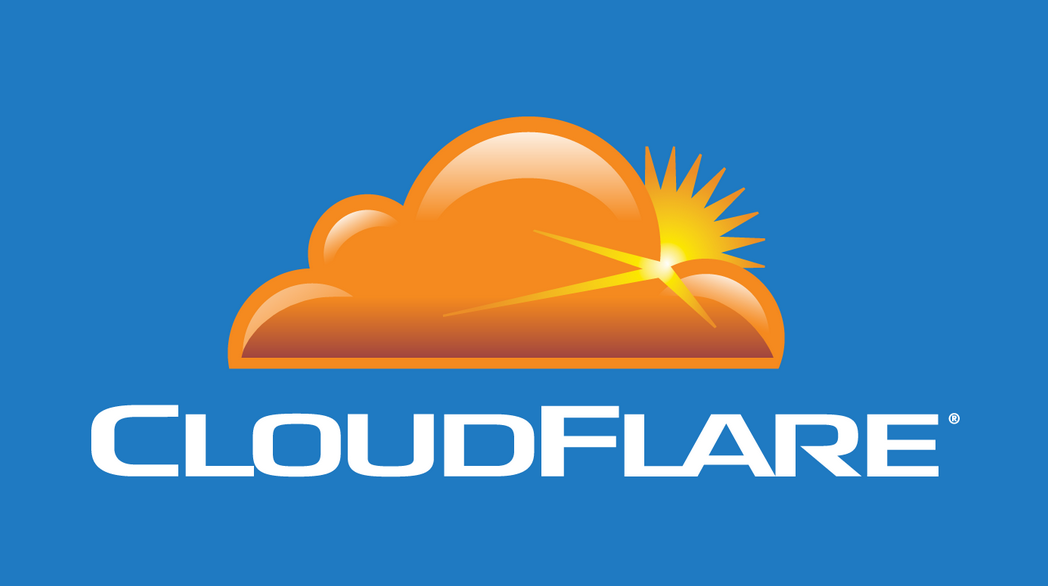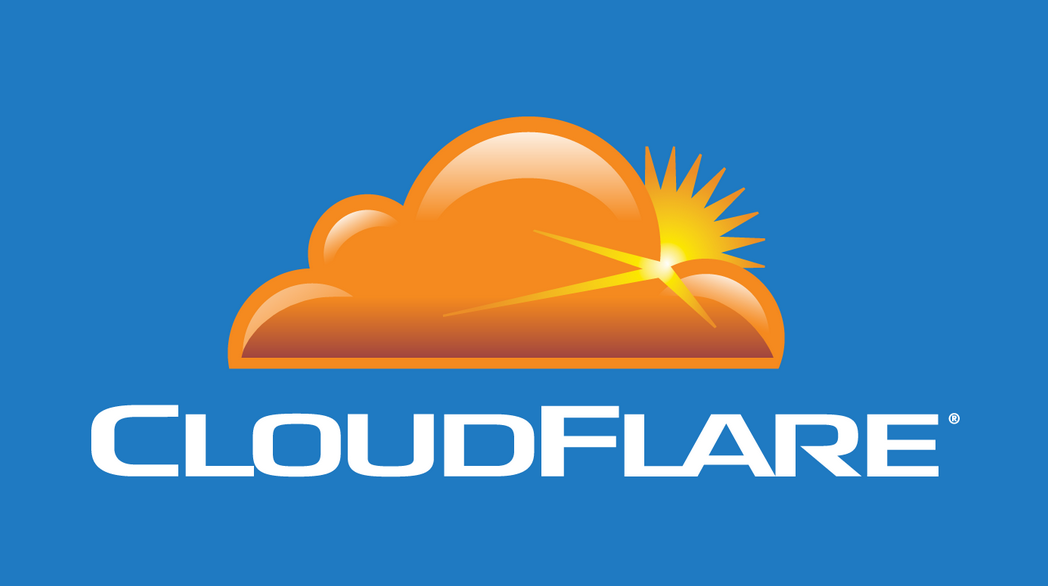 It's not often that you see Microsoft, Google, Qualcomm and even Baidu in the same headline but these companies all have at least one thing in common, CloudFlare. This morning, CloudFlare announced that they have raised $110 million in funding and the round was led by Fidelity.
CloudFlare, for those who are not familiar with the company, is a content deliver network and distributed domain name service that sits between the visitor and the hosting provider; CloudFlare acts as a reverse proxy for websites. This service helps protect networks and improves performance/reliability for both websites and mobile applications.
The reason Microsoft, Google and the others are interested in CloudFlare is the service has proven to provide webmasters with a value proposition that makes it hard to not use the tools (Petri users CloudFlare) and because of its growing presence, both Google and Microsoft want a piece of the action.
Fortune notes that this investment is to help the company land new strategic partnerships and that the new funds will assist with further expanding its presence in China. With Google and Microsoft now investors in the company, it seems logical to conclude that CloudFlare will be broadening its presence deeper into the US Internet infrastructure as well.
Both Microsoft and Google have a strong interest in the CDN market as both companies are responsible for a significant amount of the content that moves across the Internet backbone. Microsoft with its Azure data service and Google's with its search and cloud products depend on high quality CDNs to deliver their content to customers quickly and reliability which plays into CloudFlare's strengths.
At this time, CloudFlare is a private company but earlier this year their CEO was quoted saying at SXSW that he expects the company to go public in 2017.
Related Article: