Microsoft Expands Surface Enterprise Initiative Worldwide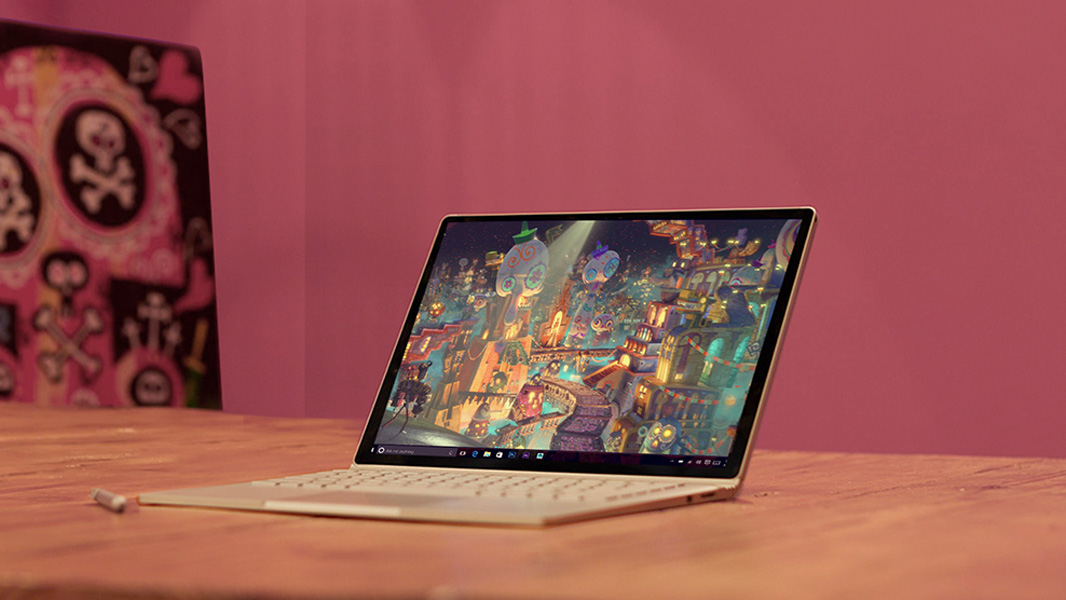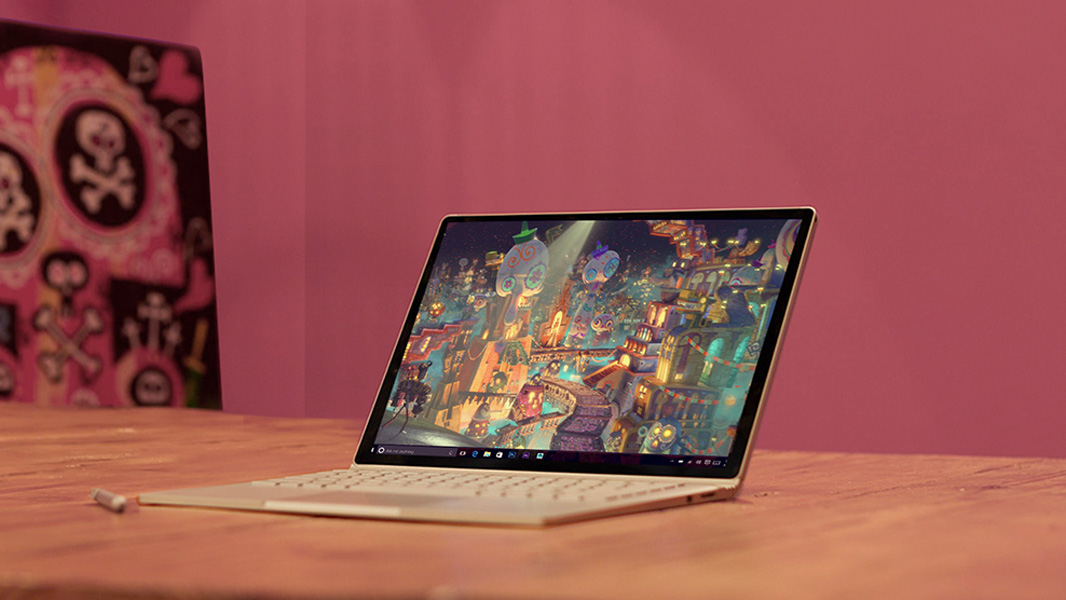 One year ago, Microsoft launched its Surface Enterprise Initiative, in which it allowed select partners to both sell and support Surface devices to the enterprise. This week, the initiative is expanding to Microsoft partners worldwide.
"Surface has a history of pushing the envelope and setting new standards for how devices transform businesses and lives," Microsoft general manager Hayete Gallot explains. "While field serviceability is important today, as businesses embark on their digital transformation journeys, their support needs are evolving. Surface will evolve with them, to not only change and create lasting and meaningful employee engagement, but to also enable IT and Business Decision Makers."
A lot has changed since Dell became the first Surface Enterprise Initiative partner in September 2015. IBM and Booz Allen Hamilton have signed on to partner on application and solutions development. The number of Surface purchasing and deployment partners has grown from 200 to over 10,000. Reseller partners have enabled multi-national Surface purchasing capabilities. And Microsoft's "Surface as a Service" program has been a huge hit with partners, while bringing Surface purchasing in-line with the needs of the enterprise and other business customers.
So now the Surface Enterprise Initiative is expanding to Microsoft partners worldwide, meaning that Microsoft's vast army of partners can now create services and support capabilities specifically for Surface. These include:
Configuration and deployment services such as imaging, asset management, provisioning and integration services.
Enhanced device replacement and exchange services which include next business day, advanced exchange and onsite replacement services.
Logistics and warehousing services that provide custom shipping, order consolidation and kitting services.
Next generation services and support that will provide tools for businesses worldwide to enable change in their organizations and use devices as a key component in that change.
Microsoft partners that are interested in joining the Surface Enterprise Initiative can learn more from the Surface Drumbeat web site.