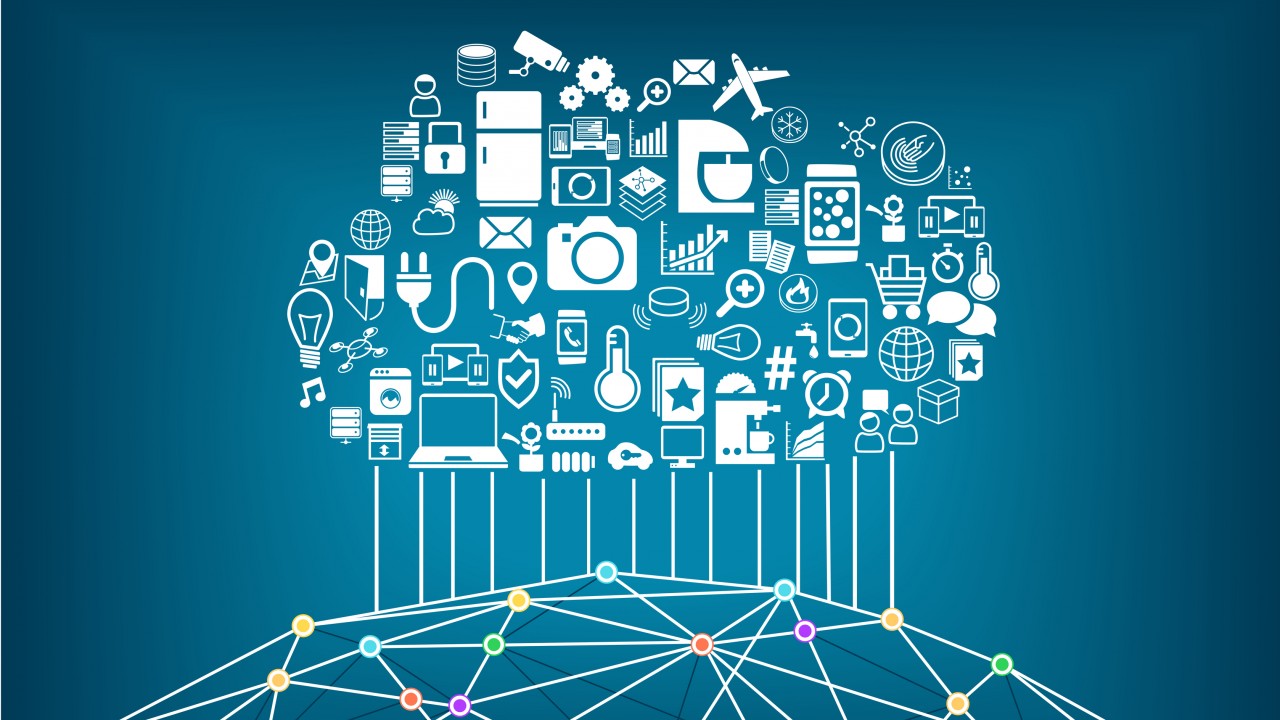 Starting on August 1st, Microsoft is going to expand its FastTrack program to include Azure as a preview in US, Canada, and Australia. If you aren't familiar with the FastTrack service, it is designed to help accelerate customer transitions so that they are able to achieve their ROI objectives faster and this also provides partners the opportunity deliver additional value-added services.
With the new FastTrack service, Microsoft's engineers will work with partners to guide them through customer setup, configuration, and development. Initially, Microsoft will be offering the Fast Track service for Azure for the following areas:
Backup and Archive
Disaster Recovery
Development and test
Internal Line of Business Applications (Database Migration, App Modernization, App Lift & Shift)
Additionally, the service will only be available from Microsoft-field nominated customers that meet the following requirements:
Located in the United States, Canada, or Australia (English-only).
Have an Azure project of USD $60,000 or more per year or equivalent in local currency.
Not supported by a Microsoft Cloud Solution Architect.
Aim to deploy a supported solution.
The goal of this project is to accelerate customers who have decided to move apps and services to Azure for a significant line of business process. To help make the "fast" part of FastTrack a reality, Microsoft will provide up to a $15,000 incentive to use with partners to help offset the cost incurred while transitioning to the cloud.
For Microsoft, Azure's success is critical to the long-term stability of the company. Seeing as they are now offering special services to company's that are transitioning services greater than $60,000 in annual expenses, it makes you wonder why this offering took so long to materialize.
Microsoft is no stranger to the struggles of moving critical applications to a new infrastructure and for many, moving to the cloud, this will be the first time using hardware not owned by their organization. Still, for those who are looking to move and need additional assistance, Microsoft now has a more robust framework about how you can be helped in moving from on-premises to the cloud.