Microsoft Expands Azure Service Locations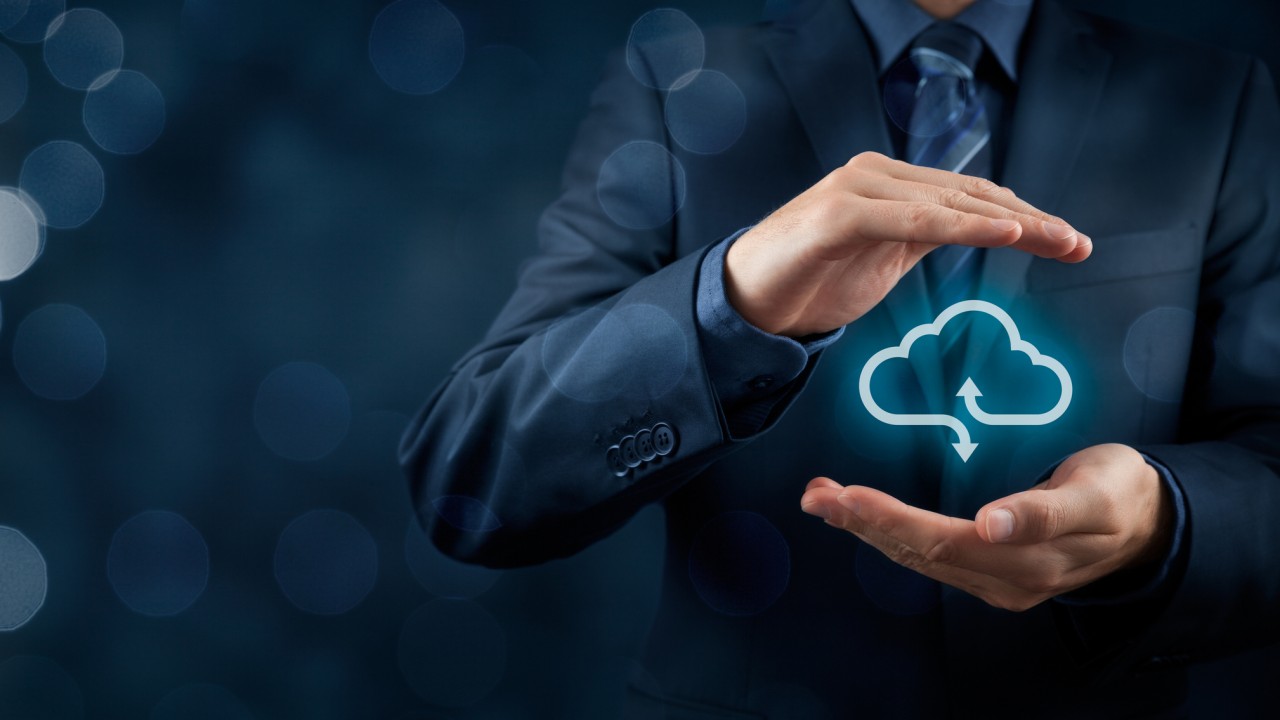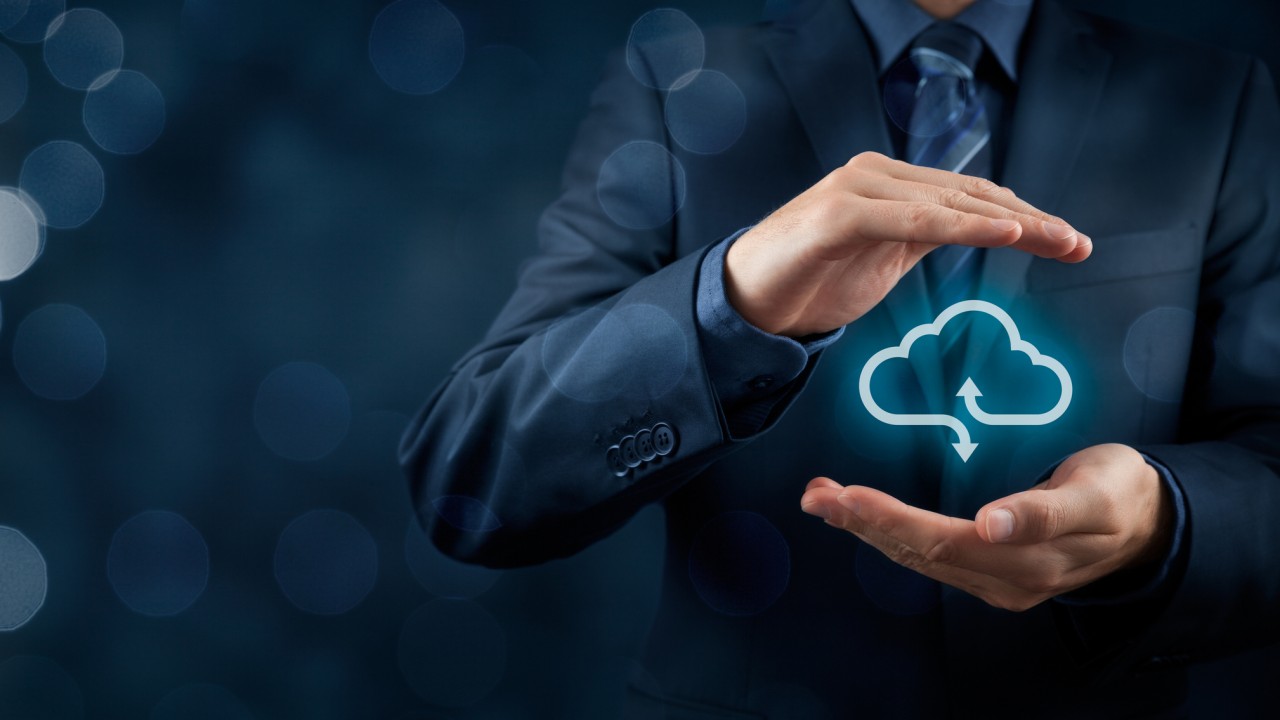 Microsoft recently announced further expansion of the number of Azure regions (datacenter locations) and ExpressRoute (WAN) points of presence around the world.

New Regions
In the parlance of Microsoft Azure, a region is a geographic location with one or more data centers that Microsoft uses to run the Azure public cloud. When you deploy something in Azure, you pick which region you want to deploy it into. There are a number of reasons that Microsoft wants Azure to be a global service:
Performance: We should always seek to minimize latency. You can throw all the bandwidth you want at a data center on the other side of the globe; the laws of physics will not change how fast packets and their acknowledgements will be transmitted. Microsoft has placed Azure regions close to large markets, with exact locations dictated by a complex algorithm, to give customers the best possible performance.
Fault tolerance: Customers are encouraged to co-locate services/data across multiple regions so that their services can survive localized outages or disasters. Every region is a part of a document pair. For example, if I deploy something in North Europe and enable replication, it will always replicate to West Europe.
Local requirements: Whether it's for regulatory compliance or feel-good-factor, sometimes you just need a local installation. On the other hand, some customers will require a remote installation!
Scalability: Demand for Azure and other Microsoft cloud services is growing, with Morgan Stanley estimating that they will generate 30% of revenue by 2018, from 11% in 2015. They also estimated that Microsoft will be the single largest IaaS vendor by 2019. Microsoft needs capacity, and that new capacity must be modern and competitive.
Microsoft has made a lot of announcements about the expansion of the Azure cloud over the last year or so. There were already 24 regions generally available around the world. Regions have been announced for:
US DoD East
US DoD West
Germany Central (privately owned)
Germany Northeast (privately owned)
United Kingdom South
United Kingdom West
Korea Central
Korea South
Microsoft
announced
the general availability of  US West 2 and US West Central Region on July 12
th
. That means there are 26 regions available now, with 8 further already announced.
New ExpressRoute Locations
You can connect to Azure over a private network by using either a VPN connection or a WAN connection that has a service level agreement (SLA) from a service provider. The WAN option is called ExpressRoute by Microsoft. To reduce latency, there are a number of global locations that ISPs can use to connect to the Azure global network. Note that the orange dots represent connections to "private" installations of Azure (China, US government, and Germany).

Microsoft added three new locations that allow customers a local connection to the Azure network via ExpressRoute:
Paris, France.
Newport/Wales, UK.
Quebec City, Canada.