Microsoft Establishes Its Own Venture Capital Group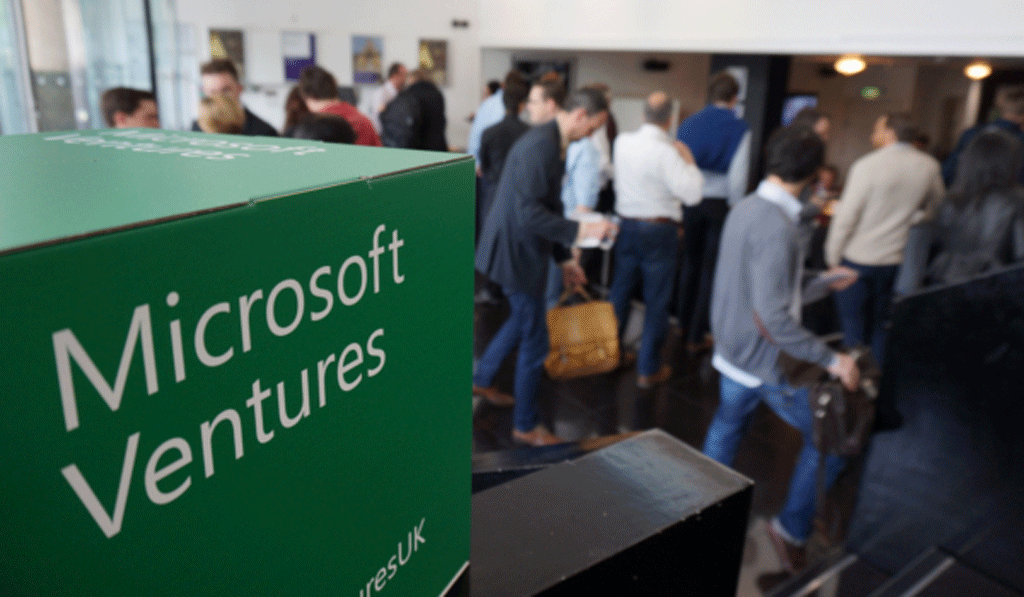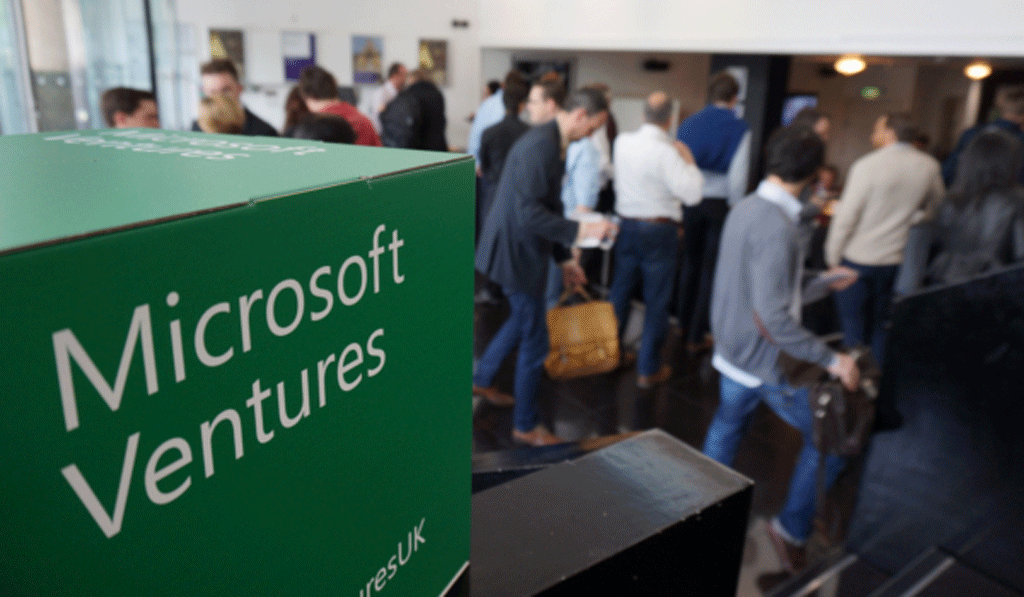 In a bid to counter the Silicon Valley-centric nature of tech venture capital, Microsoft has created its own venture group. Dubbed Microsoft Ventures, this group will identify strategic and financial investments much earlier than has been the case so far, and will focus largely on cloud technologies.
"In Microsoft's history of engaging with and supporting start-ups, we've done a lot of investing, but not a lot of early stage," explains Microsoft corporate vice president Nagraj Kashyap, who joined the firm earlier this year from Qualcomm and heads Microsoft Ventures. "Because we would often invest alongside commercial deals, we were not a part of the early industry conversations on disruptive technology trends. With a formalized venture fund, Microsoft now has a seat at the table."
Microsoft's entry into venture capital is, if anything, overdue. The software giant is often an afterthought or completely ignored in many discussions about current and future technologies, despite its massive presence and user base. With so much venture capital in this market stuck in Silicon Valley, Microsoft continually faces a self-replicating cycle of that area being the sole focus of start-ups. So it's hoping to change that.
Microsoft will of course have a presence in Silicon Valley—that's unavoidable—but it will also set up shop in Seattle, New York City and Tel Aviv, and has plans to expand geographically going forward.
Wisely, Microsoft will focus its early stage investment on cloud technologies, which is both its core competency and the future of the company. "Companies developing product and services that complement Azure infrastructure, building new business SaaS applications, promoting more personal computing by enriching the Windows and HoloLens ecosystems, new disruptive enterprise, consumer productivity, and communication products around Office 365 are interesting areas from an investment perspective," Kashyap says. But it is also interested in companies doing work in machine learning and security.
Microsoft has also opted to go small when it comes to investing in start-ups. That is, instead of creating a top-heavy and large team, Microsoft Ventures is a small but nimble team. But the firm expects this group to quickly have a global impact.
"We're not aiming to hit a specific number of investments annually," Kashyap added, "but you should expect steady activity over the course of the year in the areas I outlined."
Microsoft notes that the Microsoft Ventures name was taken away from an existing group within its Developer Evangelism team. That team has now been rebranded to Microsoft Accelerator, and it will focus on start-up enablement rather than start-up investments.