Microsoft's Entra Permissions Management Solution Goes Out of Preview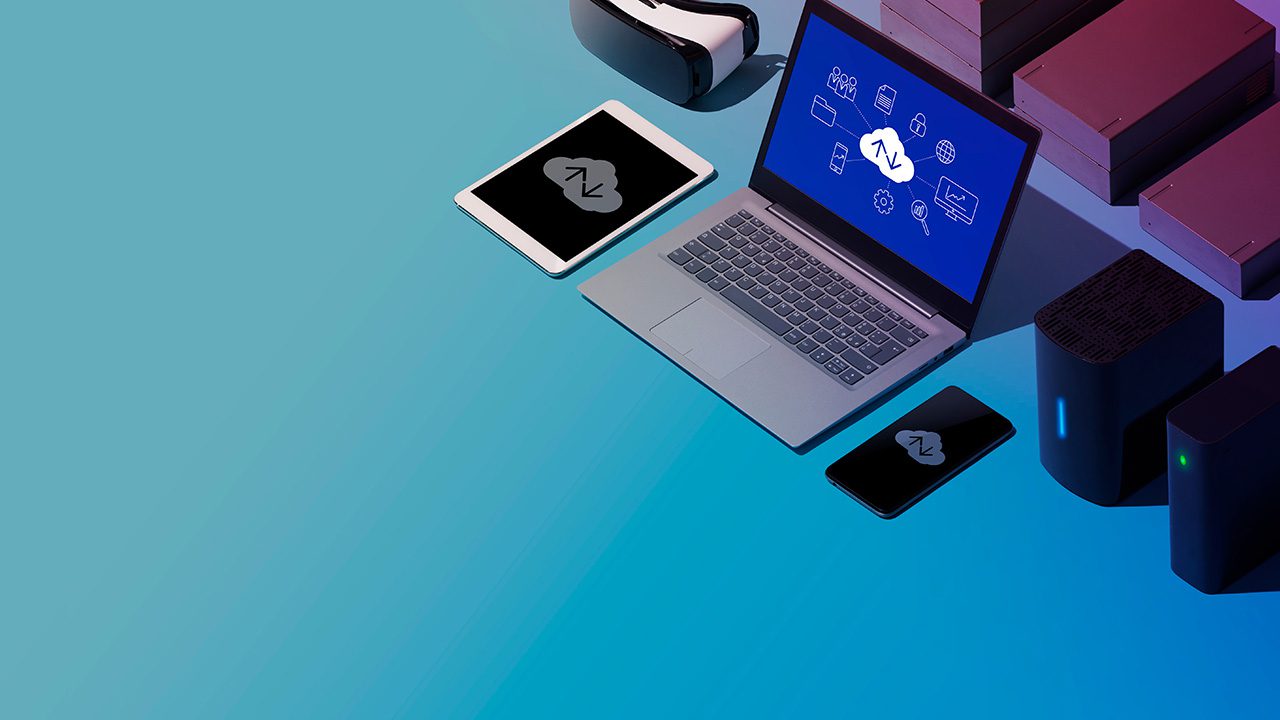 Microsoft has announced that its Entra Permissions Management solution is now generally available for enterprise customers. It's a cloud-based infrastructure entitlement management (CIEM) service that provides insights into permissions for all user and workload identities in multi-cloud environments.
Microsoft Entra Permissions Management (formerly known as Cloud Knox Security) launched in public preview back in February. This release brings several improvements to the tool, such as automated onboarding, global localization, and GDPR compliance. It is currently supported across all various cloud services, including Microsoft Azure, Google Cloud Platform (GCP), and Amazon Web Services (AWS).
"By continuously monitoring permission usage, Permissions Management allows you to enforce the principle of least privilege at cloud scale using historical data so that your organization can improve its security posture without interrupting productivity," the company explained. "This is just the beginning! We're actively expanding our integrations and features and will begin rolling them out later this year."
Microsoft Entra Permissions Management use cases and pricing
Microsoft has highlighted three important use cases of its Entra Permissions Management product. It allows IT Pros to analyze permission risks for identities, actions, and resources across all major cloud platforms. It is also possible to remediate these risks by right-sizing/granting permissions and automating access to cloud-based resources.
Lastly, the Microsoft Entra Permissions Management tool provides AI-powered anomaly detection notifications and detailed forensic reports. The capabilities allow continuous monitoring of unused and excessive permissions and help to speed up the investigation and remediation process.
Microsoft Entra Permissions Management is available as a standalone solution for organizations. However, it is not available for business customers in the European Union (EU). The tool is currently priced at $10.40 user/month, and you can now sign up for a 90-day free trial on Microsoft's website.
If you're looking to learn more about Permissions Management, Microsoft is holding a Ask Me Anything session on July 19, 2022, at 9 AM PST. We invite you to check out this blog post for more details.