Microsoft Ends Support For Its Divisive OS, Windows 8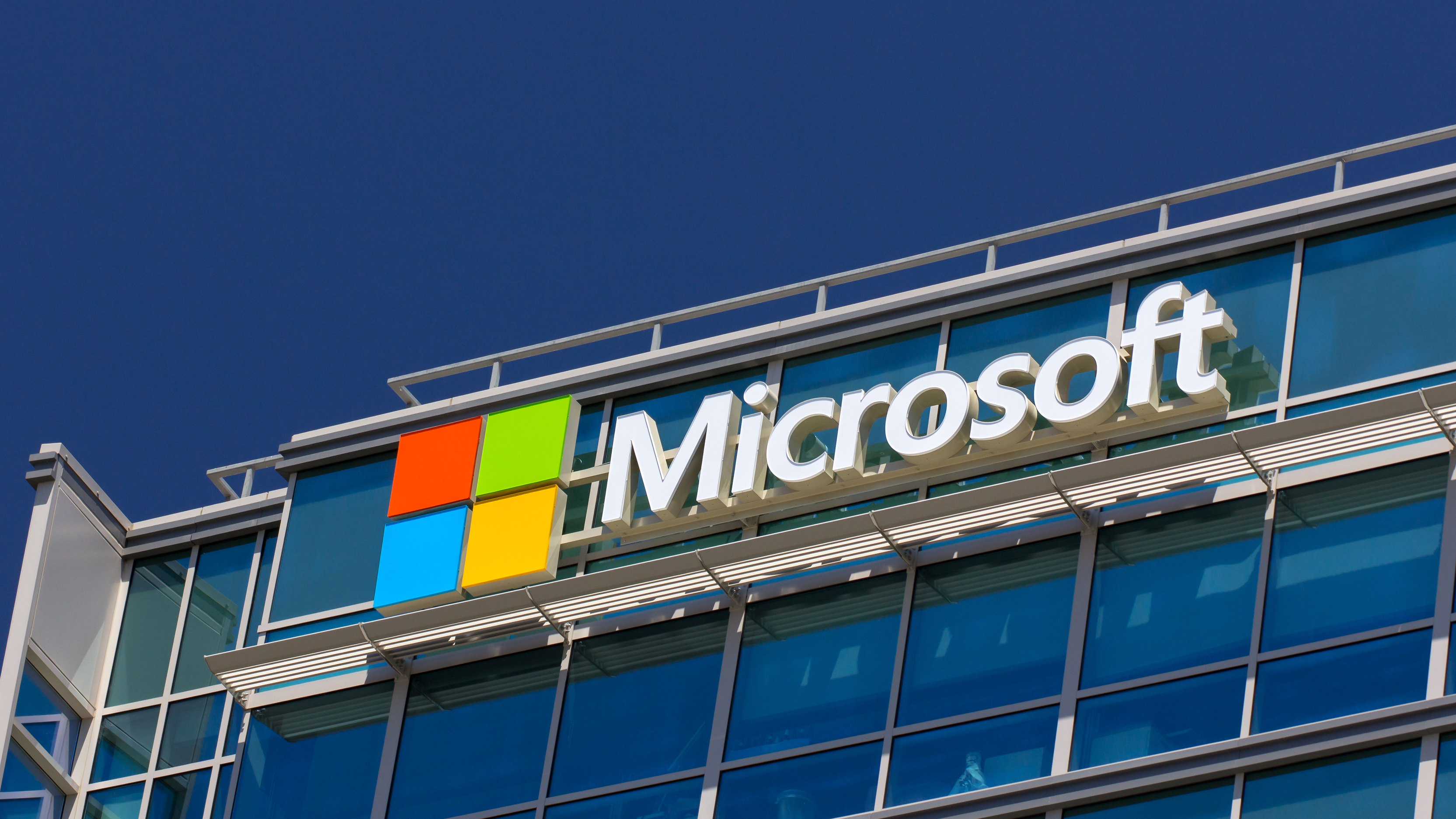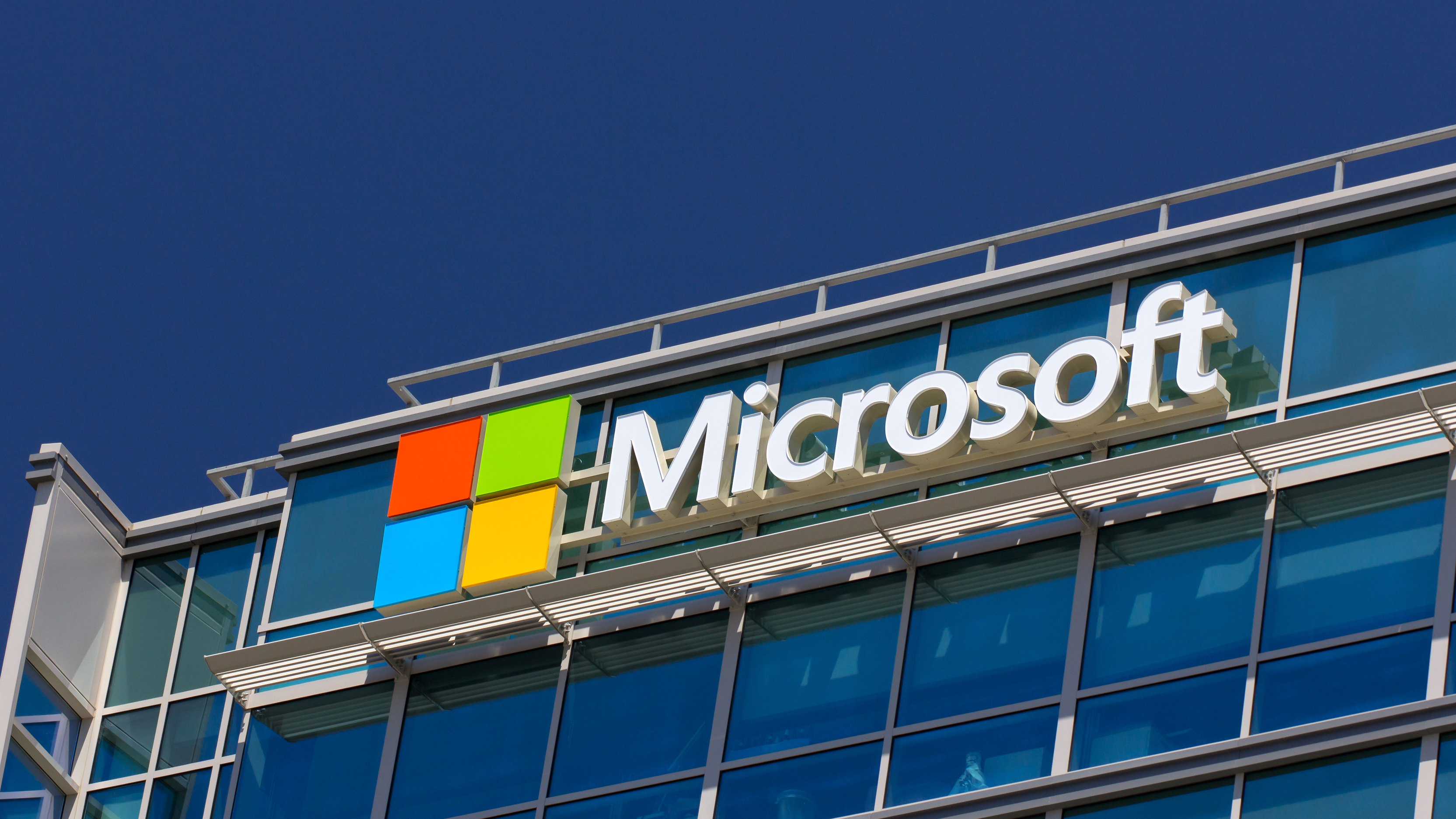 Microsoft released Windows 8 in October 2012, and introduced a new way to think about the OS. It was also universally disliked by both consumers and the enterprise. Although the OS did away with the Start button and attempted to introduce a touch-friendly environment, it was a disjointed implementation that caused trouble for Microsoft right from the start. Now, Windows 8 support is coming to an end.
After today, the company will cease developing patches for vanilla Windows 8, which means that your machine will become vulnerable to new exploits starting tomorrow.
It's important to note that this is not the end of support for Windows 8.1, a version of Windows 8 that returned the Start button (but not the menu) to the taskbar, as it will continue receive Mainstream Support until January 9, 2018, and Extended Support until January 10, 2023. If you are running Windows 8, then you need to move to 8.1 immediately to make sure your machine remains secure. You can download Windows 8.1 from Windows Update today.
Along with the end of support for Windows 8, the company is sunsetting Internet Explorer 8, 9 and 10.
Windows 8 was a disaster for Microsoft, as it did not entice users to upgrade from Windows 7 and eventually cost two executives their jobs, Steve Ballmer and Steven Sinofsky. Because the OS failed on the desktop, it also significantly hurt the company's mobile OS, Windows Phone 8, from being widely adopted, as developers saw little reason to develop for the Windows app store since the desktop had a small marketshare.
Windows 10 is performing much better than Windows 8, with the company announcing last week that the adoption rate is outpacing the former operating system by close to 400 percent and 140 percent faster than Windows 7. Along with new features, the return of a modernized Start menu makes the new OS feel familiar to those who grew up with Windows.
Windows 8 was an attempt to build a hybrid OS that could do everything, but what the company actually needed was an OS that could run everywhere. The core of Windows 10 now powers most of Microsoft's devices, including its mobiles phones and Xbox One console, which has proven to be a better model for the company than what Windows 8 attempted to achieve.