Microsoft Edge Tests New Security Feature to Mitigate "Unforeseen" Zero-Day Exploits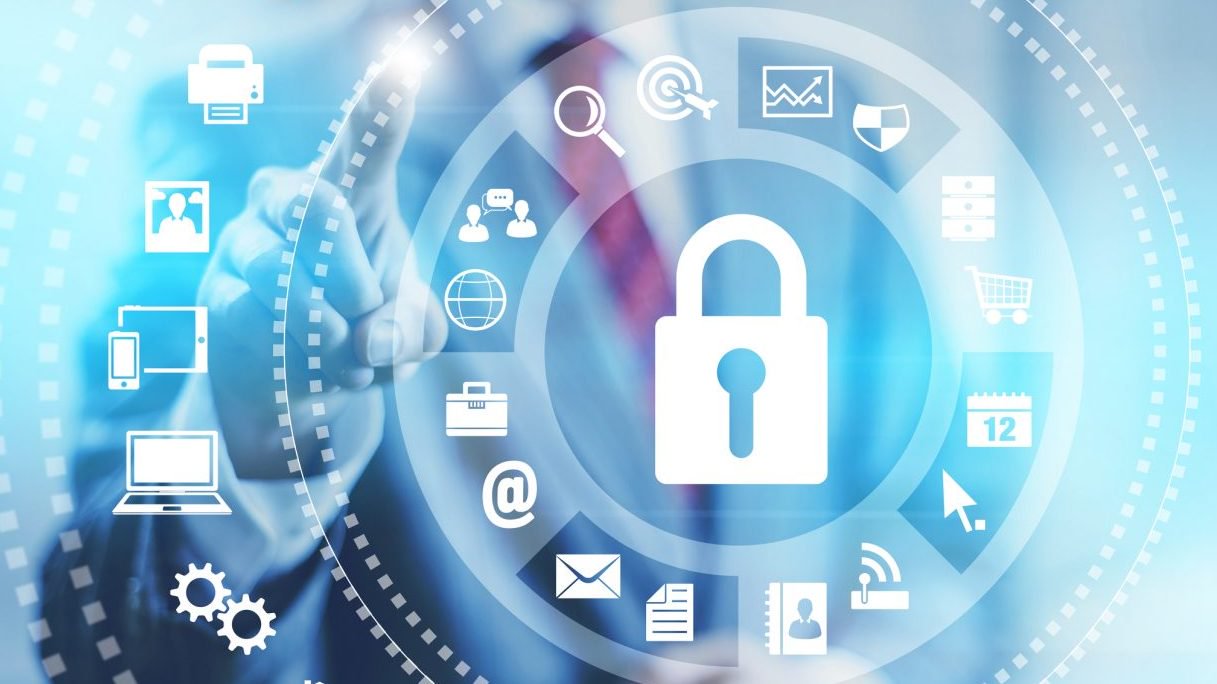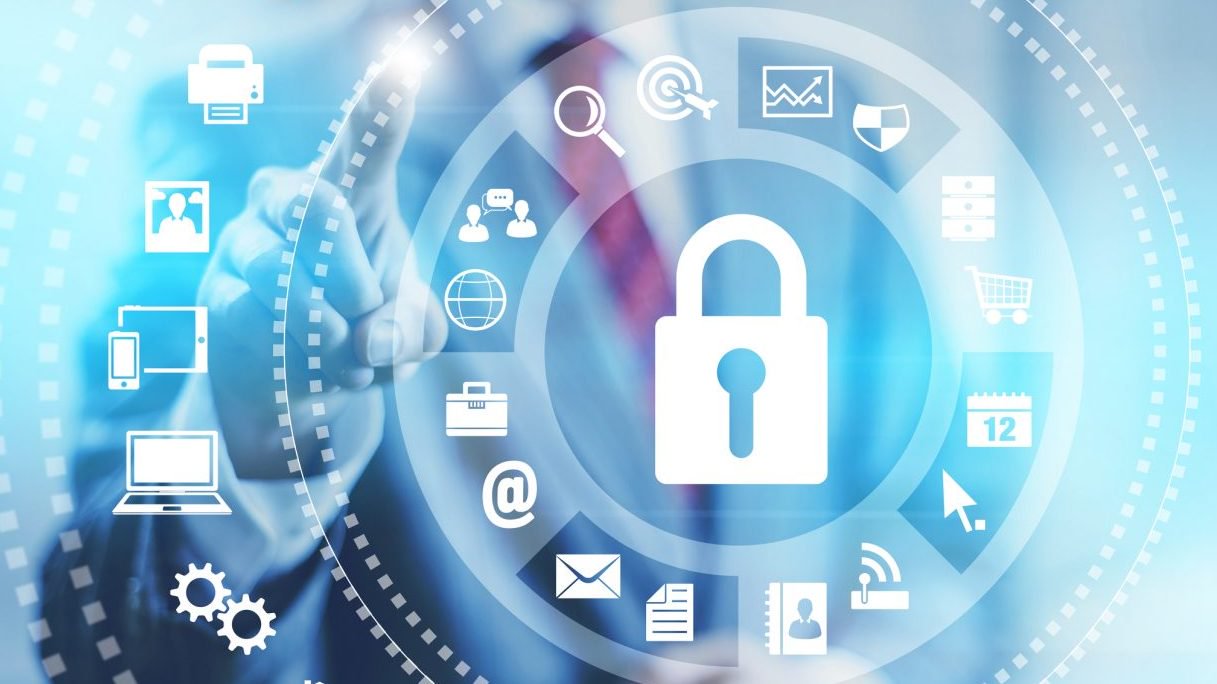 Microsoft has started testing a new security feature for its Edge browser that should help IT admins to protect end-users from zero-day vulnerabilities. This experimental feature is currently available for Edge Insiders in the Beta Channel.
Microsoft Edge comes with built-in phishing and malware protection capabilities that help organizations to protect users from security threats. The new browsing mode allows IT Administrators to apply certain organization-wide policies (such as EnhanceSecurityMode, EnhanceSecurityModeBypassListDomains, EnhanceSecurityModeEnforceListDomains) to Windows, macOS, and Linux machines. This should help to ensure that "important sites and line-of-business applications" continue to function as intended.
Microsoft highlights that this feature brings Windows exploit mitigation technologies to protect users from zero-day exploits on the web. It has been designed to enhance the "Super Duper Secure Mode" that quietly launched in Edge back in November 2021.
"This feature is a huge step forward because it lets us mitigate unforeseen active zero days (based on historical trends). When turned on, this feature brings Hardware-enforced Stack Protection, Arbitrary Code Guard (ACG), and Content Flow Guard (CFG) as supporting security mitigations to increase users' security on the web," the Edge Insider team explained.
Latest Microsoft Edge Beta build brings a custom primary password option and overlay scrollbars
In addition to this new security feature, Microsoft Edge has rolled out a custom primary password option to the Beta Channel. Once enabled, the browser will now require additional authentication before auto-filling passwords to sign into a website. The custom primary password option should prevent unauthorized access to sensitive information.
Last but not least, Microsoft has updated the Edge scrollbars with an overlay-based design, but it's currently hidden behind an experimental flag. To enable this feature, users will need to enable the "Windows style overlay scrollbars" flag manually.
These improvements are available in the latest Microsoft Edge Beta builds (version 98.0.1108.23), but it shouldn't be long before this update starts rolling out to the Stable channel. Do you think this new browsing mode in Edge will make it easier for you to mitigate zero-days? Let us know in the comments down below.