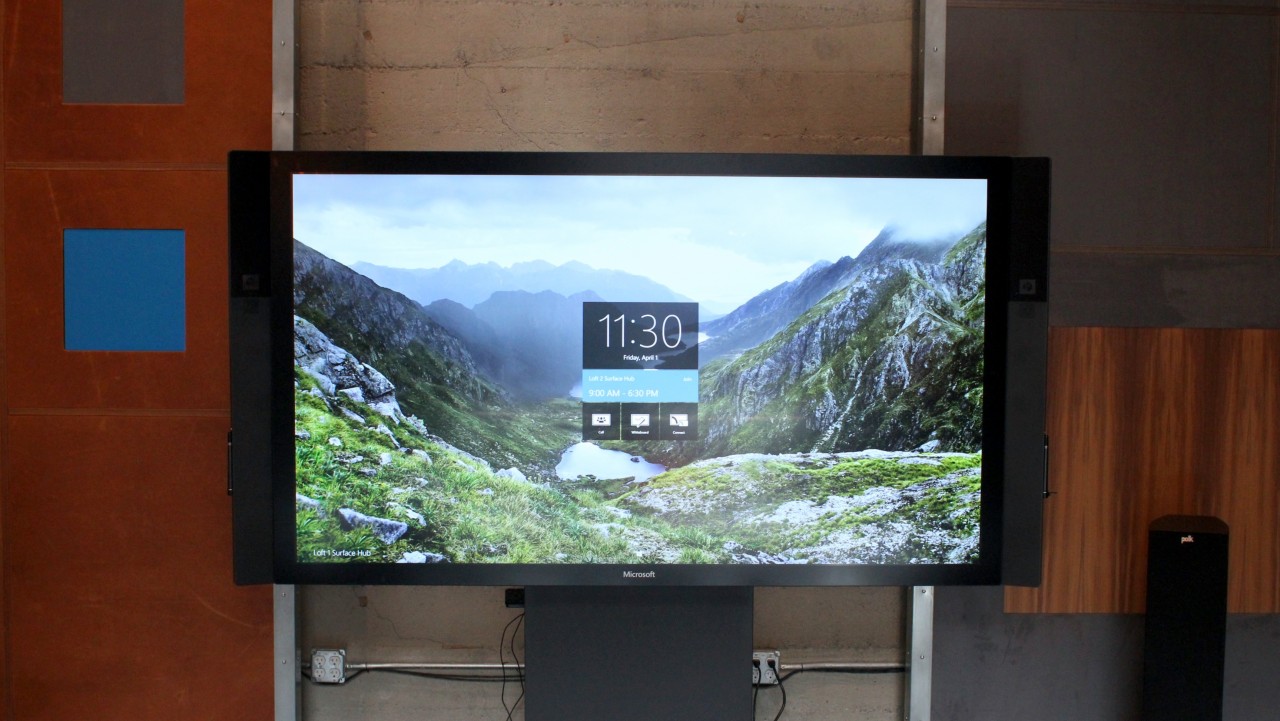 Microsoft has informed the state of Oregon that it intends to close location where it has built the Surface Hub. The plant was located in Wilsonville and will impact 124 jobs in that region.
In a letter to the state, as noted by OregonLive, Microsoft will close the plant with 61 job cuts coming on September 8 with 63 jobs being cut the following months. The reason Microsoft had a facility in the state is that it was part of Perceptive Pixel that the company acquired in July of 2012 and likely used that team to help build the Surface Hub.
As for the future of the Surface Hub, I don't think this has much to do with the long-term outlook for that product. Early indications about the sales pipeline was that Microsoft could not make enough of them and feedback from users has been positive.
Further, references to Surface Hub 2 have shown up in some internal documentation from Microsoft which makes it appear that another device is on the horizon. As such, I do not think this is the end of the line for the Surface Hub.
When the company announced where they were going to build the Surface Hub, it was a point of pride for the company as they were making the device in the United States; an unusual move by modern standards. But, here we are, with the company closing down the facility as they likely found that they can produce the device elsewhere at a lower price point.
Microsoft sells that Surface Hub primarily through third-party partners and does not sell it in its stores. I'll poke around a bit to see if re-sellers have heard anything more about the future plans of this device but this seems to be par for the course when a large company acquires a smaller firm away from its home operations.