Microsoft Announces Build And Other Conference Dates for 2020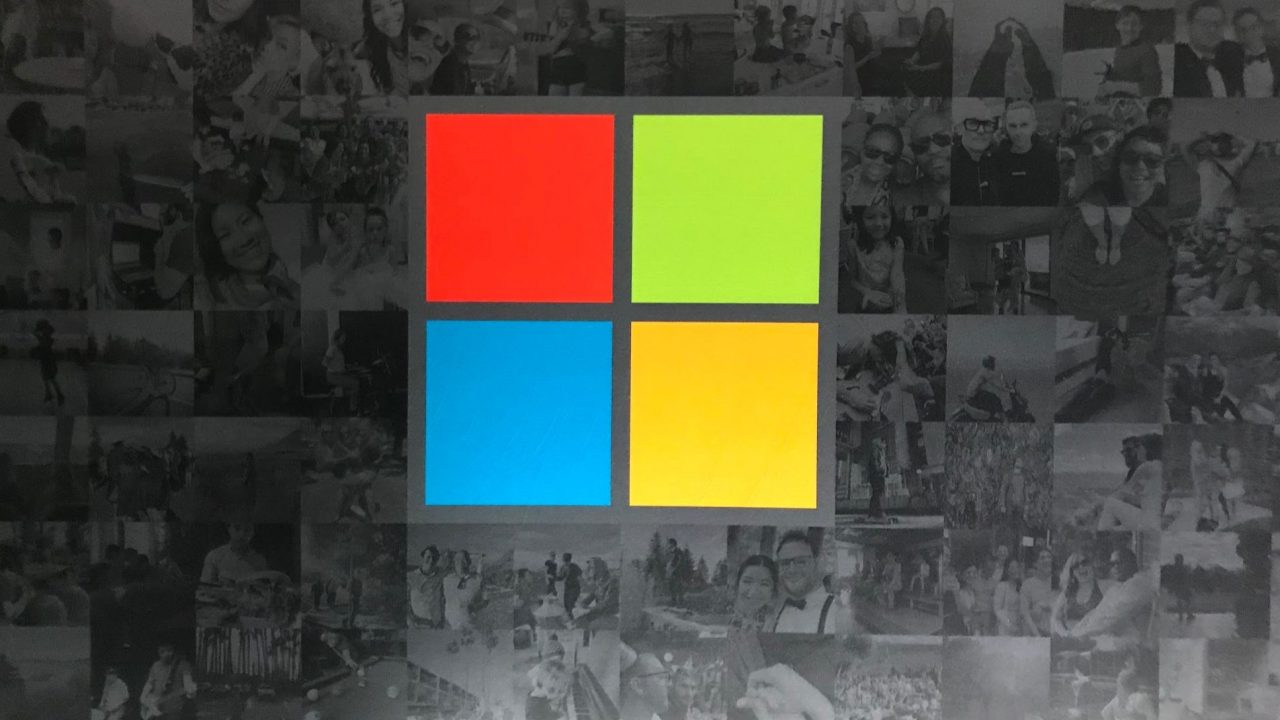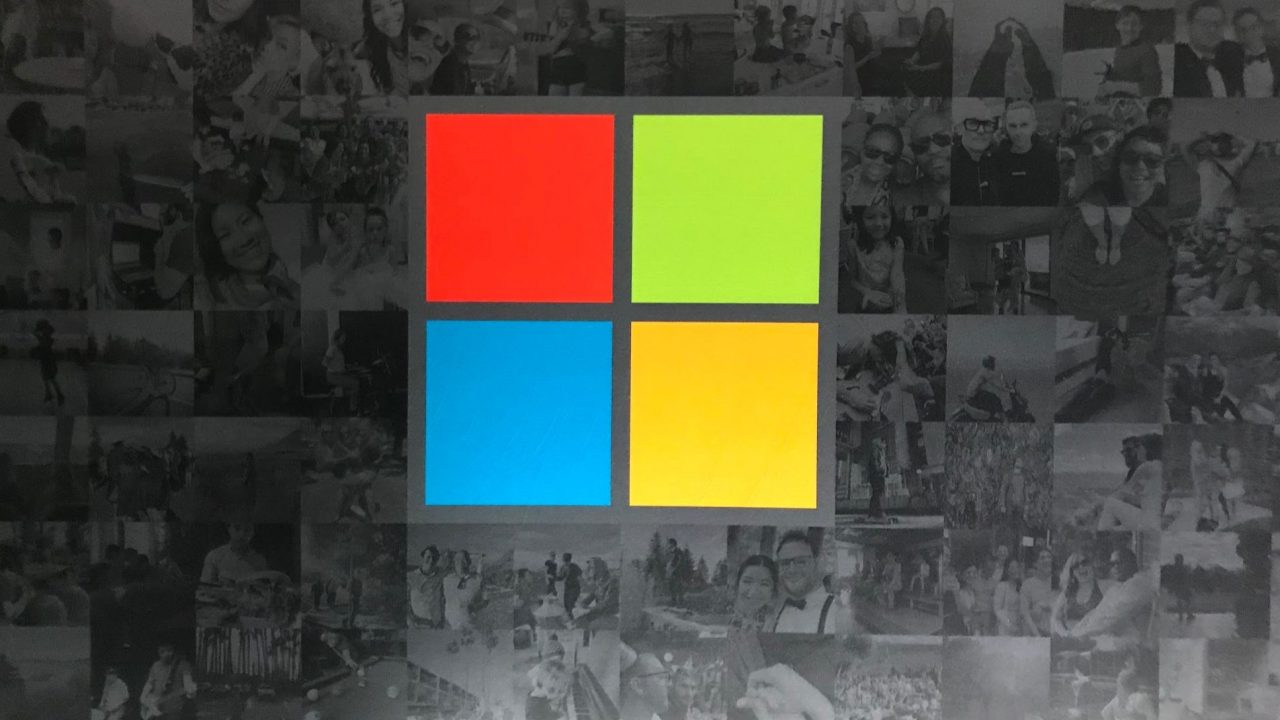 In somewhat an unusual move, Microsoft has announced dates for its Build conference in 2020. In previous years, the company has held that information back until a couple of months before the event but that's changing this year.
Build will once again be held in Seattle, from May 19-21 and one of the reasons why they announced this date this far in advance, is likely because of Google. For the past two years, Google has held its developer show, IO, on overlapping days of Microsoft's conference.
The company is likely releasing these dates now so that Google will not host IO during the same timeframe. Considering most venues for a developer show this larger are booked months if not years in advance, time will tell if Google is already tied to dates in May.
Other events that Microsoft is announcing today is that Inspire will take place July 20-24 in Las Vegas and the company's Business Application Summit will be held in Anaheim from April 20th to the 21st.
While these dates are far out, I do applaud Microsoft for getting out ahead of everything else as it does make planning significantly easier. Even though all of the company's conferences are held roughly the same time each year, having it on paper will make navigating the busy spring conference season a little bit easier.