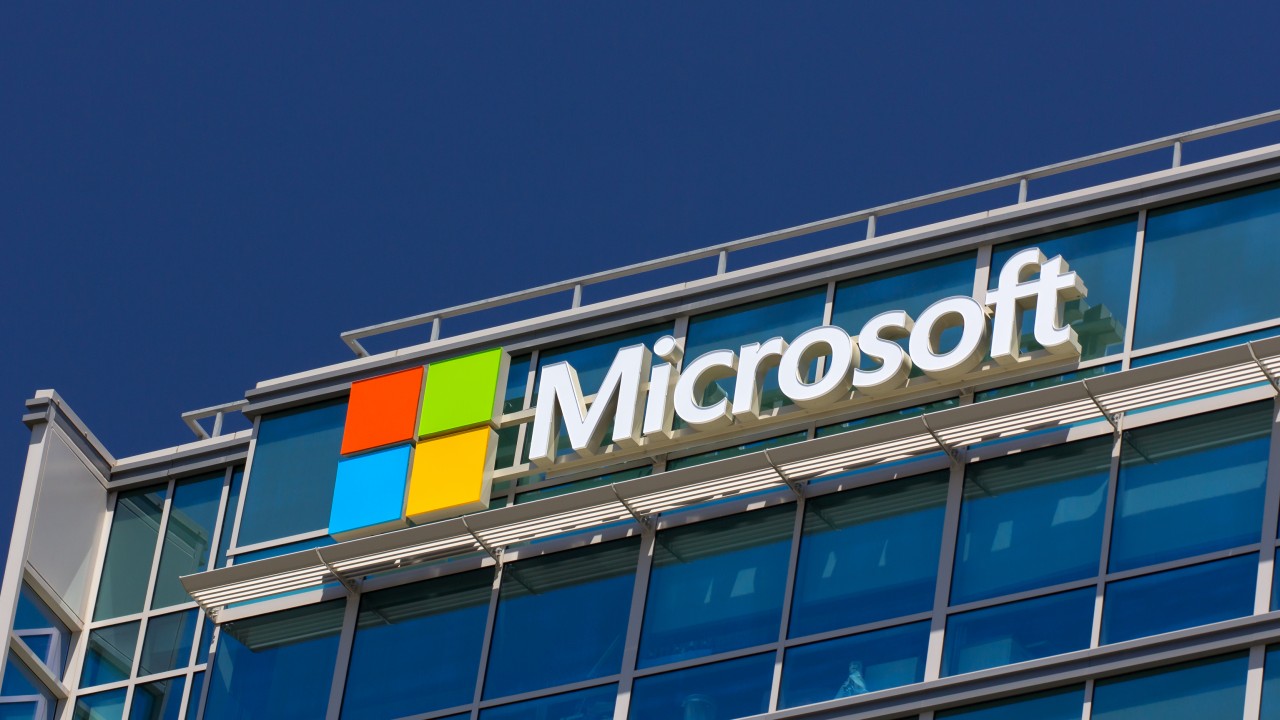 Earlier this year, Microsoft unveiled Microsoft 365 with the hopes of building on the success of Office 365 by bundling Office with device management and security tools. Today, the company is officially moving this service out of preview and into general availability.
Microsoft 365 Business is designed for small and medium-sized companies with up to 300 employees. The service helps to simplify the IT shop by utilizing Microsoft's security tools which the company pitches this as a means to focus more time on building your business, not dealing with overhead.
Along with making this service available to customers in the US, UK and Canada today, Microsoft is tossing a few more apps into the product pool.
To help Microsoft 365 users grow their businesses, Microsoft Connections, Microsoft Listings, and Microsoft Invoicing are now included in this SKU. This is in addition to the other apps Bookings, Outlook Customer Manager, and MileIQ that were previously announced.
It's quite simple to understand what Microsoft is doing here, they are creating bundles of services that they can then sell rather than one-off products or platforms. By specifically targeting small business with this offering, they are pitching it as a value proposition to simplify and increase the productivity with one service.
Of course, that comes with a monthly fee attached but if you are currently patching together several platforms from several different vendors, this solution may be attractive to reduce your subscription service headaches. That being said, we are still in the early days of this service and time will be the true test to see if customers are willing to adopt these types of offerings.
Over time, I fully expect Microsoft to add more features and functionality to this offering. The company has frequently added new apps and options to Office 365 and I suspect Microsoft 365 will follow a similar path.