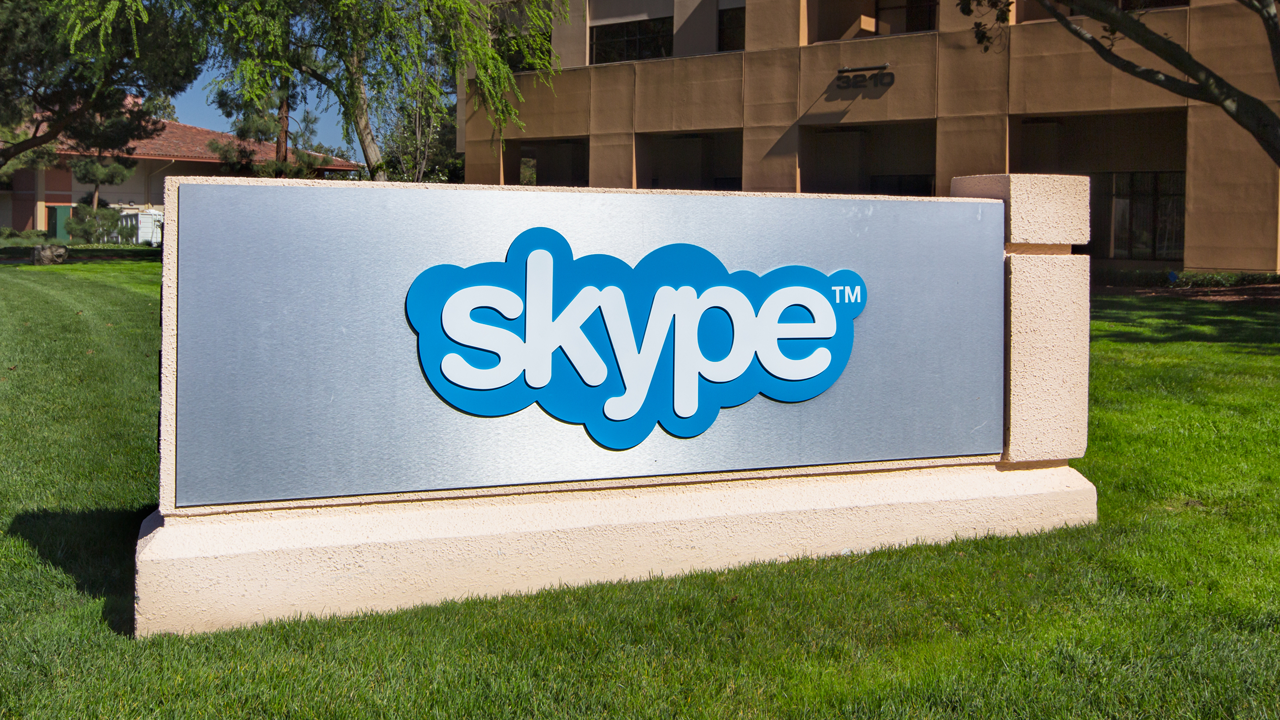 In today's Ask the Admin, I'll show you how to secure your Skype account by merging it with a Microsoft Account.
It's been some time since Microsoft started linking Skype names with Microsoft Accounts. But recently there have been reports of hackers using stolen credentials to access Skype using legacy named accounts, even where users have linked Skype to a Microsoft Account, which offer hardened security and two-factor authentication. For more information on two-factor authentication, see What Is Multi-Factor Authentication and How Does It Work? on the Petri IT Knowledgebase.
The process of linking your Skype name to a Microsoft Account enables you to log in to Skype using either your legacy Skype name and password, or a Microsoft Account. To make sure that your Skype account is properly protected, I recommend that you merge the Skype name with your Microsoft Account.
If you don't have a Microsoft Account, log in to Skype and add an email address to your Skype account as part of the process that follows. You will be asked to verify the address.
Open https://account.microsoft.com in a browser window.
If you are currently logged in with a Microsoft Account, log out.
Log in using your Skype name and password.
If your Skype name is already linked to a Microsoft Account, click Next on the Your Skype account is now a Microsoft account screen.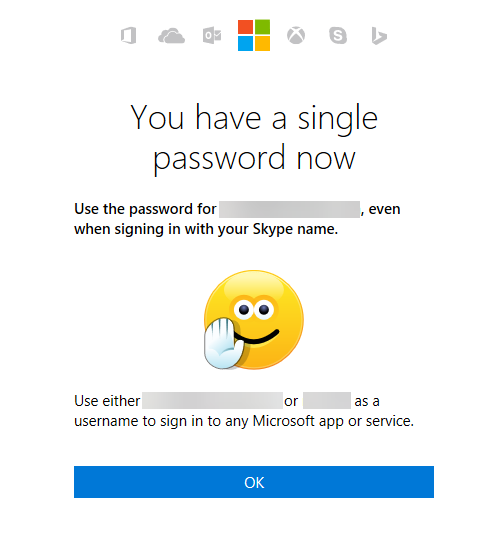 The email address of the Microsoft Account associated with your Skype name will be automatically located, and you will need to enter your Microsoft Account password to merge the accounts and click Next.
A Skype alias is created when you merge your Skype name with a Microsoft Account, allowing you to keep signing in with your Skype name if you wish. Assuming your Microsoft Account doesn't have the same password as your legacy Skype account, if hackers had obtained your Skype password from an online list, they will no longer be able to use it to sign in.
If you don't intend to use the Skype name anymore, you can disable the Skype alias as follows:

Now you will only use your Microsoft Account email and password to sign in to Skype.