IT Is Hard, Takes Grit … and IT's All About Amazing People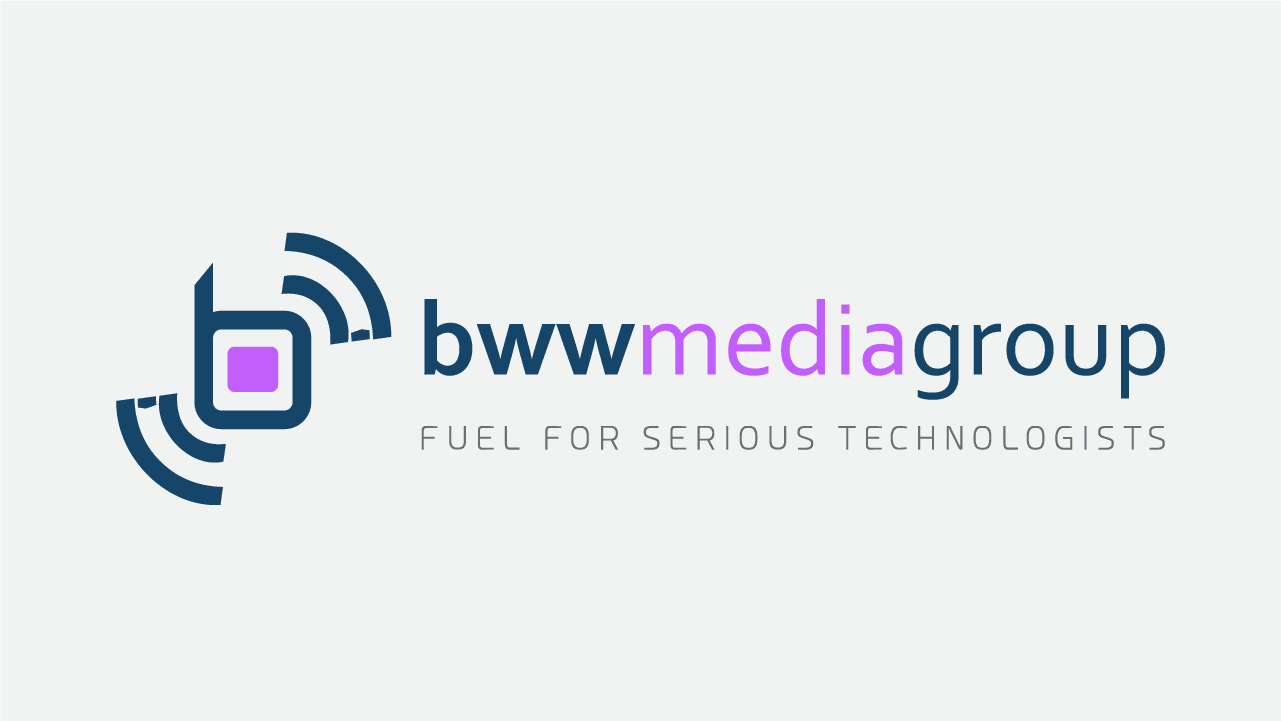 A letter from George A. Coll, CEO and Managing Partner, BWW Media Group
I have had the opportunity to work in all types of companies that provided a wide array of products and services. My career has meandered through many roles ranging from my first job as a quality engineer and all the way to the C suite — having the opportunity to launch a variety of new businesses as an intra- and entrepreneur. Most of my time has been spent in business operations; however, one of the hardest roles I endured was as an executive in IT.
As an Industrial Engineer coming out of Texas A&M University, I had no idea what an engineer would really do. And it wasn't until nearly 10 years out of school that I understood where the IT department even was, and what IT pros really did. At the age of 31, I joined a team at CompUSA that was focused on launching a technology services division. In that moment, I realized that scaling a new business with approximately 100 locations on day one to nearly 250 locations within a couple of years was going to take enabling the business with new capabilities and process scalability. We had to put into place a business platform that enabled this business to achieve explosive growth and profitability. Revenue doubled year over year, and it was only because of an amazing team of people that made that happen.
Within 2 years, I was challenged by our Chairman and CEO to leave 'the business' and go to what was referred to as the 'dark-side,' as the IT executive responsible for leading one of the largest SAP implementations in the Americas. This team also did amazing things, had mostly successes, and yes, some failures. But the courage, brains, and grit required to do great things were never in doubt. Amazing people banding together to dream about what is possible, tackling what seemed like insurmountable challenges, and all doing great things to enable others. I could share many more personal stories but a similar pattern is revealed. What I have learned firsthand is that no business reaches lofty goals without a digital nervous system and such a platform cannot be realized without the people that enable it by slugging it out in the trenches every day. IT takes Grit.
My story continues today at BWW Media Group, where we have the privilege of working with an outstanding team — and today we are again expanding and getting better with Mary Jo Foley joining us as Chief Community Magnate. While Mary Jo is terrific and we are grateful to partner with her, that isn't the story here — it's much bigger. You see, every significant achievement that I have been a part of has required a digital backbone that provided a process framework for scalability or uncanny insights into our business through data. And all of that was brought to life, imagined, and then delivered, by once again, amazing people. Great work in IT is made possible by real people, with real talent, and with an ever-present grit.
And today that's where the BWW Media Group story intersects with Mary Jo, our new Chief Community Magnate and a dear friend to many in our company and the tech community. We join forces with our mutual desire to shine light and call attention to people around the world, who have made their life's work and passion available for all of us to learn, grow, and prosper.
Petri.com and Thurrott.com, and all our brands, are merely small parts of an enormous ecosystem of resources that inform, guide, and support technology professionals that are passionate about, make a living from, and forge their futures by enabling businesses to reach lofty heights and solve seemingly impossible tasks. The new community hub that is coming to Petri.com, under the stewardship of Mary Jo, is our commitment to help showcase and give voice to the many folks, the technology experts and heroes around the world, that unselfishly give their time and share their life's work to help the rest of us.
Back in the day, our SAP project team had a saying, 'IT's all about Business'. While our focus may be on our businesses, what I know for certain today with a bit more wisdom and a lot more silver hair is that 'IT is fueled by people …. Amazing People.'
We hope you enjoy and find value along with us. Welcome aboard MJ!
George
George A. Coll
CEO and Managing Partner
BWW Media Group