latest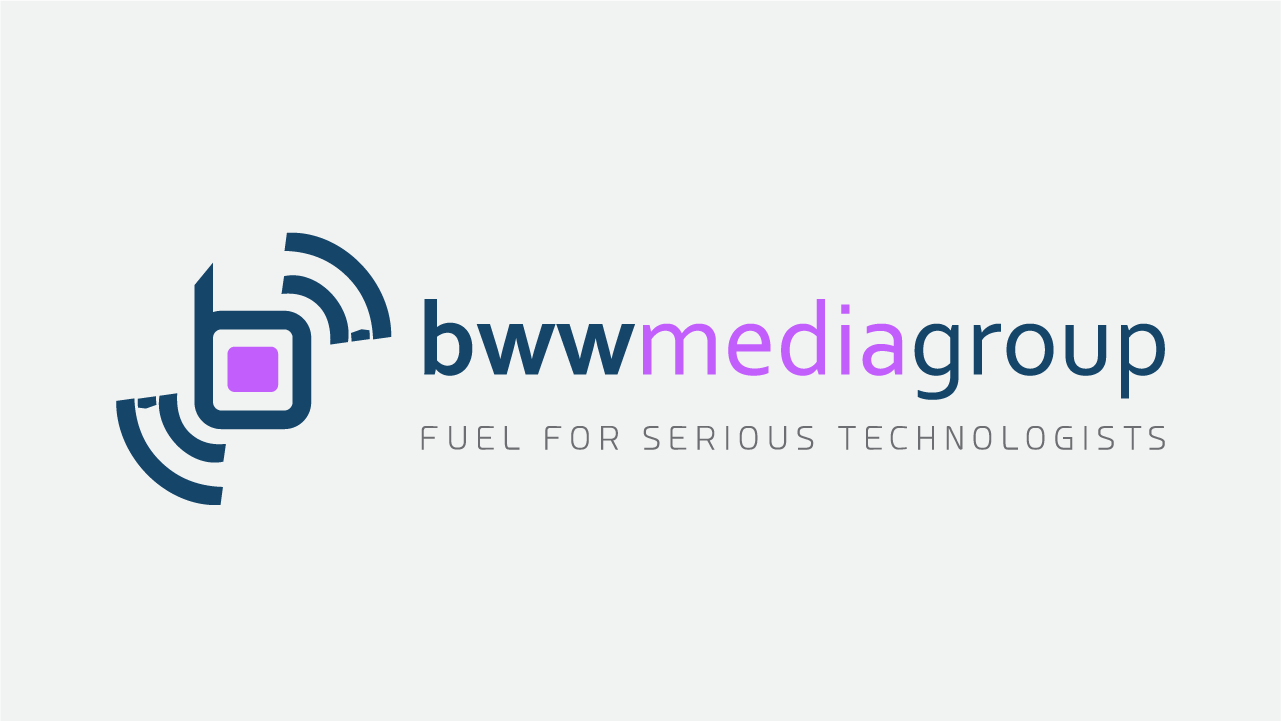 IT Is Hard, Takes Grit … and IT's All About Amazing People
Great work in IT is made possible by real people, with real talent, and with an ever-present grit. And today that's where the BWW Media Group story intersects with Mary Jo Foley, our new Chief Community Magnate and a dear friend to many in our company and the tech community.
Feb 23, 2017
Thank you to our petri.com site sponsors
Our sponsors help us keep our knowledge base free.