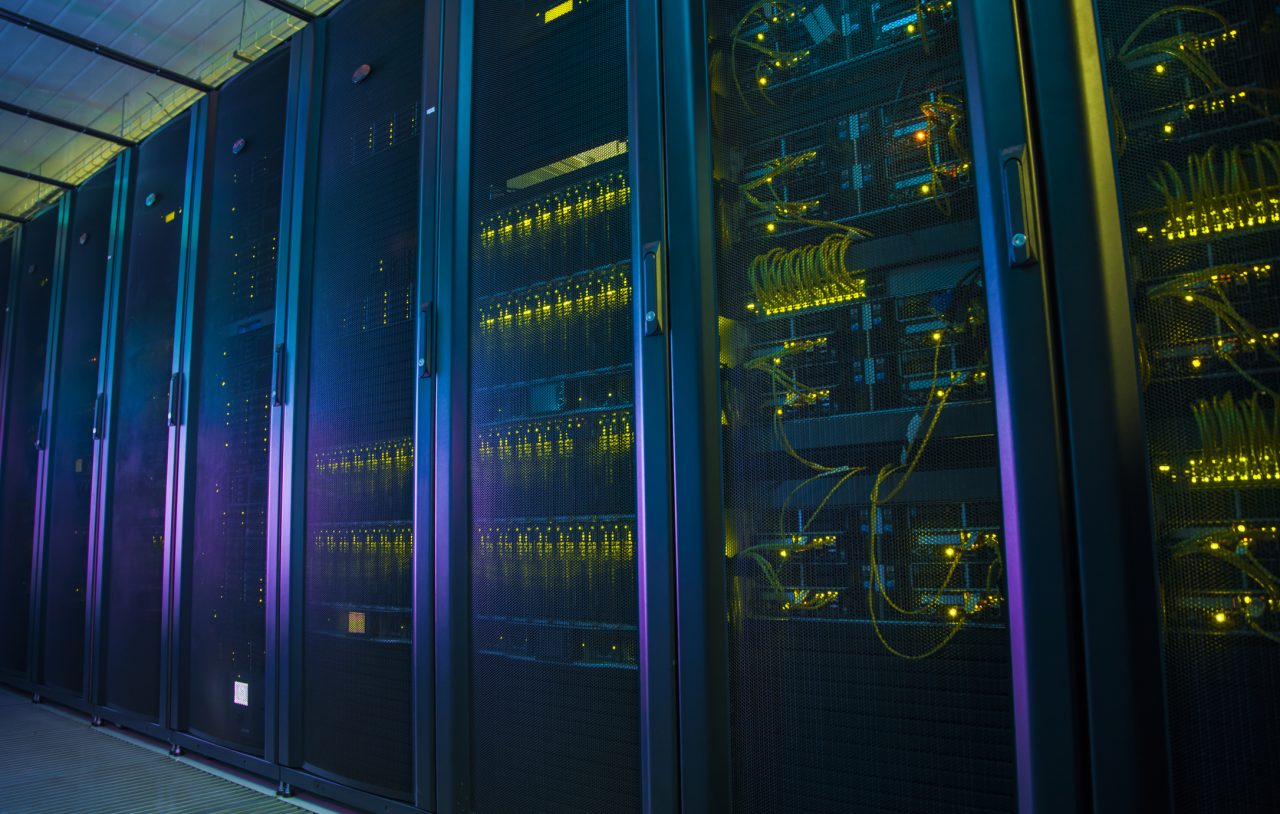 While there are a number of players in the cloud computing marketplace, it's perfectly clear that the battle of the titans is between Microsoft Azure and Amazon AWS. Rising from a humble add-on to Amazon's e-commerce business, Amazon's AWS has become the undisputed cloud leader in the cloud market. Until recently, Amazon's primary focus has been on public cloud services and moving workloads from on-premise to the cloud — not the hybrid cloud. However, recent announcements at re:Invent have shown that they are now taking hybrid cloud solutions much more seriously.
Currently, in the number two spot, Microsoft has approached the cloud from a different angle. A longstanding provider of enterprise software solutions, Microsoft entered the cloud market with Azure after Amazon had already developed a substantial lead. However, it didn't take long for them to realize that it was going to be a long time before businesses moved completely to the cloud so they quickly made the hybrid cloud their primary focus. Driven in a large part by the success of Azure, Microsoft has recently become the world's most valued company surpassing Apple. Let's take a closer look at the differences in the hybrid cloud solutions offered by Amazon AWS and Microsoft Azure.
On-premise solutions
Certainly, a major attribute of the hybrid cloud is its integration with on-premise infrastructure. Here, Microsoft offers a clear hybrid cloud advantage as their roots are in on-premise enterprise software like Windows Server, SQL Server and Exchange. Over the past few years, Microsoft has been adding hybrid cloud integration features to most of its enterprise server products including Windows Server 2019, SQL Server 2017 and their StorSimple storage solution. Windows Server 2019 offers integration with Azure Active Directory, Azure Backup, Azure File Sync, Azure Site Recovery and the new Storage Migration Service.  In addition, Azure Hybrid Benefit for Windows Server allows you to use on-premise licenses to run Windows Server workloads in the cloud. SQL Server 2017 provides hybrid cloud backup as well as Availability Groups that can span from on-premise to the cloud. Their StorSimple storage solution can automatically archive inactive primary data from on-premises to the cloud as well as eliminating the need for separate backup processes by using cloud snapshots that provide off-site data protection. In addition, Microsoft's Azure Stack can provide Azure-like operations for your private cloud infrastructure.
While AWS began purely as a cloud provider, they have recently begun moving toward embracing hybrid cloud solutions. In the past, you were able to backup Windows Server to AWS but the hybrid capabilities didn't go much farther. Amazon's recent partnership with VMware provides a very strong albeit VMware-specific hybrid cloud solution. The VMware Cloud on AWS platform enables businesses to extend their existing virtualized VMware stack to Amazon's public cloud infrastructure. It is essentially a native cloud of VMware vSphere on Amazon AWS. Organizations can use the same software to manage VMware AWS in the cloud as they do their private on-site vSphere infrastructure freely moving workloads between on-premise and the cloud. This provides VMware access to Amazon's global footprint and it gives Amazon a much needed hybrid cloud solution.
As an answer to Microsoft's Azure Stack, Amazon has also offered their new AWS Outposts that brings native AWS services, infrastructure, and operating models to your on-premise data center or co-location facility. AWS Outposts uses AWS-designed hardware and software from either VMware or Amazon to provide cloud-type services locally. AWS Outposts come in two flavors: VMware Cloud on AWS Outposts allows you to use your existing VMware vSphere and management tools or an AWS native version that allows you to use the same Amazon APIs and control plane that you use for the AWS cloud. Like you would expect, AWS Outposts can connect to the AWS cloud.
Management Tools
Microsoft's recently released Windows Admin Center provides both local and cloud management capabilities. Formerly known as Project Honolulu, the Windows Admin Center is a locally deployed, browser-based Windows Server management tool that consolidates local and remote server management under a single pane of glass. A free download, from Hello, Windows Admin Center!. Microsoft touts Windows Admin Center as the next evolution beyond Server Manager. It supports several points of integration with the Azure hybrid cloud including Azure Active Directory, Azure Backup and Azure Site Recovery.
Traditionally, AWS has offered no standalone on-perm management tools of their own. However, VMware Cloud on AWS does enable management of both local and cloud resources using the vSphere management tools. Likewise, the new AWS Outposts allow management of local resources using either the VMware Cloud on AWS Outposts or the AWS cloud management tools
The Silver Lining
Microsoft and Amazon have definitely approached the hybrid cloud from different places. Microsoft provides tighter built-in integration with their on-premise enterprise solutions to the Azure cloud. While Amazon has a head start in pure cloud services, their push into the hybrid cloud is fairly new. That said, the Amazon and VMware partnership with VMware Cloud on AWS provides a strong hybrid offering for organizations that primarily use VMware.