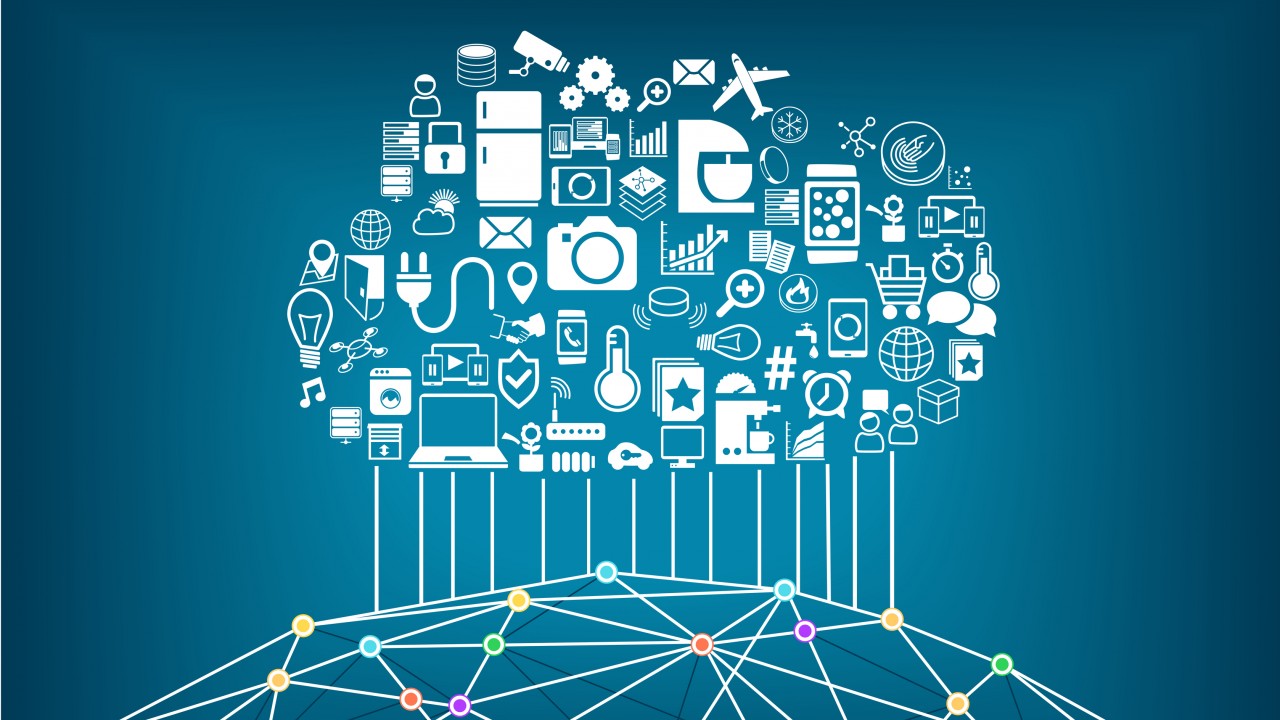 The hybrid cloud offers a number of important capabilities that can benefit businesses of all shapes and sizes. These new capabilities enable businesses to leverage the hybrid cloud to extend their IT infrastructures in ways they never could before. Let's look at five of the biggest benefits of the hybrid cloud.
1. Reduced costs – Reducing costs is one of the biggest benefits of the cloud. It's also one of the primary driving forces that compel C-titles to look into cloud services. The incremental costs of adding capacity on-premises is high. Adding on-premise computing resources requires the outlay of capital expenses to buy additional servers, storage, power or sometimes in extreme cases building entirely new data centers. The hybrid cloud enables organizations to reduce costs. Utilizing cloud resources can allow you to eliminate the need to buy these local resources and instead utilize pay-as-you-go cloud services.
2. Increased storage and scalability – The hybrid cloud also offers a very cost-effective way for businesses to expand their storage capacity. Cloud storage tends to cost significantly less than the equivalent amount of on-premise storage. While cloud storage typically does not provide the same level of performance as local storage it can be a good choice for backups, replicated VMs and archived data. In addition, increasing cloud storage capability is as simple as paying for a higher tier of service – there are no capital expenses or local resource requirements.
3. Increased availability and accessibility – While they do not deliver 100% uptime, public clouds like Azure and Amazon typically have better availability rates than the vast majority of local IT implementations. The cloud has built-in redundancy and the ability to provide geo-replication of your critical data. Plus, technologies like Hyper-V Replica and SQL Server AlwaysOn Availability groups enables you to leverage the cloud for improved HA and DR. The cloud also offers near-ubiquitous connectivity enabling global organizations to access cloud services from almost any location.
4. Increased agility and flexibility – One of the biggest benefits of the hybrid cloud is flexibility. The hybrid cloud enables you to move resources and workloads from on-premise to the cloud and vice versa. For development and testing, the hybrid cloud enables developers to easily spin up new VMs and applications without needing intervention from IT operations. You can also leverage the hybrid cloud with cloud bursting capabilities where you can extend portions of your applications into the cloud to handle peak processing requirements. The cloud also offers a variety of services like BI, analytics, and IoT that you can readily adopt for new projects without needing to build these on your own.
5. Leverage application integration – Today many applications provide built-in hybrid cloud integration capabilities. For instance, as I mentioned earlier, Hyper-V Replica and SQL Server AlwaysOn Availability Groups both have built-in cloud integration capabilities. Newer technologies like SQL Server's Stretch Databases feature also enable you to seamlessly stretch your databases from on-premise into the cloud. Management suites like Microsoft's Operation Management Suite (OMS) allow the cloud to act as a common management plane for both your cloud and local resources.
The hybrid cloud has become a core component of many businesses' IT infrastructure. Like that old TV show, "The Price is Right" the hybrid cloud's pay-as-you-go model makes it a cost-effective option that can bring a number of benefits for businesses of all types.