Everything You Need to Know About Windows January 2018 Edition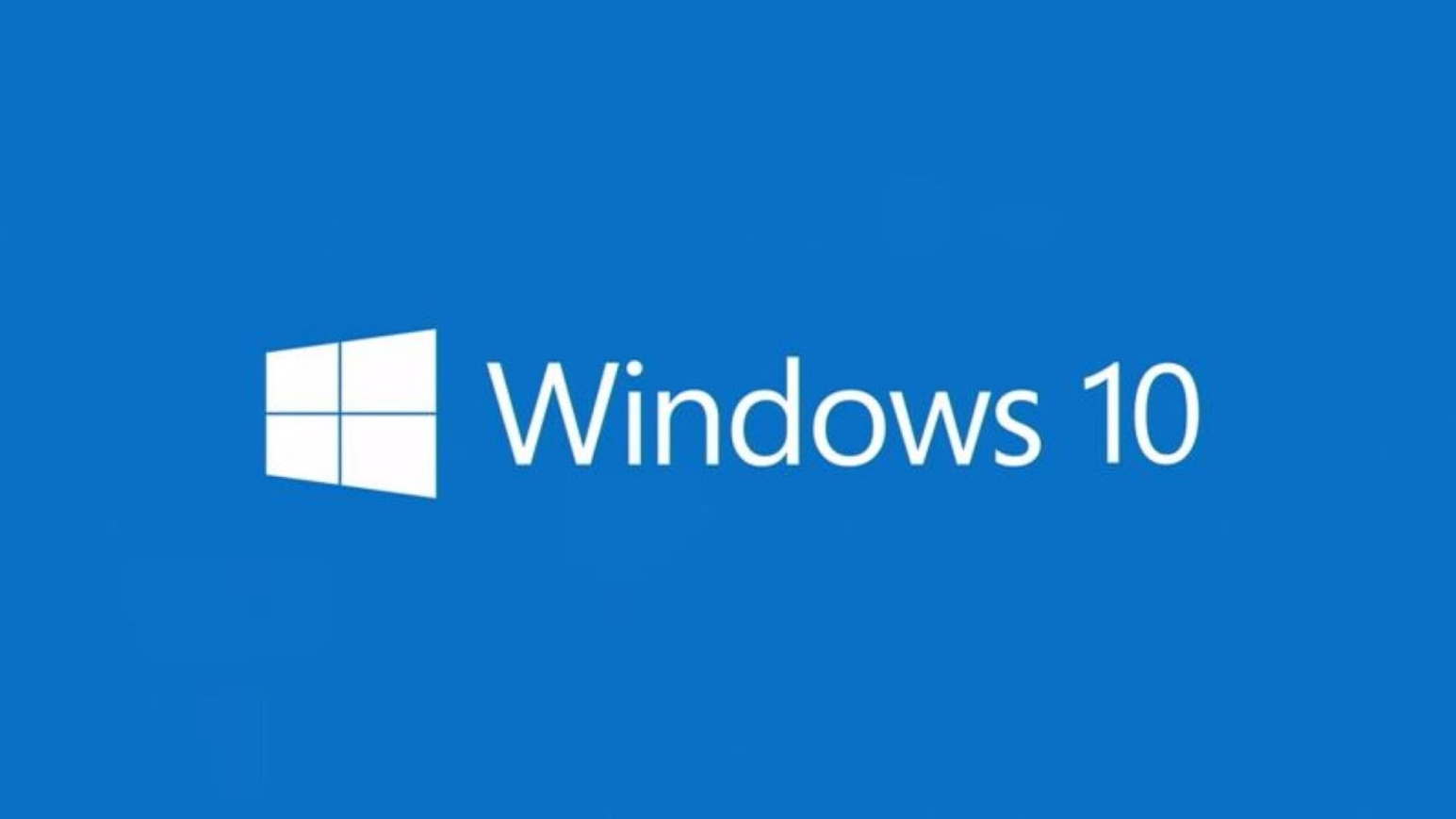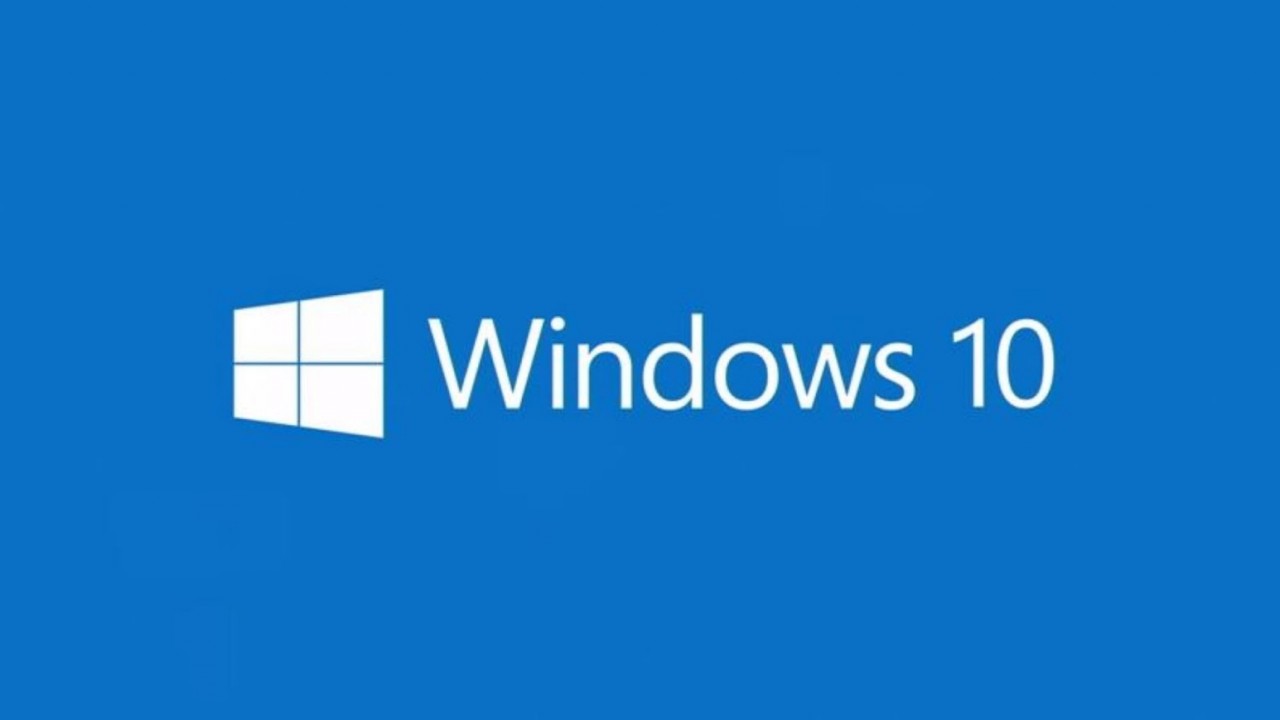 It's been a busy month for Windows and in case you didn't get a chance to catch all the news, here's everything you need to know from January 2018.
Spectre and Meltdown Patches
With more twists and turns than an episode of Santa Barbara, Spectre, and Meltdown have been causing Microsoft multiple headaches this month. Information about the attack vectors leaked January 3rd as Microsoft was preparing to release patches for all supported versions of Windows on Patch Tuesday. Initially thought to affect just Intel processors, it later came to light that the attacks could be used against chips from Qualcomm, Apple, ARM, and AMD. Although, only Intel's chips are vulnerable to all three attacks.
For complete protection, you need to install a microcode update for Intel processors alongside Microsoft's Windows patches. And that's where the real fun started because the microcode update Intel supplied to PC vendors was buggy, causing system instability, and potential data loss. In response, HP and Dell pulled the firmware updates for the hardware.
If you have installed the firmware update with Intel's buggy code, there's no way back to a previous version. To address that problem, Microsoft released another update (KB4078130) at the weekend for Windows that disables Intel's CVE-2017-5715 'Spectre Branch target injection' microcode fix. Microsoft is also making it possible to manually enable or disable Intel's fix via the registry. You can find more information about that on Microsoft's website. Assumedly, the patch will make its way to Windows Update sometime this week.
For more information about all three attack vectors, check out Intel Misled Industry on Security Vulnerabilities on Thurrott.com and Patch Tuesday January 2018 on Petri.
Is Microsoft Readying Windows 10 for Light Computing?
According to Zac Bowden at Windows Central, Microsoft is preparing yet another edition of Windows with much of its legacy win32 code stripped out. Windows Polaris, as it is claimed to be codenamed, will be based on Windows OneCore and CShell, providing a more secure, flexible, and less resource-intensive OS for low-end PC hardware.
The rumored new Windows 10 edition is intended to be a Chrome OS competitor and will primarily be for users that spend most of their time in the browser. Polaris will also run UWP apps and provide support for legacy desktop apps, although the exact details of how Microsoft would achieve that are less clear. It's likely that either RemoteApp or some form of local virtualization solution would be adopted.
Windows 10 Fall Creators Update (1709) Is Fully Available
The Fall Creators Update was released in September 2017 in a staggered rollout and on January 11th, Microsoft announced on its blog that the update is now available for all devices. The update was the fastest Windows 10 release to reach 100 million PCs, while getting higher customer satisfaction ratings than previous updates.
If the Creators Update rollout back in spring 2017 wasn't the smoothest for Microsoft, the Fall Creators Update has been much more successful. According to AdDuplex, 74.3 percent of all Windows 10 PCs are now running the Fall Creators Update.
Amazon Alexa Will Be Preinstalled on Windows 10 PCs
CES saw HP, Lenovo, Asus, and Acer announce that they are planning to bundle Amazon's Alexa digital assistant on Windows 10 PCs starting this year. PCs that have far-field voice recognition will include the Alexa app for Windows 10 that Amazon will make available in spring. Google Assistant and Amazon Alexa are the two dominant digital assistants, with Siri and Cortana playing catchup. Alexa is supported by a large ecosystem of compatible devices that Cortana can't begin to compete with.
Despite the announcement at CES, Microsoft doesn't seem to be giving up on Cortana. In a January 9th blog post, Microsoft said that Cortana support is coming to more devices with the help of the Cortana Devices SDK and reference designs from partners including Allwinner, Synaptics, TONLY, and Qualcomm.
Windows Server Preview Builds
Microsoft released two preview builds for Windows Server this month. The first (17074) includes improvements to Storage Spaces Direct (S2D), with support for Persistent Memory that provides compatibility for new storage devices with very low latency. Cluster Shared Volumes (CSV) Cache is also enabled out-of-the-box for better VM performance.
Azure enlightened Failover Clusters get some improvements in eventing on host maintenance events and nodes, enabling Windows Server clusters running in Azure VMs to deliver higher availability. Finally, data deduplication support for ReFS and S2D is new in this build.
A few days later, Microsoft released Windows Server build 17079, with just a couple of new features. In-place upgrades are supported from 1709 to 17079, plus some improvements for developers, including 30 percent smaller Server Core container base images and the ability to install MSMQ in a Server Core container.
Windows 10 Preview Builds
Microsoft released several new Windows 10 preview builds on the Insider program this month. The latest being build 17083. One of the biggest changes is that fonts can now be downloaded from the Microsoft Store and managed using the UWP Settings app, continuing Microsoft's work to move the legacy Control Panel to UWP. For more details, see New Fonts Page Coming to Settings in Windows 10 Redstone 4 on Thurrott.com.
Quiet Hours will be renamed to Focus Assist as Microsoft expands the feature's capabilities. While it might not seem very exciting, being able to effectively manage the constant distraction of notifications can be a real productivity booster.
The collection of telemetry data has been one of the more controversial aspects of Windows 10. While there's no opt-out in the new builds, two new tools will be included for viewing data that is being sent to Microsoft. This should help quell some of the fears about Windows 10 privacy. The Diagnostic Data Viewer allows you to view and search diagnostic events, filter them by category, and provide diagnostic event feedback. Despite the lack of complete opt-out, Microsoft will now allow standard users, i.e. those without administrative privileges, to change Diagnostic Data levels.
Timeline gets some improvements in build 17083 with the ability to delete multiple activities more easily and more granular privacy control. There's also a new 'Let Windows sync my activities from this PC to the cloud' to sync activities to the cloud.
Hyper-V gets an extended user-mode API that allows third parties to create and manage partitions, configure partition memory mappings, and create and control virtual processors. UWP apps also get an app permission consent dialog, similar to that seen in Android.
Just in case you were expecting to see tabbed Sets make Redstone 4, Microsoft announced that despite its inclusion in build 17083 for some users, Sets would be removed and not make Redstone 4. That doesn't mean that Sets has been canceled. Windows Insider program chief Dona Sarkar promised that 'Sets will return soon in a post-RS4 flight'.
Finally, the best part of the new builds this month was this known issue for build 17083:
Audio playback from Microsoft Edge is sometimes unexpectedly muted. A workaround is to minimize Edge, count to three, and then unminimize.
Microsoft Announces Subscription Add-On for UWP Developers
Last, and maybe least, Microsoft announced that UWP developers can now create a subscription add-on for apps running on Windows 10, starting with the Anniversary Edition. The add-on automates recurring billing. As Microsoft points out, recurring billing in the Store differs from other pricing models. So, be sure to check out the details here before jumping in head first.