Everything You Need to Know About Windows – August 2019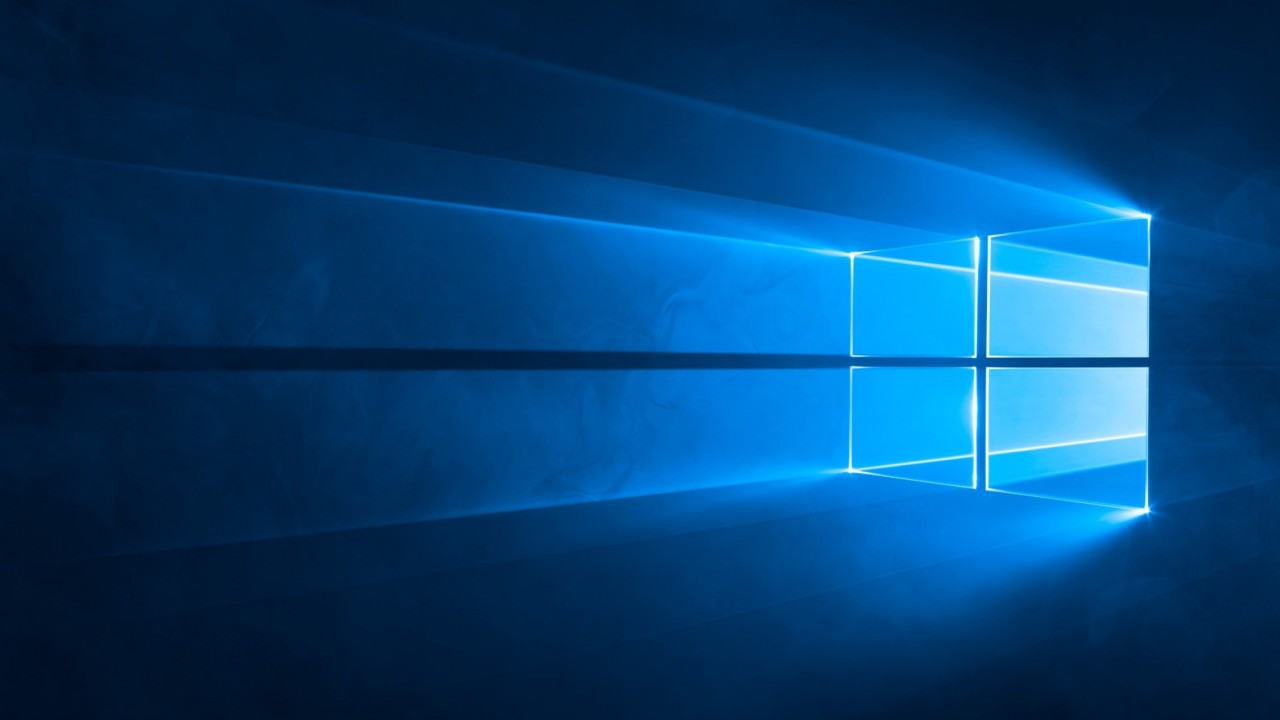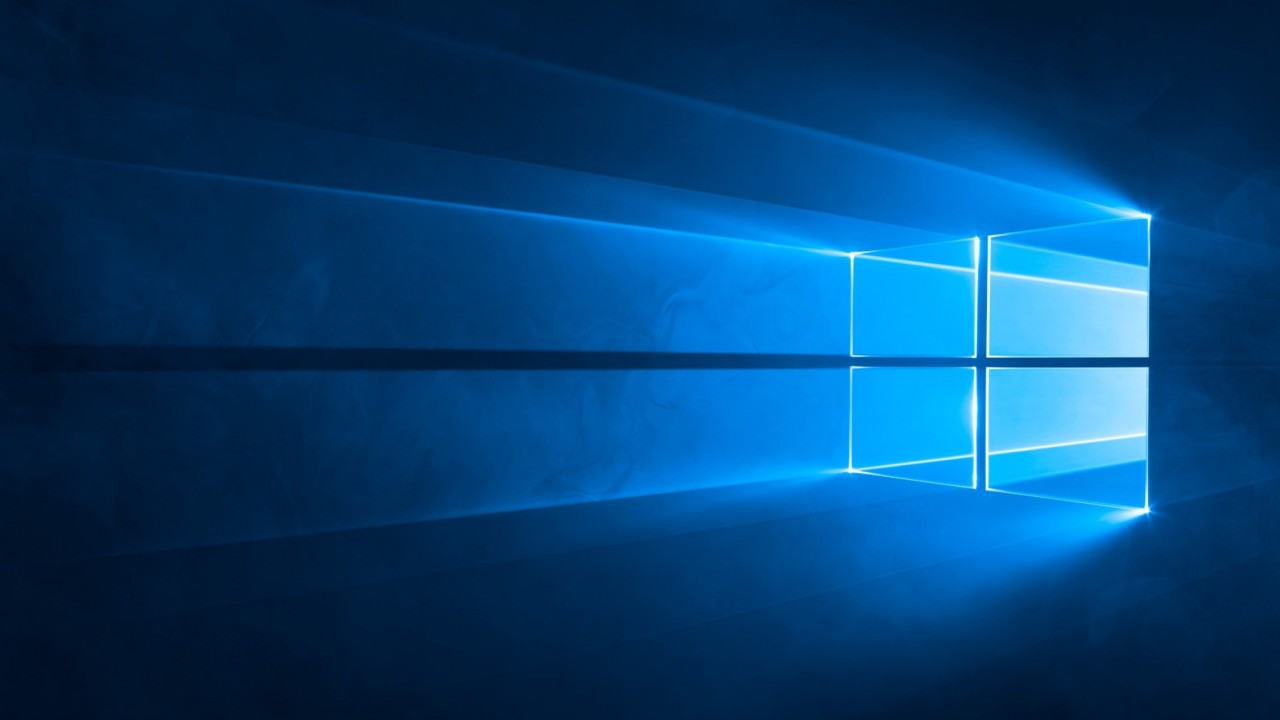 This month Windows 19H2 edges closer to a final build, Citrix releases Managed Desktops based on Windows Virtual Desktop, Windows updates break Visual Basic 6 apps, and Microsoft prepares to disable VBScript in IE11 on Windows 7 and 8.x.
Citrix Managed Desktops Reaches General Availability
Windows Virtual Desktop (WVD) is a Desktop-as-a-Service (DaaS) solution, hosted in the Azure cloud, that is based on a new multisession SKU of Windows 10. Customers will be able to deploy one VM in the cloud that can be used by up to ten users, a feature that was only previously available in Windows Server. Microsoft will also provide an option for organizations to provision a full VDI solution in Azure, where each user has a single persistent or non-persistent virtual machine.
Last year, Citrix announced Citrix Managed Desktops, which is based on Microsoft's WVD service in Azure. This month, Citrix said that the solution has reached general availability, despite that WVD has yet to GA. Initially, it will be based on Windows Server but should switch to WVD on day one of availability.
For more information on how Citrix Managed Desktops will differ from WVD, like details on HDX technology, VNET peering, and SD-WAN, check out the official announcement here.
Microsoft Releases Edge Beta
August saw Microsoft open the Beta channel for the new version of its Edge browser based on Chromium. Now, in addition to the Canary and Dev channels, users can download a stable version of the browser that will be updated roughly once every six weeks.
Microsoft says that the beta channel will lack some features available in the Dev and Canary builds but everything that is included will have undergone thorough testing for stability. While Microsoft hasn't said when Edge will be officially released or integrated into Windows 10, I expect that Windows 10 20H1 is likely the target. And that should drop sometime in spring 2020.
You can download the beta version of Edge here.
Microsoft Updates Plans to Remove Flash Player from Edge and Internet Explorer
Not new information, but Microsoft clarified its plans to remove Flash Player from its various browsers this month. Flash will be removed from both classic Edge and Internet Explorer by the end of 2020. The new version of Edge will see Flash retired on the same schedule as the Chromium browser, which means by the end of 2020. IT pros will be able to use Group Policy to change the default Flash behavior until that date. In the new Edge, Flash is disabled by default for all sites unless you explicitly enable it.
VBScript Will be Disabled in IE11 in Windows 7 and 8.x
Microsoft disabled VBScript in Internet Explorer (IE) 11 back in July this year in its mission to gradually phase out legacy technologies in Windows. This month, it was announced that IE11 running in Windows 7, Windows 8, and Windows 8.1 will receive the same fate. Unless you have in-house apps that rely on VBScript, it's unlikely that this change will not impact you as most public-facing websites use JavaScript on the client-side.
August Windows Update Breaks Visual Basic Apps
Microsoft's security updates in August broke apps and scripts using Visual Basic 6 (VB6), VBA, and VBScript in all supported versions of Windows, including Windows Server. Microsoft said:
"After installing this update, applications that were made using Visual Basic 6 (VB6), macros using Visual Basic for Applications (VBA), and scripts or apps using Visual Basic Scripting Edition (VBScript) may stop responding and you may receive an 'invalid procedure call error'"
KB4512534 was released August 17th to fix the issue and provide some non-security improvements, including a fix for a bug that stopped Windows Hello working after a reboot, fixes for some Microsoft Edge PDF issues, and more.
Windows 10 1903 Dynamic DPC Causes Problems for Legacy Discrete Sound Cards
Some users have been experiencing problems with legacy discrete sound cards in the Windows 10 May 2019 Update. This is apparently due to a change Microsoft made to Deferred Procedure Calls (DPC) where audio processes don't get high enough priority, leading to audio glitches.
This issue appears to only affect devices that don't have updated drivers to handle dynamic DPC. Microsoft reportedly issued a fix for the problem in the August cumulative update for Windows 10, but users are saying that it didn't fix the bug.
Windows 10 19H2 Gets Closer to a Final Build – Moves to Release Preview Ring
Microsoft is getting closer to releasing Windows 19H2, which is expected to drop sometime in October and be delivered as a cumulative update for those on the Windows 10 May 2019 Update (1903). At the time of writing, Windows 10 19H2 (build 18363.327) is being tested with around 10% of users in the Release Preview ring.
Win32 Apps Come to Windows 10 S Mode via Intune
Businesses managing mobile devices with Microsoft Intune will be able to deploy Win32 apps to Windows 10 S Mode devices in Windows 10 19H2; providing the apps have an .msi or exe installer. Intune cannot directly publish apps with .exe installers, but it's relatively simple to wrap them in a .intunewin file. Microsoft's blog announcement reads:
We have enabled the ability for enterprises to supplement the Windows 10 in S Mode policy to allow traditional Win32 (desktop) apps from Microsoft Intune.
Microsoft markets Windows 10 S Mode for devices that are used like appliances. Time will tell whether this change will make S Mode more attractive to organizations looking to improve security and performance.
Windows 10 20H1 Brings Changes to Desktop in Tablet Mode, Task View, Notepad, Restart Apps, and Cloud Recovery
The next major feature update for Windows 10, version 20H1, got a series of new features in Insider builds this month. One of the most visible changes was tweaks to the desktop layout when a device is in tablet mode. This has led to speculation that Microsoft might be preparing the drop tablet mode from Windows 10.
The Reset this PC feature now includes an option called Cloud Recovery that will download a fresh copy of Windows from Microsoft's servers. In the current version of Windows 10, Reset this PC builds a new Windows installation from the existing local files. But Cloud Recovery will download a fresh copy of the installation files from Microsoft. While the existing Reset this PC recovery method has the advantage of reducing disk space requirements, because there's no need to store a compressed backup copy of Windows in a hidden partition, downloading Windows over a high-speed Internet connection can be faster than trying to build a new Windows installation from existing files.
New this month is a Microsoft Store version of Notepad. Separating Notepad from Windows will let Microsoft update it more frequently. Microsoft is also continuing to roll out the new Cortana experience to U.S. customers. Remember, that Cortana is now also separated from the OS as a Store app.
Apps that are compatible for 'register for restart' can be enabled and disabled in the Sign-in options page of the Settings app in 20H1. Microsoft has separated this option from "Use my sign-in info to automatically finish setting up my device". So now, you can control whether Windows automatically saves restartable apps when signing out, restarting, or shutting Windows down.
Finally, Task View now gives you the ability to rename virtual desktops. Just click on the desktop name in Task View and type a new name. You can even include emojis. This has been a long-requested feature.
Windows Defender Matches Market Leaders
In something of a turnaround, several media outlets reported this month that Windows Defender has won an AV-Test award in the home user category for Windows 10 malware protection. AV-Test pitted free and commercial AV products against each other in May and June 2019. Windows Defender comes joint top with Symantec Norton Security, Kaspersky Internet Security, and F-Secure SAFE; closely followed by McAfee Internet Security Trend Micro Internet Security.
For more details, see Windows Defender Certified by AV-Test and Outperforms Much of the Competition on Petri.
Windows Terminal Gets Major Update
Microsoft issued a major update to the preview version of Windows Terminal this month. Windows Terminal is a new console application for Windows 10 that was announced at Build in Seattle at the beginning of May 2019. It will eventually replace the current built-in Windows 10 console.
In a post on Microsoft's Windows Command Line Tools For Developers blog, Kayla Cinnamon announced that the latest build includes a connector for Azure Cloud Shell, a draggable title bar, improved dropdown button layout, new settings, accessibility improvements, new selection and key bindings, and an updated 'About' section.
For more information on working with the Azure Cloud Shell in Windows Terminal preview, take a look at Connect to Azure Cloud Shell in Windows Terminal Preview on Petri.
EPUB Support Will be Removed from Microsoft Edge (Classic)
And finally, Microsoft announced that it is removing EPUB support from Microsoft Edge in Windows 10. I.e. the version of Edge that is currently built-in to the operating system. Microsoft suggests using third-party EPUB apps available in the Microsoft Store to replace the lost functionality. The new Edge, based on Chromium, will not include an EPUB reader.
And that is it for another month!