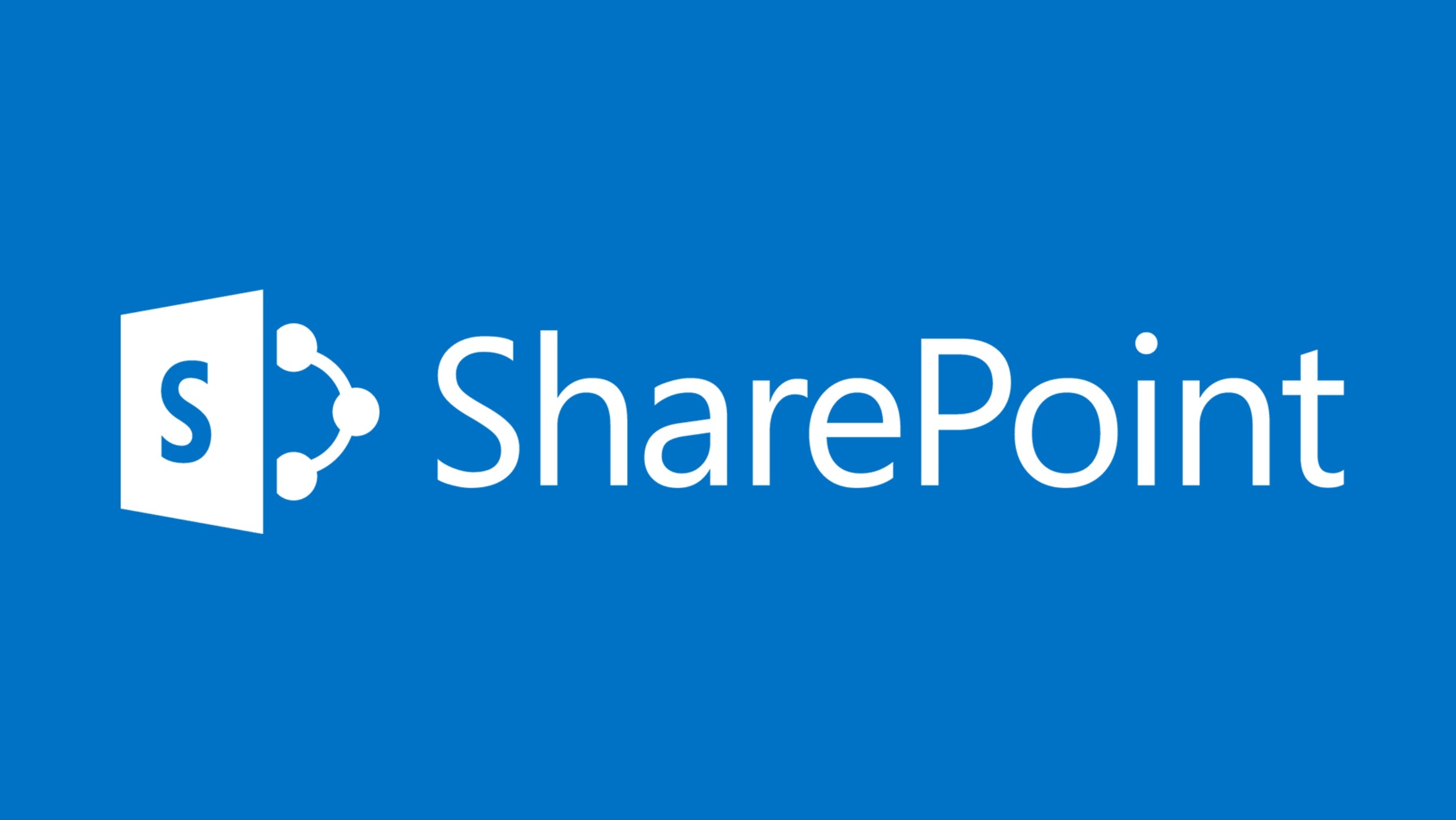 The summer has come and the summer has gone. I don't know about you but August is always crazy town around here both personally (kids back to school and soccer every day of their lives) and professionally. Seems like a lot of events and customers look at this as the month to get things done before September comes and they want to get back to work in busy time. I don't know about you but I am leaving summer "break" exhausted. Enough complaining. Let's get to the news so we can all get back to work.
More hub sites and other improvements
Man, if I could do memes you know which one I would use here. "You get a hub site, you get a hub site, you get a hub site, …" Because now as part of this announcement you can create up to 100 hub sites in your tenant. I don't even understand why but I am sure you do. And even if you don't need 100 there were more updates that are great. Things like better controlling editing, colors, and even running scripts when a site gets associated. Also, changes to page editing and new web parts layouts.  Pretty cool really so not sure why my first reaction was to make fun of 100 hub sites. I think I just want to yell "Get off my lawn" and take a nap. The features are still rolling out so maybe I will wake up before they get here.
Are you wondering what is different between SharePoint 2016 and 2019
Well, I guess you weren't the only one. Microsoft did a nice little write up here that walks you through some of the key differences. As you read through you are going to see that most (all) of the noted features are client facing. That is a good mental note because if you think about the changes from 2013 to 2016 they were mostly back end things like incorporating minrole and other architecture stuff. So far it looks like 2016 to 2019 is going to flip that script. Leaving the architecture alone mostly and focusing on incorporating more usability features. Should be fun and interesting to see how our on-prem users react to the modern experience.
Don't upgrade crap
If you are thinking about upgrade either to Online or to another version on-prem fellow SharePoint MVP and Petri author Todd Klindt has a great article this month on "Don't Upgrade Crap". In the article, he helps you examine your environment and think about some spring cleaning you can do now to make you upgrade smoother going forward. Don't tell him I plugged his article or said it isn't half bad.
SharePoint Mobile App got an upgrade
You can read about it from Mark here. Looks like the spent time focusing on the find tab, which is great because we all have too much content, and incorporating artificial intelligence. I don't know how I feel about SharePoint learning to think. It has already taken over the corporate world, is this the last step to SkyNet? Where is John to save us? Anyway, if you are a SharePoint user check out the changes to the app and be nice to your computer.
Stop your users from turning off Versions in SharePoint and OneDrive
Microsoft is pretty serious about versions are the path to greatness in SharePoint. First, they gave us way too much file storage for free, then they turned the number of versions we keep way up, and now they are giving admins the ability to turn off the ability of users to disable versions. Read Stephen's announcement here.