Everything You Need to Know About Azure Infrastructure – March 2019 Edition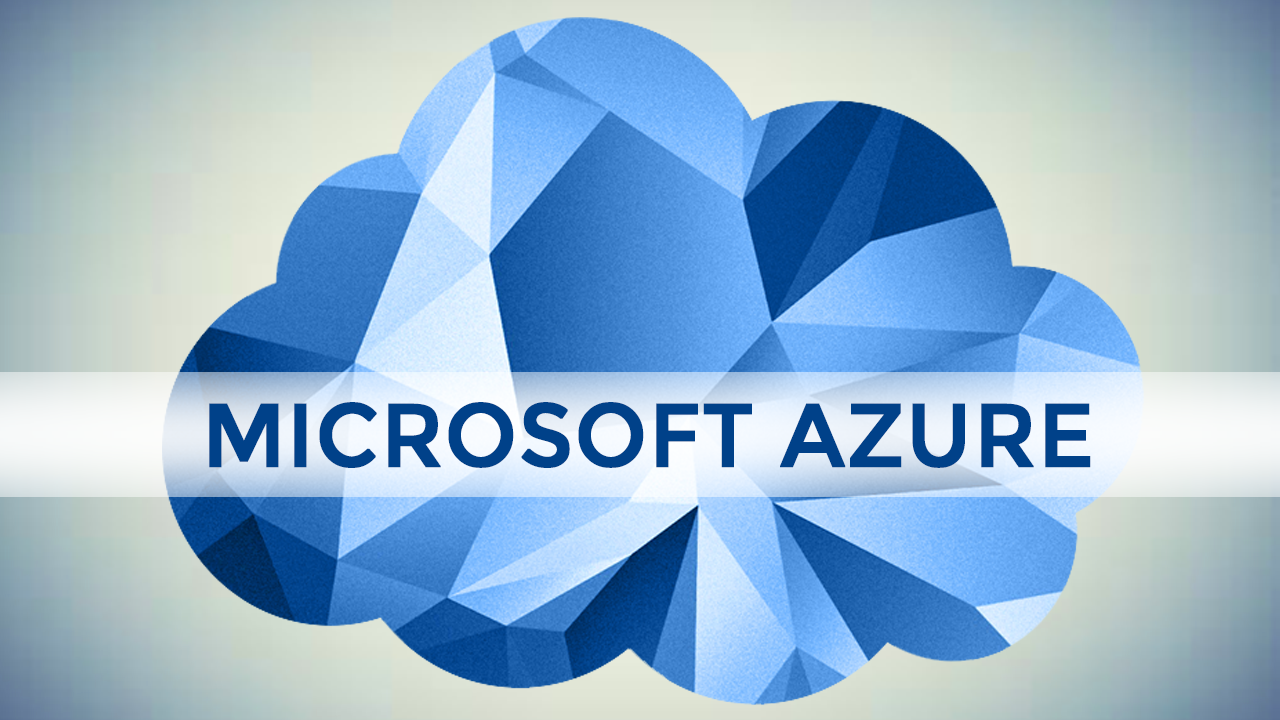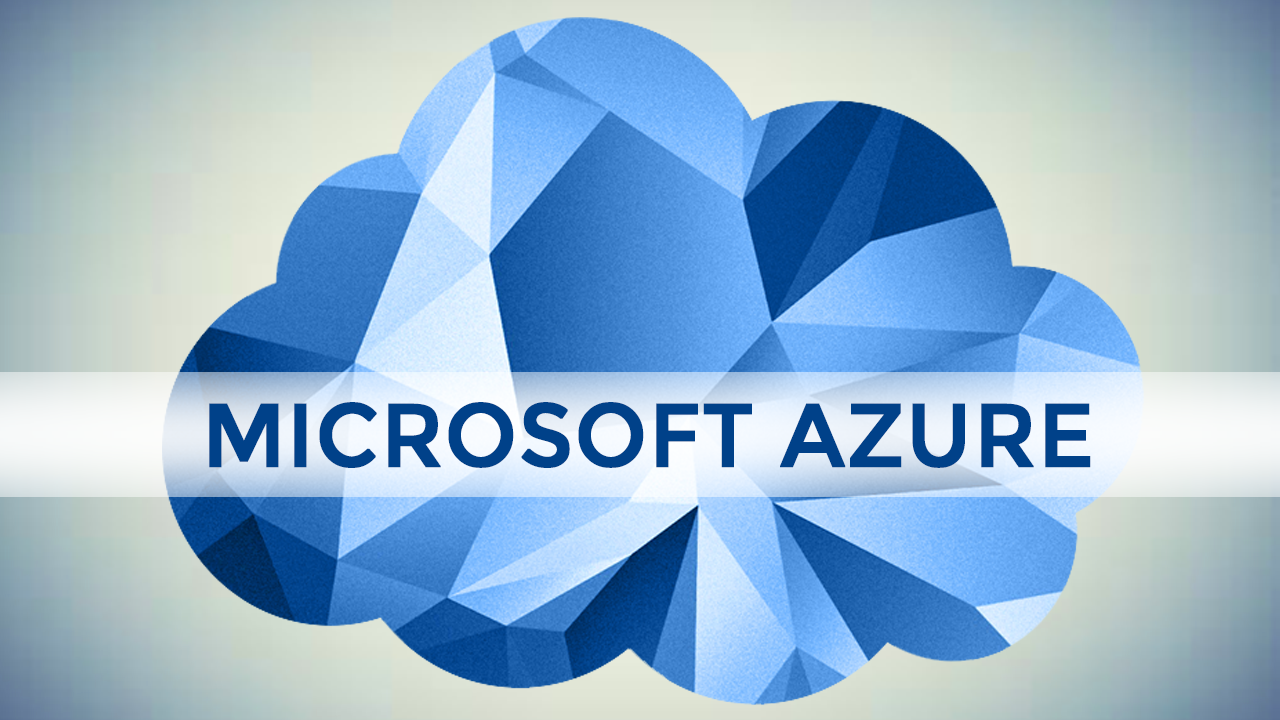 In my monthly summary, I will gather up all the Azure infrastructure news from the last month. You can tell that a big conference (Build) is coming; there are lots of announcements this month. The trend since November was that there was a tiny trickle, and that continued into February. Then things started to increase.

A Big Month for Storage
Various groups in Azure storage had news to share this month:
Expansion
I'd love to spend about 10,000 words talking about networking, but I'm not going to go there just yet. Instead, let's talk about the continued expansion of Azure's global footprint.
Microsoft made news by becoming the first of the "big clouds" to open regions (each made up of multiple data centers) in Africa:
South Africa West "in" Cape Town
South Africa North "in" Johannesburg
I say "in" because anyone with access to Google Maps can quickly figure out that some of the shared locations are … inaccurate.
These new data centers will bring local deployments of Azure to Africa, followed by Office 365 and Dynamics 365. Other regions are planned, and will be coming online in the not-too-distant future, adding more localized capacity to Microsoft's 100,000+ mile fiber network – thought to be the second largest private WAN on the planet.
Other Announcements from Microsoft
Here are other Azure IaaS headlines from the past month:
And Now for Something Different
Those with grey/no hair might remember the first versions of Windows Server Failover Clustering, or even Windows Server Data Center Edition. You could only purchase those software / hardware / support solutions from a limited number of vendors with highly tested configurations. The total solution should have been more stable, and a side-effect was that the hardware was often 2x or 3x more expensive than just buying the components by themselves – but without the ability to get access to the software.
Microsoft democratized access to the software and that played a big role in assisting Microsoft to penetrate the data center mission-critical role with Windows Server 2003 – 2012 R2.
Then along came a new hardware-integrated feature: Storage Spaces Direct (S2D). This role depends highly on the features, firmware, and drivers of high-performance disks, NICs, and switches. If any one component performs below expectations, it brings down the entire cluster – that's the nature of converged (Storage Spaces or SAN) or hyper-converged infrastructure (HCI, such as S2D, Nutanix, and so on).
Those of you who have worked with Hyper-V or S2D know that hardware, drivers, and firmware are a risk. Certain brands are a known problem. Sadly, some server manufacturers rely exclusively on certain risky brands and bureaucracies don't think of that when creating approved purchasing lists.
It appears that Microsoft is taking a pinch of the past and a smidgen of the present to ensure that S2D customers have a quality experience. Azure Stack is lending more than a brand name (and some news headlines) to Azure Stack HCI; also coming with the name is a quality controlled collection of more than 70 solutions from 15 hardware partners. Unlike Azure Stack, this set of partners includes specialists such as DataON, who are widely regarded as one of the best vendors in the field.
What are you getting? Is it Azure? Therefore I have this story under "something different". What you get in Azure Stack HCI is not Azure. It is Hyper-V on Storage Spaces Direct. Yes, it integrates natively with Azure in many ways, including, but not limited to:
Azure Site Recovery (also VMware)
Azure Monitor (also VMware)
Cloud Witness
Azure Backup (also VMware)
Azure Update Management (also Linux)
Azure Network Adapter (probably best for small business)
Azure Security Center (also Linux, but best on Windows Server 2016+)
I guess Azure is the new Windows – remember when everything in Microsoft had to be labeled as "Windows …". Now it appears that everything has to be branded as "Azure …".