Everything You Need to Know About Azure Infrastructure — June 2018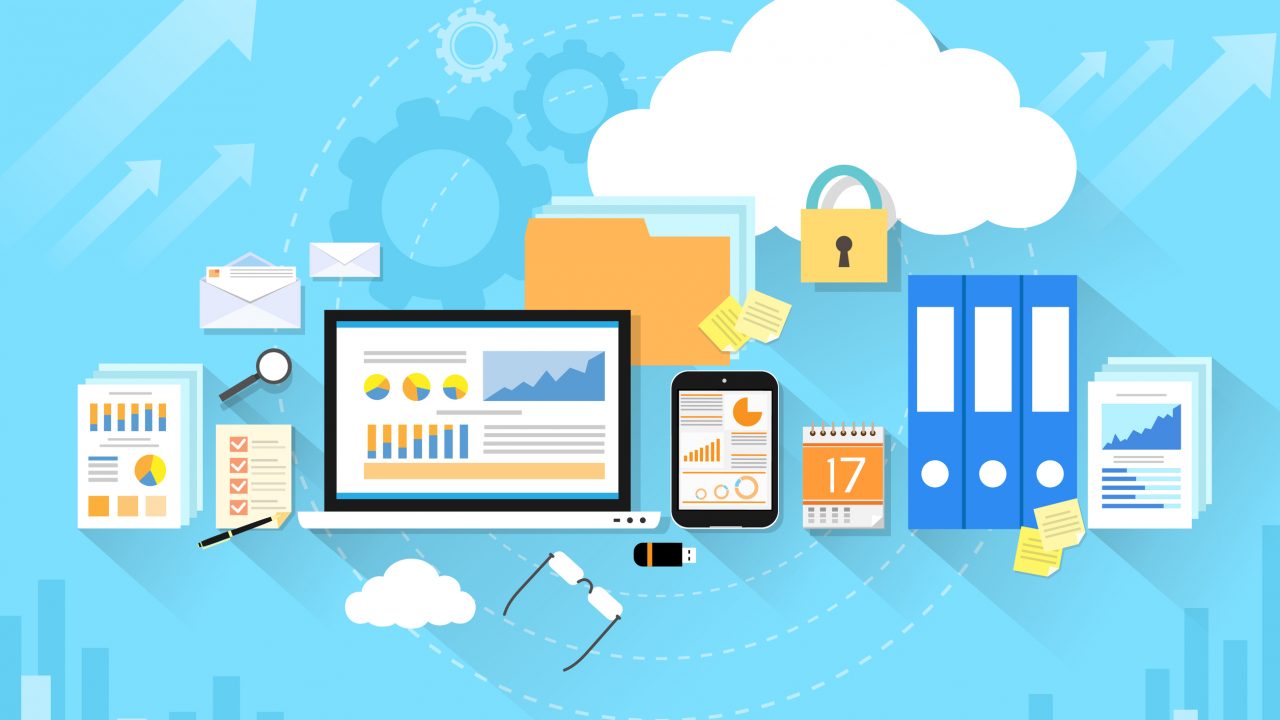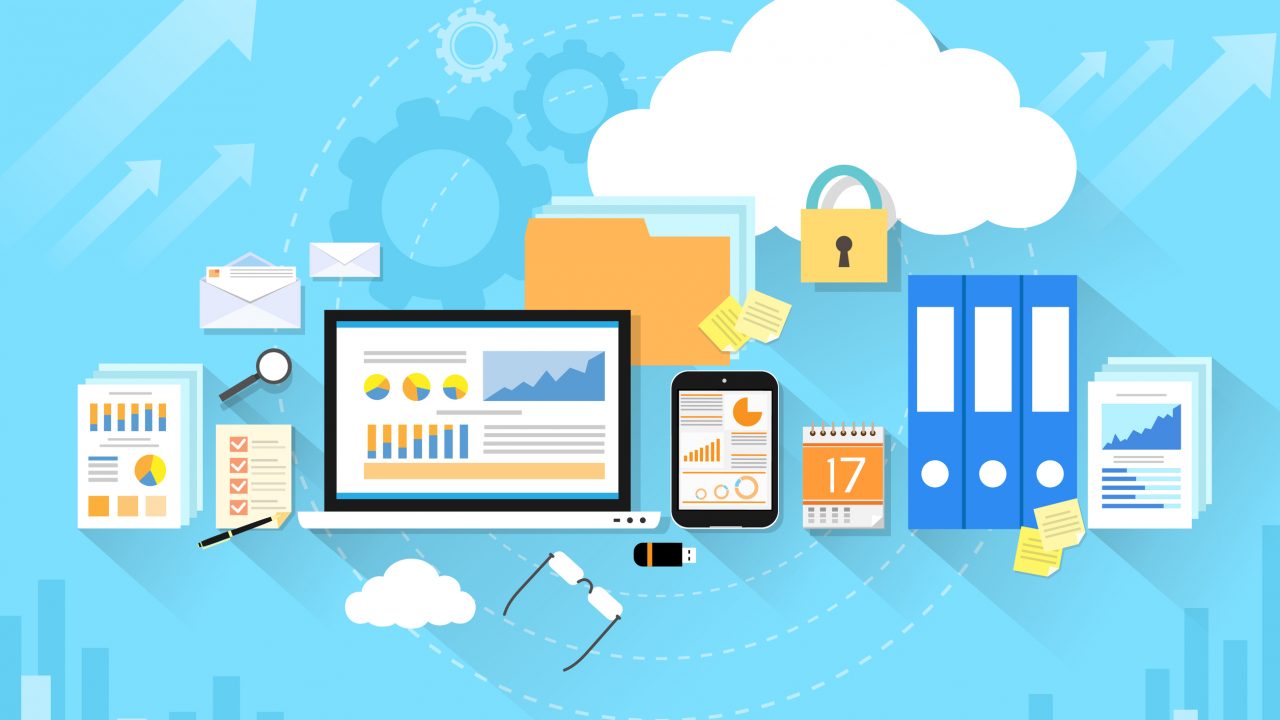 We're entering the laid-back days of Summer. There isn't much Azure IaaS news, but we're after quality, not quantity.  June was a good news month for those of us using Microsoft Azure.


Standard SSD Disks
The news of Standard SSD disks caught quite a few people by surprise. This new kind of managed disk is intended to replace Standard HDD disks for Azure virtual machines when running low-level workloads.
Standard SSD disks are in preview today, running only in a few regions to begin with, and spreading over time. With Standard SSDs we will have the following kinds of managed disk:
Standard HDD: Intended for … I don't know, as you'll see in a moment.
Standard SSD: For workloads where you do not need high IOPS.
Premium SSD: Higher IOPS and throughput than Standard disks, and offer a 99.5 percent SLA for single virtual machine services.
You're probably thinking, "I bet Standard SSD is a play to get more money from me." You'd be wrong! The pricing shows that Standard SSD disks are cheaper than Standard HDD disks. This is probably because HDD disks cost much more to run and every penny save on electricity lowers the precious PUE measure for Microsoft.
You won't get any more IOPS with Standard SSD over Standard HDD, but you will get:
Smoother levels of performance
Lower latency
Microsoft states that Standard HDD will continue for backup workloads. I'd question that. I have Azure Backup. Plus, the SSD option is cheaper than the HDD option!
Outage in North Europe
I started receiving alerts from my employer's production systems in Azure on the evening of June 19th. Something was very wrong. Quickly we started getting support calls from customers and seeing comments online. There was a partial outage in Azure's North Europe (Dublin, Ireland) region. It was around 1 am when our affected machines came back online but some customers were still seeing issues in the early morning.
What happened? Microsoft posted the root cause analysis on the Azure Status website. It was a complicated explanation:
A control systems failure in a limited area of the datacenter that triggered an unexpected rise in humidity levels.
This caused multiple Top of Rack (TORs) network devices and hard disk drives supporting two Storage scale units in the region to experience hardware component failures.
Some "tech" "reporters", and I use "tech" and "reporters" very loosely cried loud about the incompetence of Microsoft and bemoaned The Cloud. Disk monkeys everywhere proclaimed their SAN ruled all and this would never happen to them. If you buy that, then I have some magic beans to sell you. SANs fail and when they fail, they fail badly… Remember the days of outage and insurance claims by the business? Cooling systems fail too. I've seen an electrician mistake break a cooling system for 45 minutes, which brought a hosting company to its knees for nearly 48 hours.
Imagine how long it would take you to fix your environmental control system, replace the components of the SAN, fix the network, reboot your hosts, and get systems back operational? Days maybe? Microsoft's Azure engineers and operators did it in hours.
Keep in mind that with availability zones (not available in North Europe yet), a service that spans several data center cluster would remain operational with this kind of local (two computer rooms, which Microsoft refers to as colos) issue in a single building.
Recovery is a real benefit of the cloud. When things go wrong, the experts are already on-site and have spare capacity/components to recover the systems. You might open a call, get some parts out 4-8 hours later, and then start trying to do the work on your SAN …  But what about the root cause (the environmental system) and the other issues? Could you fix them as quickly as Microsoft did?
Other Announcements from Microsoft
Here are other Azure IaaS headlines from the past month:
My Azure Posts on Petri
Here are my Azure posts from the month of March:
And Now for Something Different
If you tune into a Microsoft conference, you might be forgiven for thinking that Windows Server has been demoted to the status of "abandonware". Microsoft subsidiaries, the point of contact that most of us have with Microsoft, have barely mentioned the existence of Windows Server, since the launch of Windows Server 2012 with attention being refocused on CRM 365, Azure, Office 365, and a mention here and there of Azure Stack.
However, Windows Server is still a huge cash cow for Microsoft and investment in development and improvement continues allowing Microsoft to complete its vision of a Microsoft platform on-premises with hosting partners and in The Cloud. Windows Admin Center was made generally available recently. Windows Server 2019 will (probably) be launched at Microsoft Ignite 2018 in September with availability probably soon after in October, if history is a good predictor. And recently, Microsoft shared its plans for Windows Server System Insights, a new WS2019 feature that brings local predictable analytics to make predictions on health and performance of your machines – with no Azure involvement!
The Windows Server group has heard the "we've been abandoned" sentiment from customers and reacted by running a special online event focused on today (Windows Server 2016) and the near future (Windows Server 2019). The Windows Server Summit ran on June 26th but you can stream the sessions if you missed it or wanted to see materials from other tracks.
The event opened with two keynotes:
Erin Chapple, Corporate Vice President for Cloud and AI., and Arpan Shah, GM Azure Infrastructure Marketing, giving an overview on what's happening with Windows Server in the greater Microsoft vision.
Jeff Woolsey, Principal Program Manager, Windows Server, Samuel Li, Principal Program Manager Lead, talking about Windows Admin Center ("Project Honolulu) which is the new HTML5 platform for managing Windows Server.
After that, the event broke up into four tracks:
Hybrid: Enhancing Windows Server with Azure
Security: Protecting Windows Server and virtual workloads
App Platform: Using Windows Server to host business applications
HCI: Storage Spaces Direct (S2D) as a hyper-converged infrastructure for Hyper-V
Windows Server is not dead. It's very much alive and powering small businesses, large enterprises, private cloud, hosting solutions, and the public cloud.