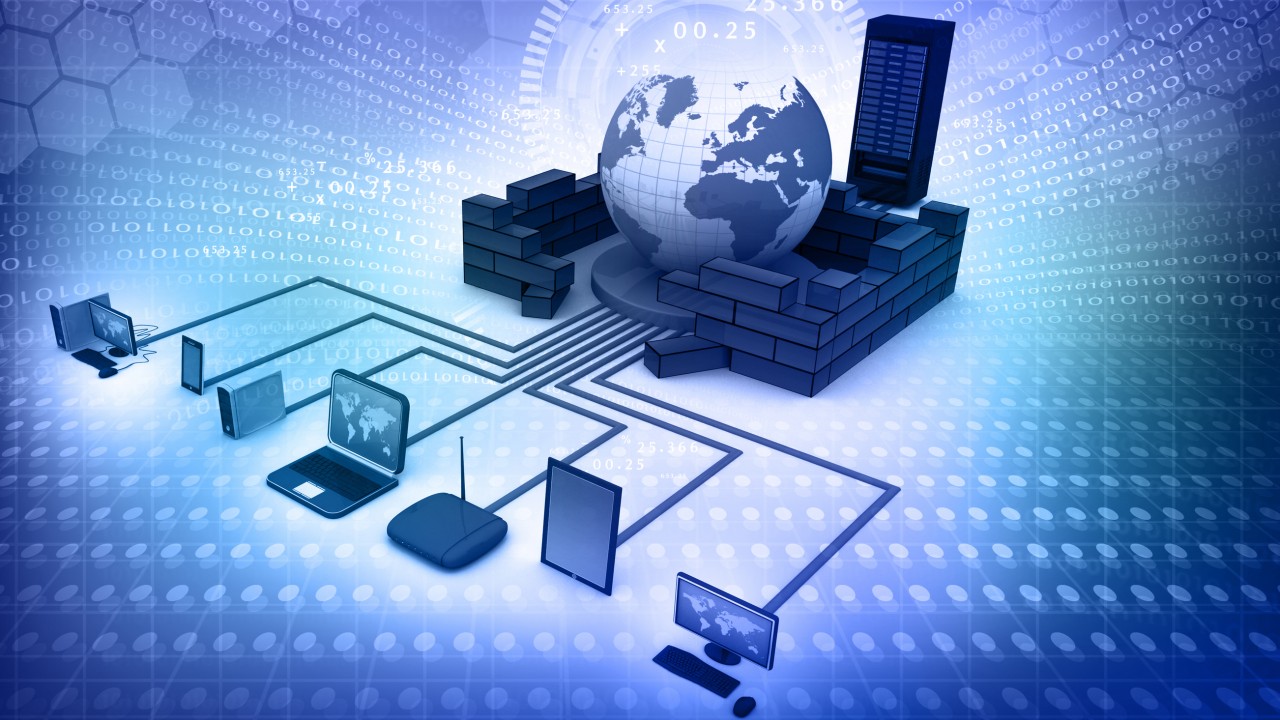 The data center is the nerve center of every company. As we modernize our software, workflows and mobile operations, it all starts with your apps and data being available when and where your users need it.
Focusing on recovery is growing in importance, as performance is always key but up-time is consistently the weak point of many operations. It doesn't make sense to have the fastest data center in the world if it is only available 95 percent of the time. As we all chase the dream of 100 percent availability, we know that isn't a real possibility.
In a new whitepaper by IDC and commissioned by Veeam®, the IDC outlines best practices to create an available data center to satisfy the needs of employees, customers, partners and applications. The IDC cites six topical areas to help you understand if your data center is up to modern standards. If you are building out a new environment, these items also work as a guideline to make sure your design is up to par with your peers.
The best practices, according to the IDC based on their observations, include focusing on recovery time, virtual fist, automate, modernize, achieve visibility and using cloud services. Each of these items is covered in more depth in the report, but I'll go over the high points below.
Several of these items we can group together, such as recovery time, modernizing your backup and focusing on recovery time. Recovery from an outage needs to be completed in minutes, and this can be achieved by continuously testing your backup solutions and by modernizing your infrastructure. By using modern availability solutions, it is now possible to extract new value for data backups through improved performance when it comes to recovery time objectives and meeting SLAs.
Virtualizing your environment has been shown time and time again to have positive impacts on performance and recovery, so it's no surprise to see the IDC pushing this message again. Seeing as most business applications can now run in a virtual environment, if you are not planning to virtualize nearly every aspect of your operation, you may be falling behind what the industry considers to be a best practice.
Achieving visibility is all about creating a dashboard to keep a constant eye on the success rate, problem areas and recovery time objectives on a single page. We often think of business intelligence dashboards as critical for management's operation of a company but they are also critical for monitoring your data centers too. If you aren't looking at the performance of your backups and success rates of replication along with recovery times, who is?
Cloud services are quickly growing in popularity as a way to streamline your backup operation. These services allow you to easily achieve redundancy replication of your backups offsite with minimal investments compared to building out a new datacenter in a new geography.
Your data center is your company, and without it, productivity grinds to a halt when availability fails. While we all strive for 24/7/365 availability, the reality is that 99.9% is the goal we actually target as we know outages are inevitable.
By following the best practices, you can learn how to better protect your environment and make sure that when it comes time to recover data because of an outage, you are more than prepared for the scenario.
Read: Cut costs, reduce complexity and drive Availability for the Always-On Enterprise
You will never find a data center admin who was upset that recovering from an outage was too easy or happened too quickly. When it comes to back up, you can never practice, monitor, test and simulate enough.