Enable Storage Sense in Windows 10 Creators Update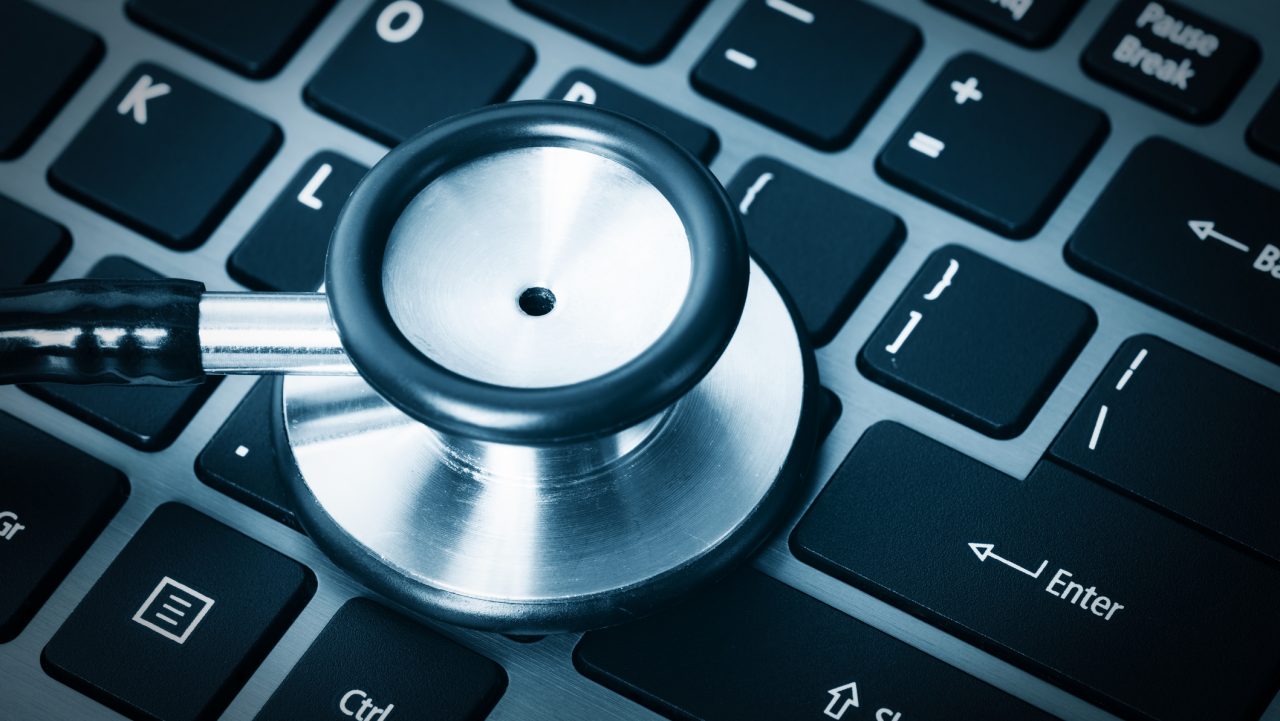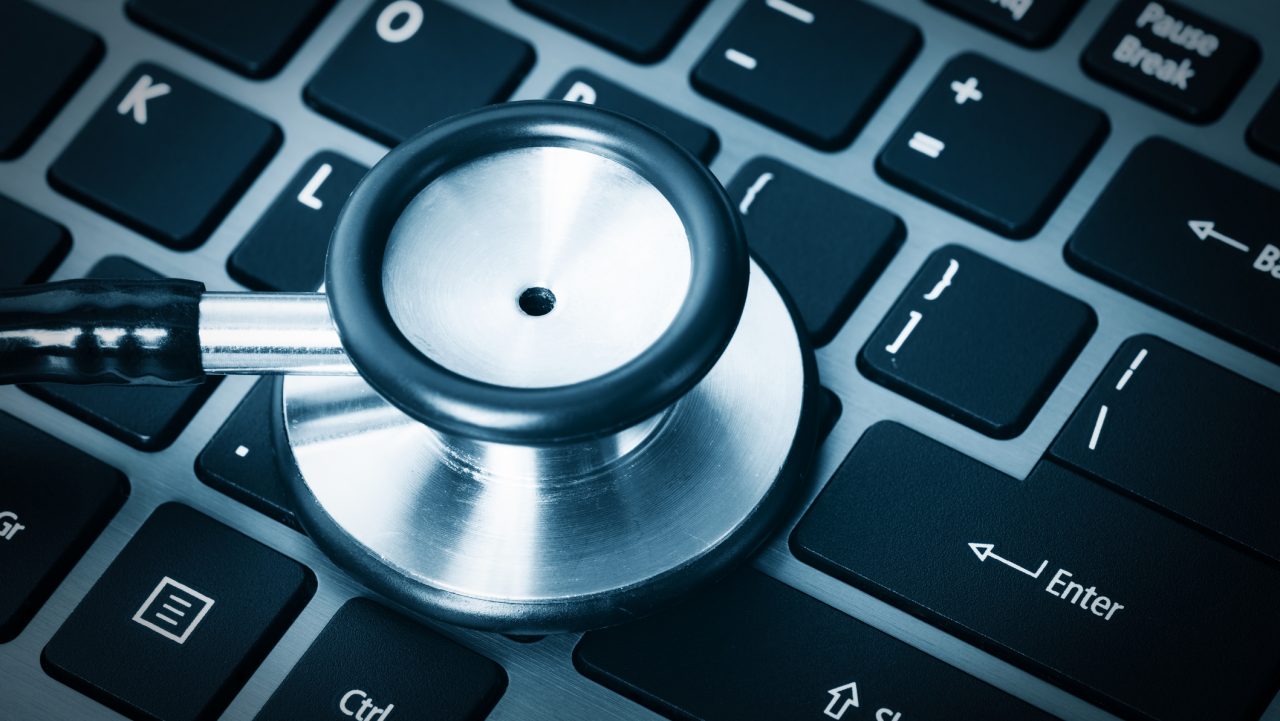 Ensuring that there is enough free disk space to install updates and keep Windows running smoothly can be a problem on devices with solid state storage. New in Windows 10 Creators Update, Storage Sense can automatically delete unnecessary files to maintain a healthy level of free disk space. In this Ask the Admin, I will show you how to turn it on.
As solid-state disks (SSDs) become more common in all types of Windows 10 devices, there is often no reason to have massive amounts of storage on your device while working with cloud solutions like Office 365 and Google G Suite. A 256GB SSD should be plenty for most Windows 10 installations with a modest set of installed applications. There are always exceptions. If you edit video or need to keep tons of media available offline, 256GB might be stretching it. Most business users can make do with the minimum of local storage.
In theory, 256GB should be enough storage most of the time. It might require either the user or an IT admin to perform periodic maintenance to ensure Windows has adequate free space to work properly and install updates. This is where Storage Sense can help.
Windows Defender and Storage
What do security and storage have to do with each other? In the Creators Update, Microsoft added a new user interface for Windows Defender that alerts you about device health and performance, including issues with storage capacity. If the device is low on disk space, critical updates might not install.
Storage Sense
If you get a warning from Windows Defender about storage, then the Open Settings button will take you to Storage in the Settings app. From there, you can enable Storage Sense, which can automatically delete temporary files that apps are not using and any files that have been in the Recycle Bin more than 30 days. Additionally, you can click Clean now to force Storage Sense to run right away. You can also open the Storage page in the Settings app directly by typing storage into the search box in the bottom left of the taskbar and selecting Storage from the list of results.
There is no setting to enable Storage Sense using Group Policy at this time. And while this new storage setting is a welcome addition to Windows, we will have to wait until the Fall Creators Update to get On-Demand Sync in One Drive and One Drive for Business. This is a new and improved version of the OneDrive placeholder files that were available in Windows 8.1. This allows users to sync files as needed, as opposed to having to sync entire folders from the cloud. In my experience, temporary files and the Recycle Bin certainly add to the problem but files synced from OneDrive are just as likely to cause free space issues.