Download Windows 2003 SP1
Where can I download Windows 2003 Service Pack 1?
In the beginning of April, 2005, Microsoft released SP1 for Windows Server 2003. SP1 is the latest collection of updates for Windows Server 2003.
Install Microsoft Windows Server 2003 Service Pack 1 (SP1) to help secure your server and to better defend against hackers. Windows Server 2003 SP1 enhances security infrastructure by providing new security tools such as Security Configuration Wizard, which helps secure your server for role-based operations, improves defense-in-depth with Data Execution Protection, and provides a safe and secure first-boot scenario with Post-setup Security Update Wizard. Windows Server 2003 SP1 assists IT professionals in securing their server infrastructure and provides enhanced manageability and control for Windows Server 2003 users.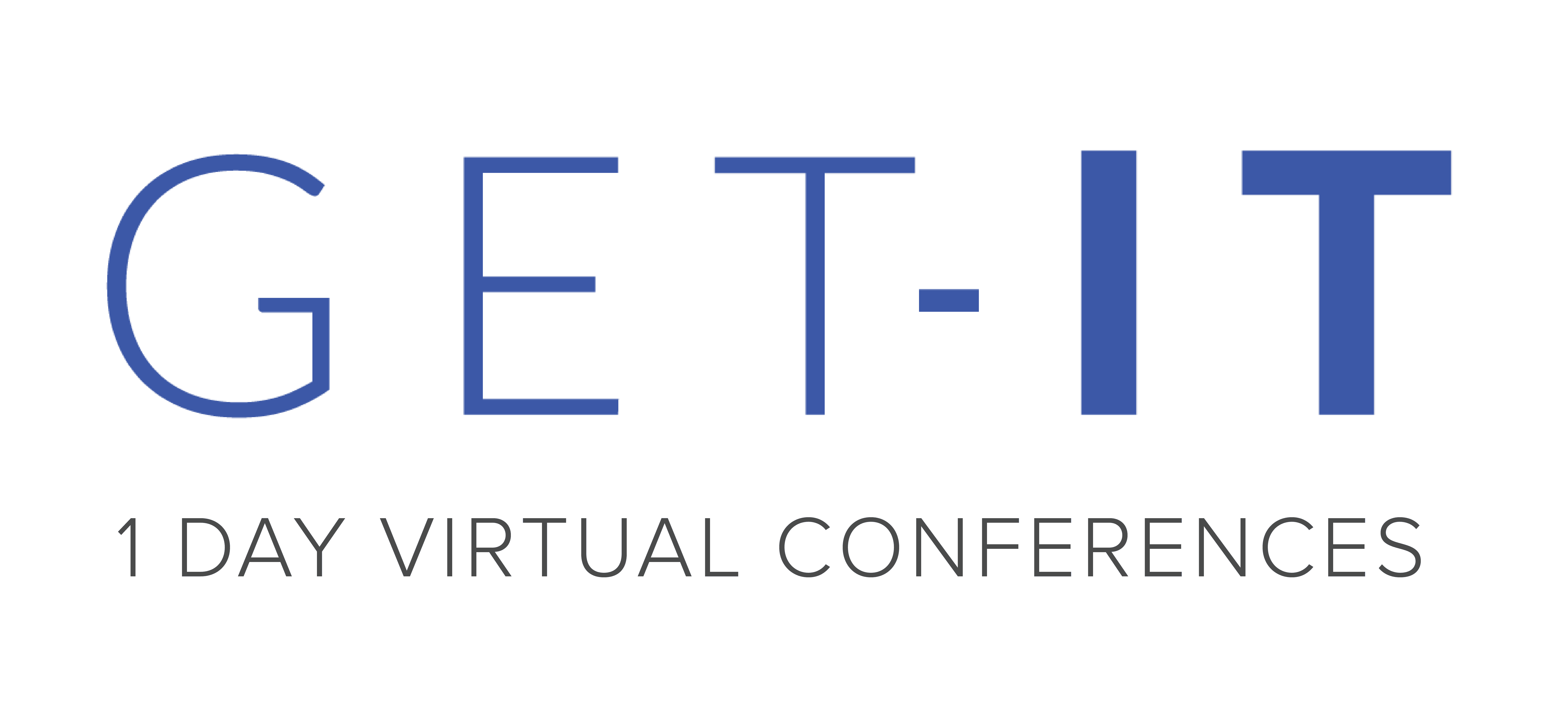 Sponsored Content
GET-IT Microsoft Cloud Security and Compliance 1-Day Virtual Conference
Join Microsoft MVPs and industry experts as they dive into policy considerations you need to make when creating and managing guest user access to your Teams network and more.
Learn More
Note: This version of the Service Pack 1 only installs on the 32-bit versions of the Microsoft Windows Server 2003 operating systems. For the 64-bit version of SP1 go HERE.
You can find in-depth technical information about Windows Server 2003 SP1 at the Windows Server 2003 TechCenter on TechNet. To download SP1 for Windows Server 2003:
The Network Installation is ideal for IT professionals installing SP1 on multiple computers.
Note: Make note that in order to install SP1 you might need as much as 1.4gb of free hard disk space available. View The hard disk space requirements for Windows Server 2003 Service Pack 1 – 892807

More info can be obtained at these links:
Windows Server 2003 SP1 Datasheet – Learn about the prerequisites needed for SP1, enhancements to existing features, new key features, and improved security.
Windows Server 2003 SP1 Product Overview – See how SP1 provides enhanced security, increased reliability, and a simplified administration to help enterprise customers across all industries.
Also view the Release notes for Windows Server 2003 Service Pack 1 – 889101

Note: Windows Server 2003 SP1 is currently only available in the English and German languages.