Download Windows 2000 Sysprep
Where can I download W2K Sysprep?

The Windows 2000 System Preparation Tool (Sysprep) Version 1.1 enables administrators to prepare Windows 2000 System Images as part of an automated deployment. Sysprep 1.1 is an update to Sysprep 1.0 and adds the ability to reduce the number of images required in a deployment by supporting multiple mass storage controllers.
Important: You can install the Windows 2000 System Preparation Tool on any copy of Windows 2000 you have licensed, but you must accept the license agreement presented to you before downloading the tool. If you do not accept the terms of the license agreement, you are not authorized to use the tool and should promptly remove it from your computer. If you plan to use Sysprep to prepare a Windows 2000 computer that has applications software installed, make sure you carry the appropriate licenses for the applications software you plan to duplicate.
System Requirements
To install Sysprep 1.1, you must be running one of the following Windows 2000 products on your computer:


Windows 2000 Professional
Windows 2000 Server
Windows 2000 Advanced Server
Windows 2000 Datacenter
Note: Sysprep does reset many security settings, so it is best to use group policies to configure security settings on the destination computers. Additionally, Sysprep should not be used to prepare the operating system for imaging if the computer has software installed that is dependent on the computer's Security IDs (SIDs).
Windows 2000 Sysprep Tool 1.1 (213kb)

Links
Windows 2000 Deployment Planning Guide (From the Resource Kit)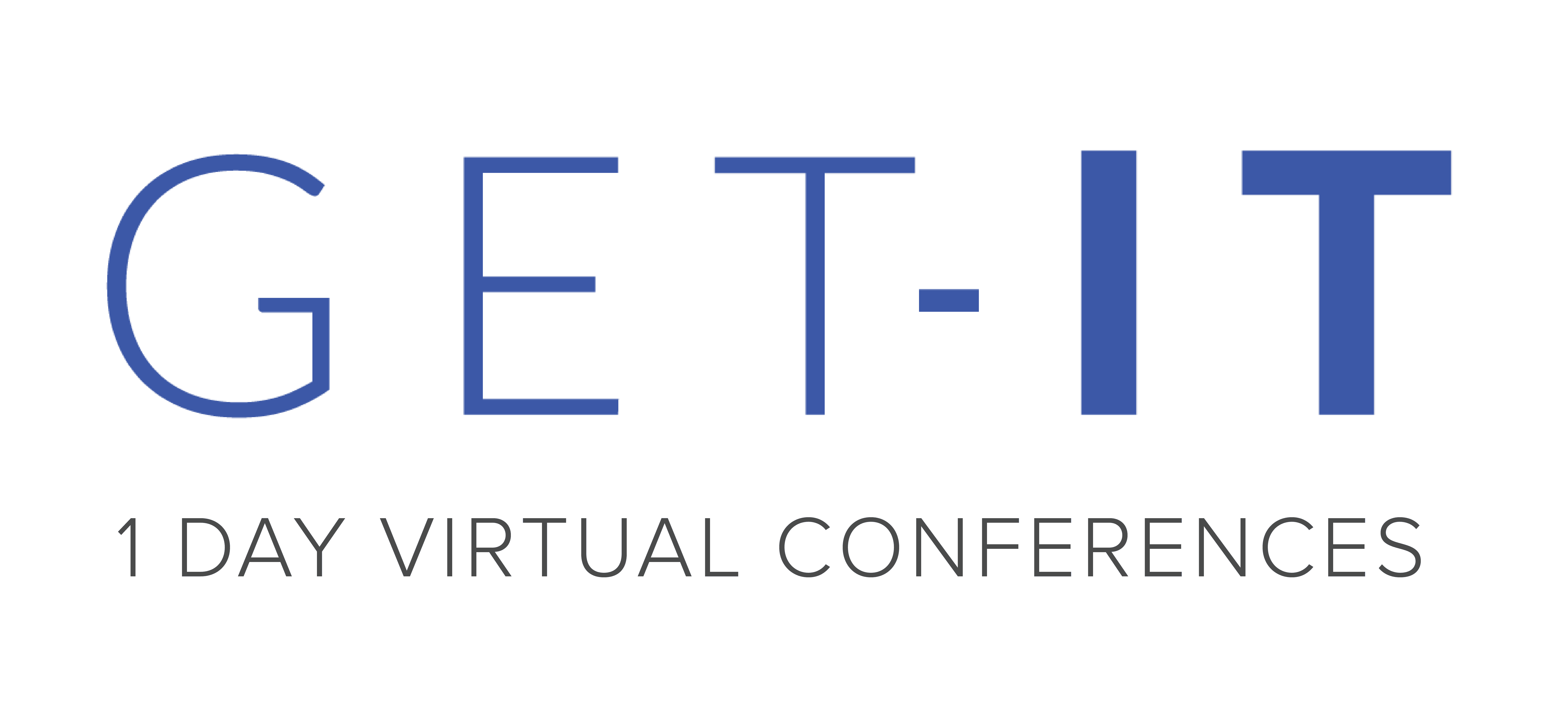 Sponsored Content
GET-IT Microsoft Cloud Security and Compliance 1-Day Virtual Conference
Join Microsoft MVPs and industry experts as they dive into policy considerations you need to make when creating and managing guest user access to your Teams network and more.
Learn More