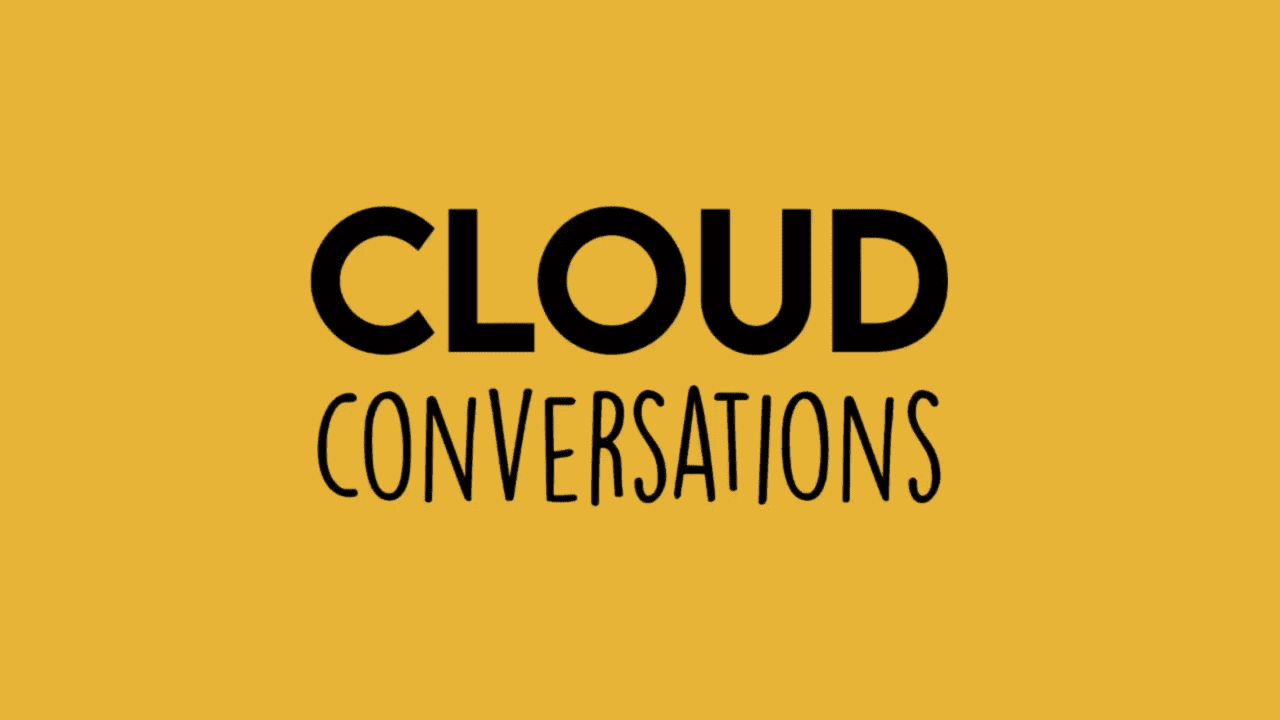 Cloud Conversations is a weekly podcast that we'll be featuring here on Petri. It's about everything connected to cloud computing, including technologies like Azure, Microsoft 365, Power Platform, Microsoft Endpoint Manager (MEM), Microsoft Defender, Windows, Intune, and much more!
Episode 33 – Sheryl Netley on Microsoft Power Platform
In this week's episode, Sheryl Netley, who is a Microsoft Power Platform MVP, discusses how she changed the focus of her career, attending and speaking at events, women in Power Platform, forming habits to get the most out of your day, and much more!
Sheryl is a Microsoft Valuable Professional, Microsoft Certified Trainer, and a Microsoft Dynamics 365 & Power Platform Functional Consultant. With more than 20 years' experience, Sheryl helps organizations implement "innovative, customer focused, quality assured service management solutions, that maximize and extend the capabilities of the Microsoft Power Platform and Dynamics 365 applications."
More on Cloud Conversations
The podcast is hosted by Peter Rising and Ru Campbell, both Petri contributors; and Kat Greenan, a Microsoft Solutions Specialist and Microsoft Teams Champion. Each week, Peter, Ru, and Kat speak to a guest who shares their industry insights and technical experience.

Cloud Conversations doesn't only focus on the technical. Each episode covers topics like career progression, community, productivity to get the most out of your day as an IT pro, equality and diversity in IT, and much more to help IT pros survive and thrive out in the wild!
Previous guests on Cloud Conversations include a list of well-known industry experts and technologists, including Stephen Rose, who is a Microsoft Teams Senior Product Marketing Manager, Petri's Steve Goodman, who is an MVP in Microsoft Office Apps and Service, and Andy Malone, who is an MVP in Enterprise Mobility and a Microsoft Certified Trainer.