Microsoft released their Q2 2014 financial results yesterday, and the software giant continues to defy those who claim that the doom of Microsoft is just one quarter away. Revenue for the quarter which ended on Dec 31, 2013 was $24.52 billion, while the beleaguered Surface tablet, the new Xbox One console, and Microsoft's business units and cloud services helped deliver the impressive results.
Surface Redux
Microsoft has had some well-publicized difficulties selling Surface tablets, but revenue of the oft-maligned competitor to Apple's popular iPad generated double the $400 million figure Microsoft reported in the first quarter of fiscal 2014, up to an impressive $893 million in Q2 2014.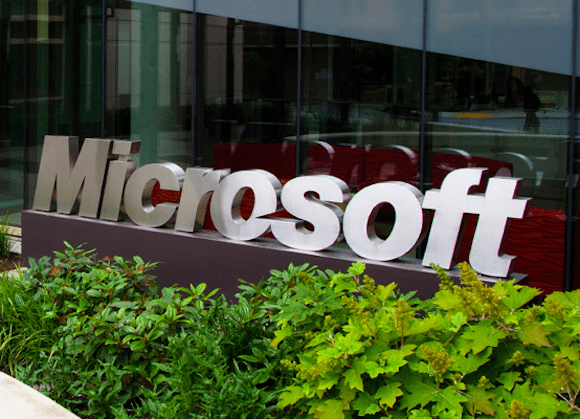 While the Surface may have struggled over the last year as a whole, I use my Surface Pro on a daily basis, and I know several readers and colleagues who sing the praises of the Windows RT-powered Surface. While not proof that the Surface is a market success, it does prove that Microsoft's tablet is climbing out of the gigantic $900 million hole it dug for itself last year.
Microsoft's new Xbox One video game console was also a big contributor to Microsoft's revenue for the quarter, with Microsoft claiming they've moved a total of 3.9 million Xbox One units for the quarter. The Xbox One may be trailing the Sony PlayStation 4 in the global race of the latest console generation, but the Xbox One is nevertheless off to an impressive start.
SQL Server, System Center, Office 365, and Windows Azure See Gains
While Microsoft's consumer Windows business continues to struggle against lackluster adoption of Windows 8, commercial revenue from products sold to businesses increased. The System Center and SQL Server product lines each experienced double-digit growth, while commercial cloud revenue doubled in the same period. Microsoft said that cloud services like Office 365 and Windows Azure experienced triple digit growth, and commercial revenue overall was up 10% to $12.67 billion.
In a statement released along with the financial results, Microsoft COO Kevin Turner touted Microsoft's business revenue. "We significantly outpaced enterprise IT spend as we continue to take share from our competitors by delivering the devices and services our customers need as they transition to the cloud," Turner said. "Our commercial cloud services revenue grew more than 100% year-over-year, as customers are embracing Office 365, Azure, and Dynamics CRM Online, and making long-term commitments to the Microsoft platform."
So are you using the Surface tablet, Windows Azure, SQL Server, or System Center in your own IT environment? Drop me an email with your thoughts on what you think about the healthy growth of these Microsoft products and platforms.