Get Free AWS Training at AWS Innovate on September 28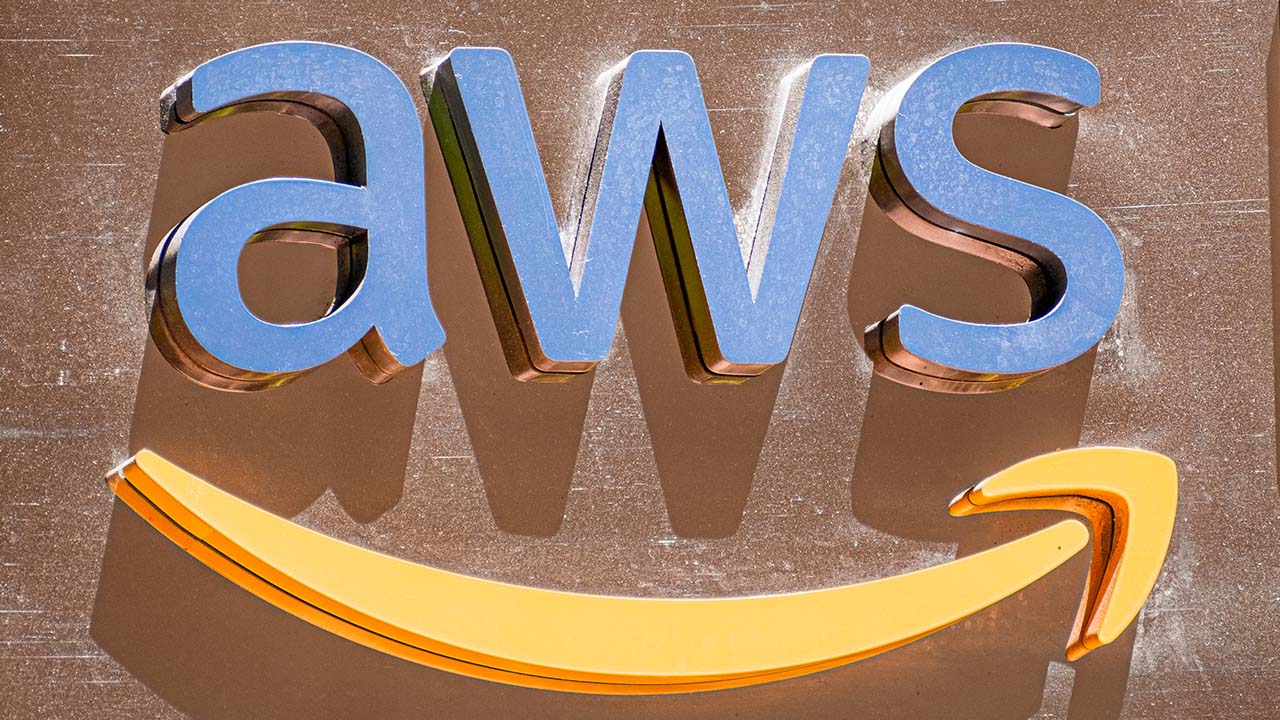 If you can't make it to this year's AWS re:Invent conference in Las Vegas on Nov. 28 – Dec. 2 but you still want to learn more about Amazon Web Services, you might consider attending this year's AWS Innovate conference. Unlike AWS re:Invent, which is an in-person event (and is also a bit pricy), AWS Innovate is an entirely free virtual conference.
AWS Innovate is a one-day virtual event that's scheduled for Wednesday, September 28, 2022. The conference is designed to help IT pros interested in developing the skills required to deploy and operate infrastructure and applications.
The virtual event will feature various high-profile AWS execs discussing what you can do with the platform. The list of featured speakers includes Tiffany Wissner, Product Marketing General Manager, Rodrigo Gazzaneo, Storage Specialist, Ali Spittel, Developer Advocacy Manager, and more.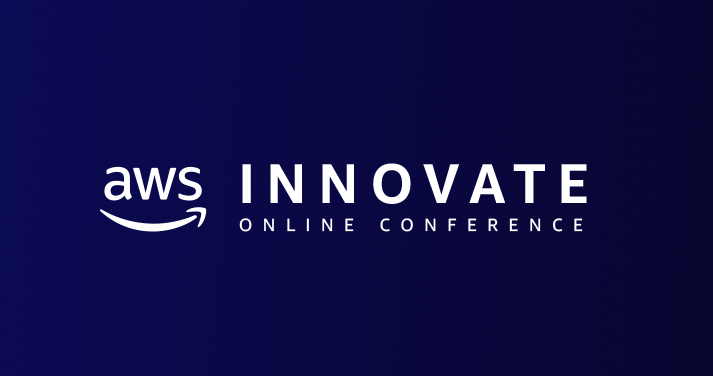 Five different tracks with 30+ sessions at AWS Innovate
This year, AWS Innovate will offer five different tracks with 30+ business and technical sessions. Questions will be answered live by AWS architects, developers, customers, and partners. The AWS Innovate 2022 tracks and sessions are the following:
Track 1 – Running any type of workload in the cloud
What's new with EC2?
Get the best price-performance ratio for your applications with AWS Graviton
Milliseconds matter: Using edge networking to turbocharge your Internet-facing applications (part 1)
Milliseconds matter: Using edge networking to turbocharge your Internet-facing applications (part 2)
Track 2 – Scale and innovate with AWS global infrastructure
Design considerations when building highly available online applications
Pushing the boundary of the cloud to the edge
Deep-dive on hybrid and edge use cases for Gaming, Real Money Gaming, and M&E industries
Deep-dive on hybrid and edge use cases for healthcare and life sciences
EC2 Mac instances – Fast and secure builds in the AWS Cloud for macOS development
Serverless applications with Amazon S3: Transform data with S3 Object Lambda
Track 3— Build for speed and agility with AWS modern application services
Deploying containerized applications in a hybrid cloud environment
Streamline the building and deployment of containerized applications
Build extensible, and full-stack web and mobile applications faster
Building scalable, serverless, event-driven architectures
Create engaging user experiences with real-time data using Pub/Sub APIs
Thinking serverless: From business problems to serverless solutions
Track 4 – Build secure scalable Kubernetes on AWS
Managing Security Events and Containers
Bootstrap building Kubernetes platforms on AWS with open-source tooling
Optimize Kubernetes autoscaling to improve performance and save costs
Deploying Amazon EKS Anywhere on premises
Amazon EKS with IPv6
EKS Anywhere curated packages
Track 5 – Migrations
Migrate and modernize enterprise workloads with AWS
Accelerate your SAP S/4HANA transformation on AWS
Run your mission-critical Oracle ERP workloads on AWS
VMware migration and modernization at scale with VMware Cloud on AWS
Enabling data-driven enterprises with data lakes for SAP
Modernize disaster recovery with VCDR and VMware Cloud on AWS
As you can see, AWS Innovate offers a lot of value for a free virtual event. You can learn more about and register for the event on the AWS website, and you'll be able to log in to the event platform starting on September 19 to build your agenda.