AWS DataSync Now Integrates With Google Cloud Storage and Microsoft Azure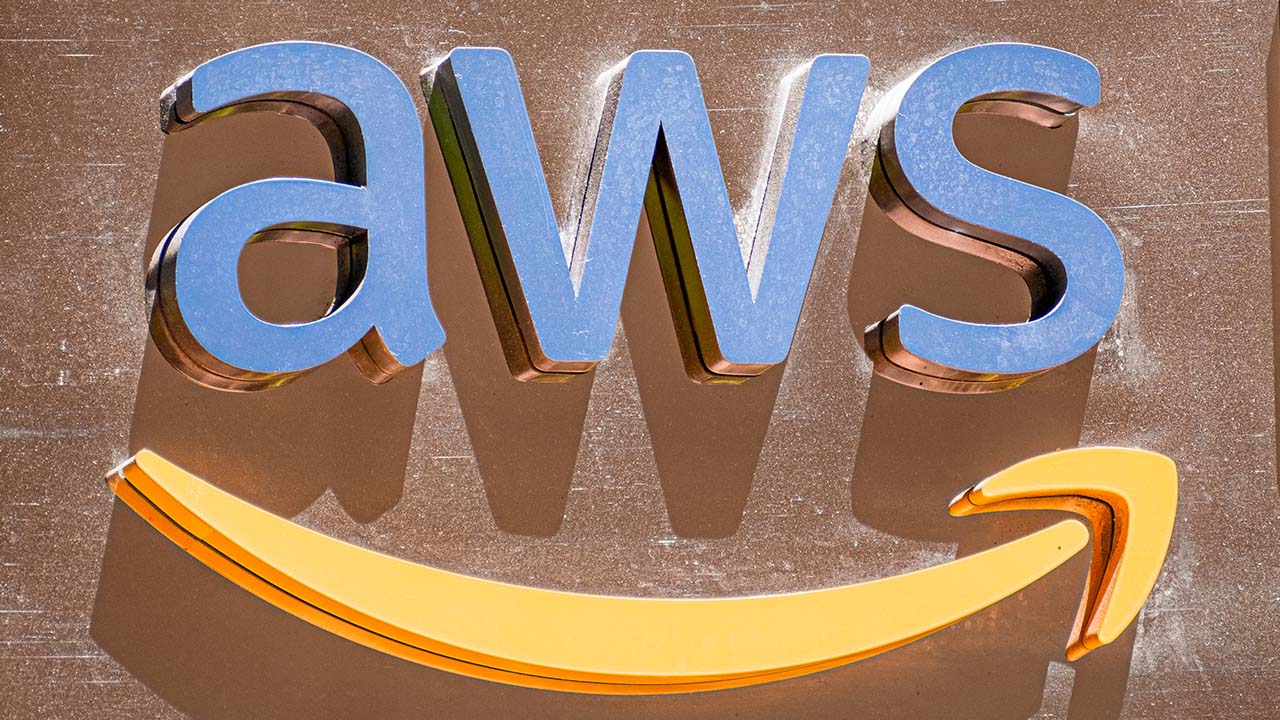 Amazon announced a couple of weeks ago that AWS DataSync now supports moving data between AWS, Google Cloud, and Microsoft Azure. This release expands the number of supported storage locations from 10 to 12, which is significant as it now includes two of the major cloud providers.
For those unfamiliar, AWS DataSync is Amazon's enterprise-grade solution for moving data to and from AWS cloud storage. It can copy and synchronize data across multiple storage locations and then move the data both into and out of the AWS Cloud. AWS DataSync can be used manually for running one-time data transfers, or it can be set up to run periodic automated data transfers.
"We added to DataSync the capability to migrate data between AWS Storage services and either Google Cloud Storage or Microsoft Azure Files. In this way, you can simplify your data processing or storage consolidation tasks. This also helps if you need to import, share, and exchange data with customers, vendors, or partners who use Google Cloud Storage or Microsoft Azure Files," Amazon explained.
Configuration and pricing details
To transfer data from on-premises systems, the edge, or other cloud storage systems, you first need to deploy the DataSync agent, which can run in a VM. After you deploy the agent, associate it to your AWS account using the AWS Management Console.
The agent will be used to access your NFS server, SMB file share, Hadoop cluster, or cloud object storage to read data from it or write data to it. However, deploying the agent is not required to transfer data between AWS storage services within the same account.

AWS DataSync uses a pay-as-you-go pricing model. You only pay for data copied by the service at a flat, per-gigabyte rate of $0.0125 per gigabyte (GB). However, there could be additional charges for using data transfer with other cloud providers.
AWS DataSync now supports 12 storage locations
Including the two new storage locations, AWS DataSync now supports Google Cloud Storage and Azure Files storage locations as well as NFS (Network File System) shares, SMB (Server Message Block) shares, HDFS (Hadoop Distributed File Systems), self-managed object storage, AWS Snowcone, Amazon S3 (Amazon Simple Storage Service), Amazon EFS (Amazon Elastic File System), Amazon FSx, Amazon FSx for Lustre, and Amazon FSx for OpenZFS.
AWS DataSync is currently supported in all AWS regions. To learn more about AWS DataSync, you can check out the dedicated page on the AWS website.