Amazon Launches a New AWS Management Console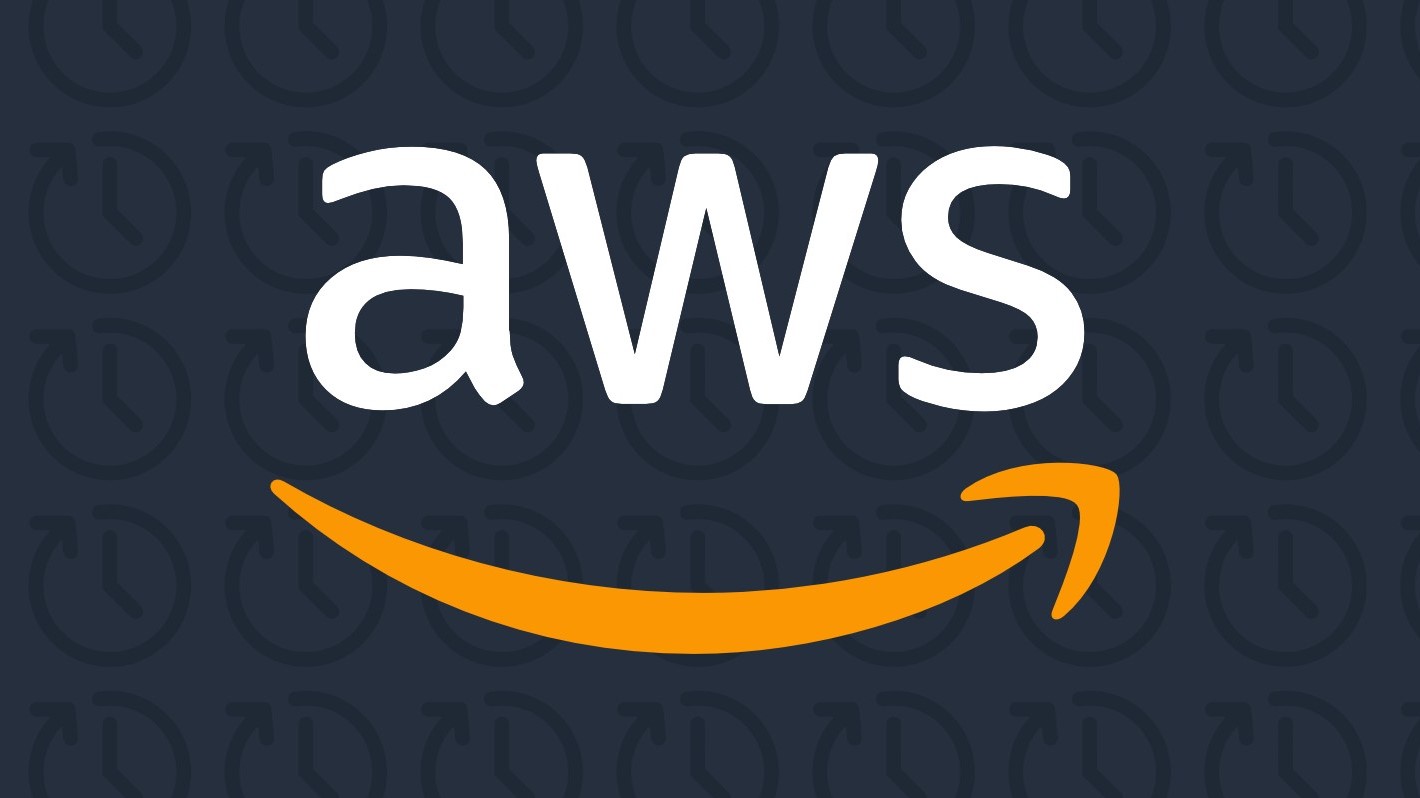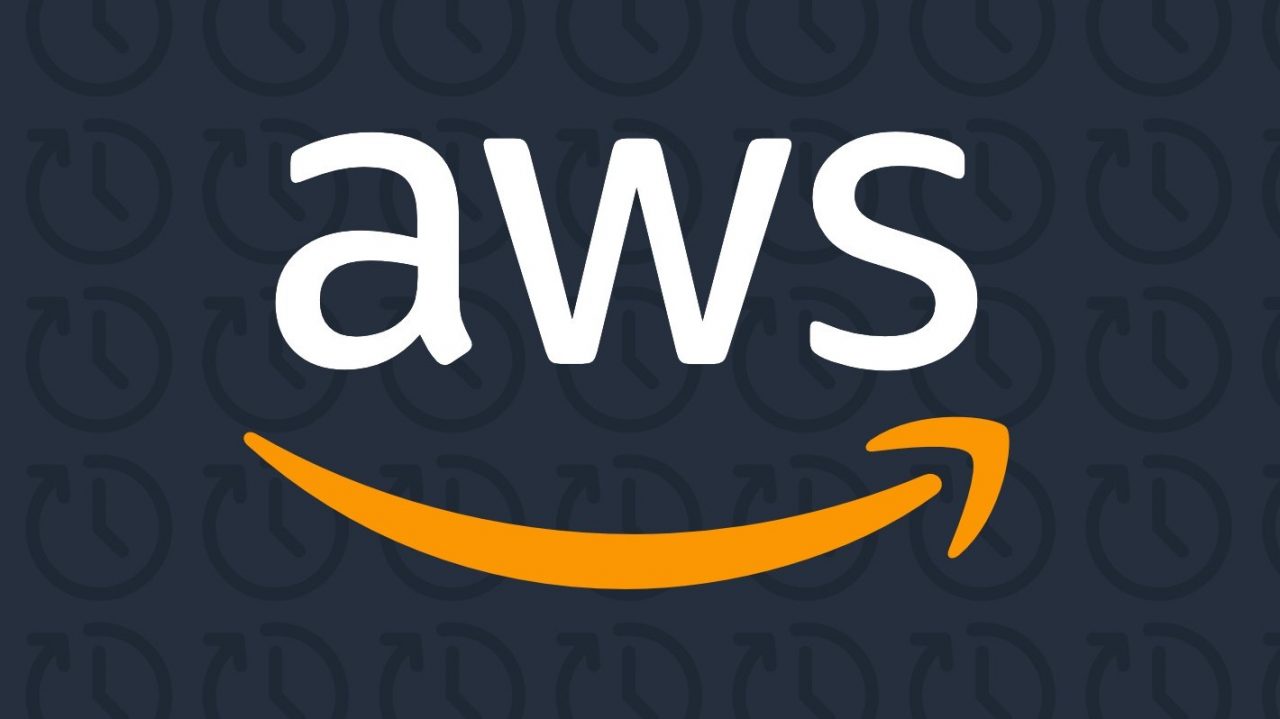 Amazon started off this new year with one pretty big change for Amazon Web Services (AWS). They updated the AWS Management Console. The AWS Management Console is probably the most frequently used AWS tool. The AWS Management Console is a web application that enables you to access and mange AWS resources. Until this past update the home page of the console showed your most recently used services and a set of static links organized in sections like Getting Started with AWS and Build a Solution.
However, Amazon analyzed their usage data and user feedback to determined that the old management console was cumbersome to use and it was difficult to navigate to the different parts of the console that users typically needed. As a result, this past January 2022, Amazon released an all new AWS Management Console which was designed to work in the web browser as well as tablets and other devices. The AWS Management Console is also available as an app for Android and iOS.
When you first log in to the new AWS Management Console you're greeted with the New AWS Console Home screen that you can see below.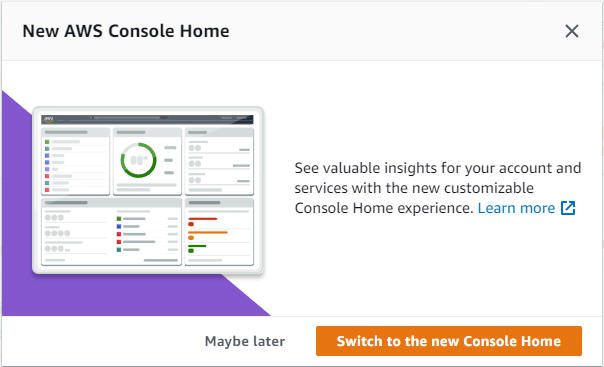 Here you can choose to take advantage of the new AWS Management Console by clicking the Switch to the new Console Home button or if you would rather continue using the old management console you can click the Maybe later link. If you do switch to the new AWS Management Console you'll see the new AWS Management Console in a browser window like the one shown below.
AWS Management Console widgets
According to Amazon the horizontal and vertical space in the new AWS Management Console has been maximized to show more on your screen. Buttons and selectors are also larger to provide a better touch experience. The new console home is comprised of the following eight widgets:
Welcome to AWS
Build a Solution
Explore AWS
AWS Health
Cost and usage
Favorites
Recently visited
Trusted Advisor
The widget view is highly customizable. The Actions drop down enables you to customize the home page. You can choose which widgets you want to display on the page and where you want them to appear. You can also choose between the Regular view and the Extended view.
The basic idea behind the AWS Management Console redesign is to bring you more relevant content on the first page you see. The new AWS Management Console is available in all AWS Regions at no additional cost. You can learn more about customizing the console view at Go and customize your console homepage today.