Amazon Enhances VMware Support in AWS Backup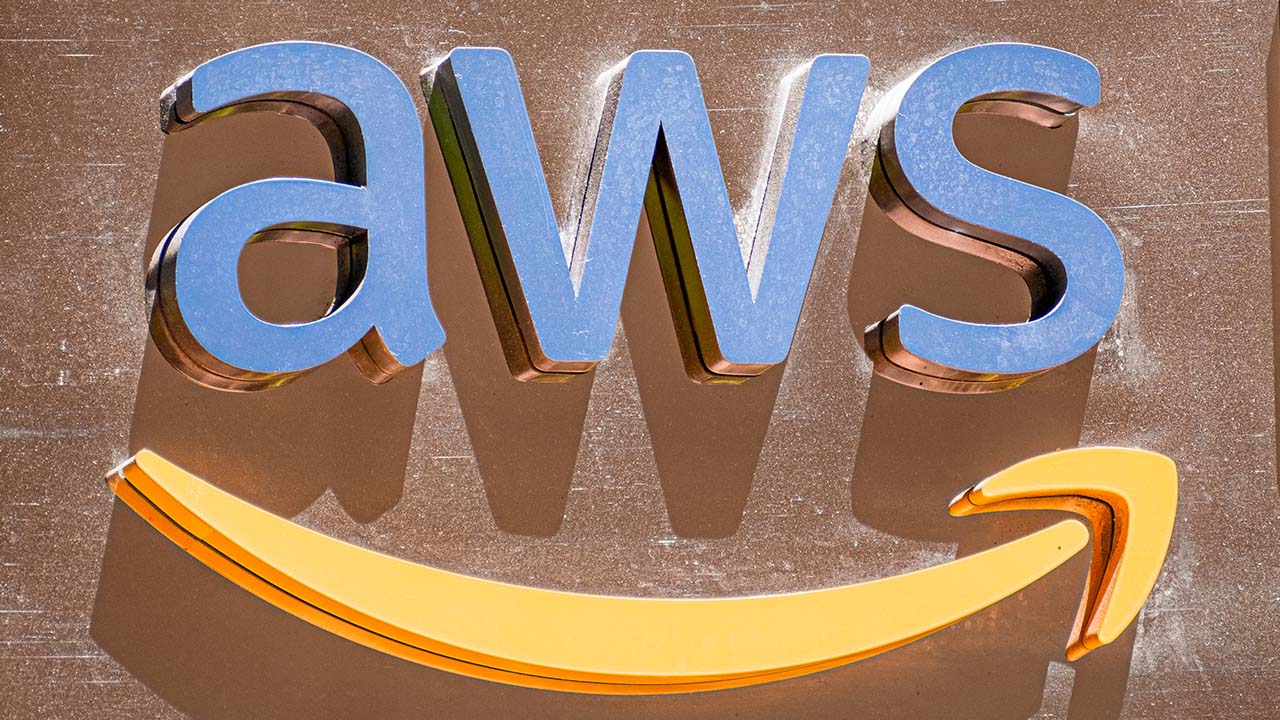 AWS Backup provides centralized data protection for your essential Amazon Web Services (AWS) services, as well as hybrid workloads leveraging on-premises VMware and VMware Cloud on AWS. AWS Backup is a fully managed, policy-based backup service that enables data protection at scale.
Earlier this month, Amazon announced a couple of important enhancements to AWS Backup for improved VMware support. First of all, IT admins can now restore virtual disks from protected copies of their VMware virtual machines. Additionally, Amazon's backup service is adding support for VMware Cloud on AWS Outposts.
AWS Backup now allows you to restore virtual disks from VMs
First, in addition to being able to restore entire Virtual Machines (VMs), AWS Backup now provides you with the ability to restore individual virtual disks that are attached to your VMware VMs. This new enhancement enables you to restore a VMware virtual disk to either a VM in another VMware environment or to an AWS Amazon Elastic Block Store (EBS) volume.
AWS Backup adds support for VMware Cloud on AWS Outposts
Next, Amazon's backup service also now enables you to protect VMware's Software-Defined Data Centers (SDDC) on VMware Cloud on AWS Outposts.
In case you're not familiar with AWS Outposts, it's an Amazon-provided hardware platform that runs on-premises to supply hybrid cloud services. Amazon provides the hardware and software, and they are also responsible for tasks like maintenance, provisioning, patching, and backups. Outposts are connected to the closest AWS cloud region.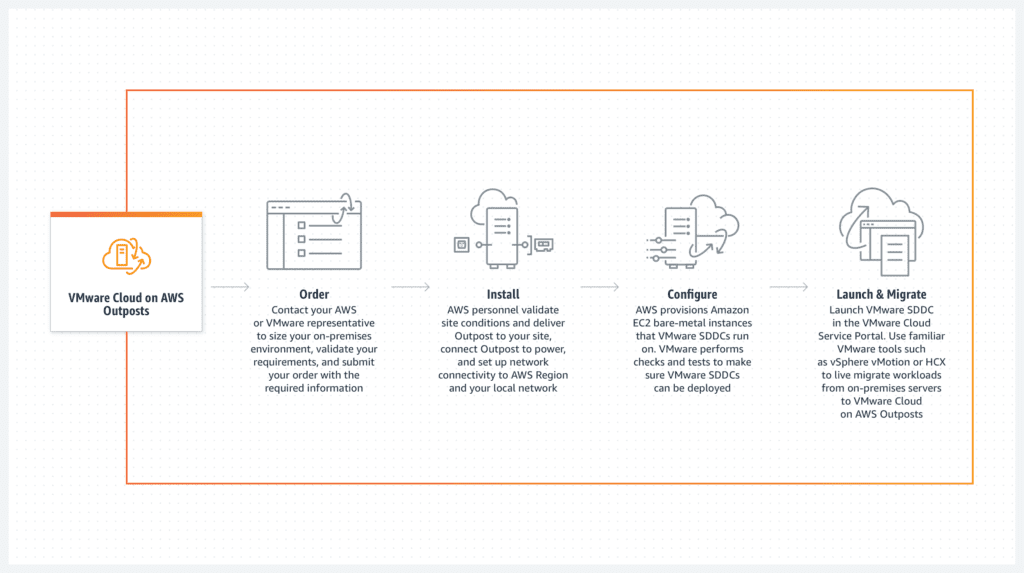 VMware Cloud on AWS Outposts is a jointly-engineered solution by Amazon and VMware to deliver the VMware Cloud on AWS as a fully-managed experience to virtually any data center, co-location facility, or on-premises location using AWS Outposts. The new AWS Backup enhancements allow you to use a single policy in AWS Backup to centrally automate data protection of your on-premises VMware, VMware Cloud on AWS, and VMware Cloud on AWS Outposts, in addition to the other 12 AWS services that AWS Backup supports.
AWS Backup for VMware is available in the US East (N. Virginia, Ohio), US West (N. California, Oregon), AWS GovCloud (US) Regions (US-East, US-West), Canada (Central), EU (Frankfurt, Ireland, London, Milan, Paris, Stockholm), South America (Sao Paulo), Asia Pacific (Hong Kong, Mumbai, Seoul, Singapore, Sydney, Tokyo, Osaka), Middle East (Bahrain), and Africa (Cape Town) Regions. To learn more about AWS Backup for VMware, you can check out the documentation on the AWS website.