Amazon Launches AWS Resource Explorer With Unified Search Capabilities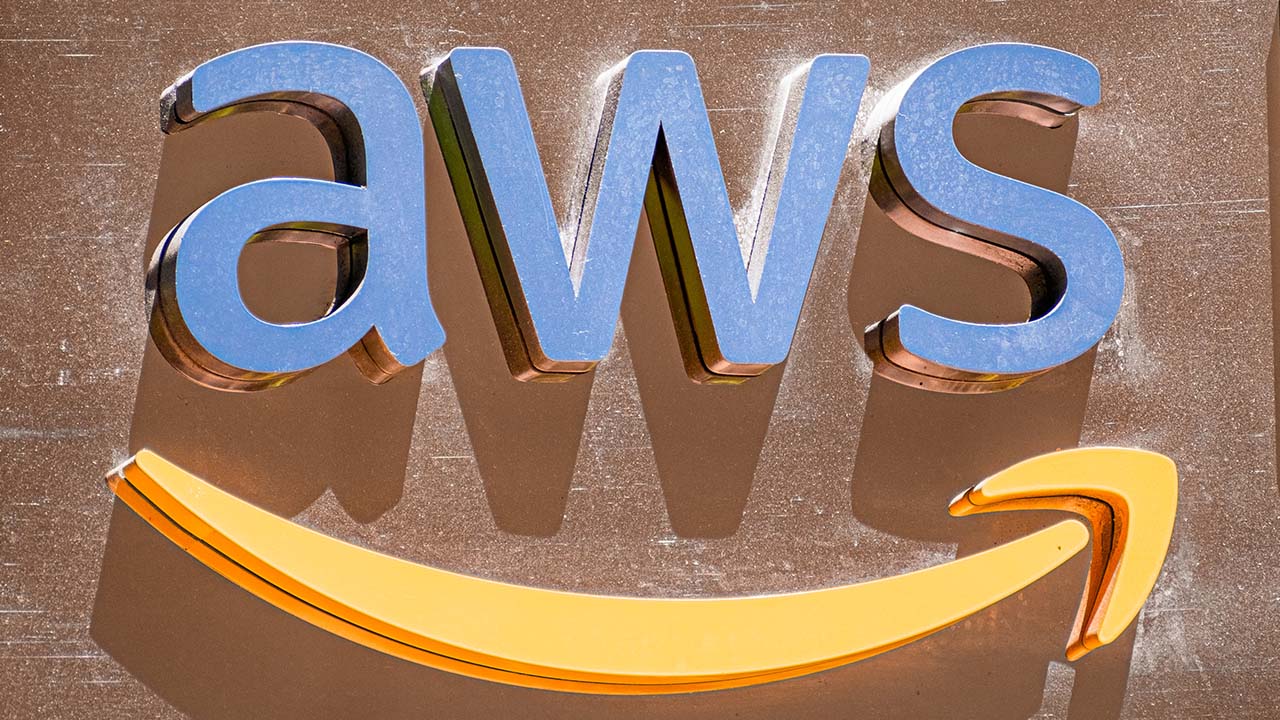 Amazon announced earlier this month the availability of the AWS Resource Explorer. This new Amazon Web Services tool enables you to search through the AWS resources in your account across all different Regions.
If you have a substantial AWS cloud deployment, then you probably know that finding specific resources in your environment can be a challenge. This is especially true if you have many different types of resources and use multiple AWS Regions.
To make that task easier, the AWS Resource Explorer allows you to search for resources using metadata such as names, tags, and IDs. When you find a resource in the AWS Management Console, you can immediately go to the corresponding service console and Region and begin working with it. You can also use the AWS Command Line Interface (CLI) or the AWS SDKs to find resources in your environment.
How the AWS Resource Explorer Works
Usually, the administrator of the account is the person who will begin using the AWS Resource Explorer. On startup, the tool will create and maintain indexes that will help provide faster response times to your search queries.
To run a query, you'll need a view that gives access to an index. If the view is using an aggregator index, then the query can search across all indexed Regions. If the view is using a local index, then the query only has access to the resources in that Region.
Be aware that it can take up to 36 hours for the AWS Resource Explorer to index all supported resources. Until then, any search results might be incomplete. When resources are created or deleted, your indexes are automatically updated.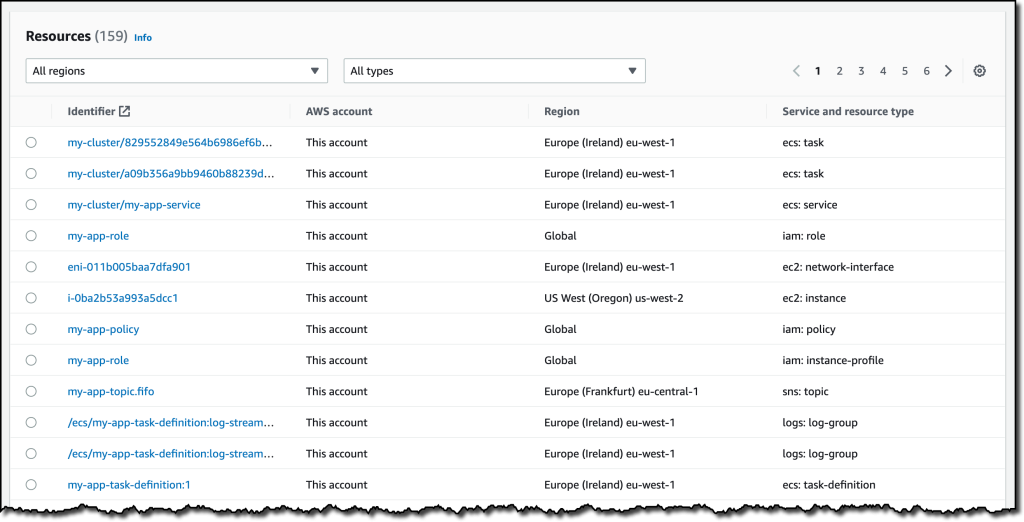 Administrators can control the visibility of resources in your account by creating views that define what resource information is available for searching. Then, administrators can enable authorized users in that account to use the search capabilities.
Once the new tool has been turned on, you can search through your resources using the search bar at the top of the Management Console. The unified search gives results that include services, features, blogs, documentation, tutorial, events, and more.
Using the AWS Resource Explorer makes it faster and easier to find the resources you need and use them in your processes and service consoles. The new AWS tool is now available for all customers at no additional charge.