Amazon AWS Leads the Growing Cloud Market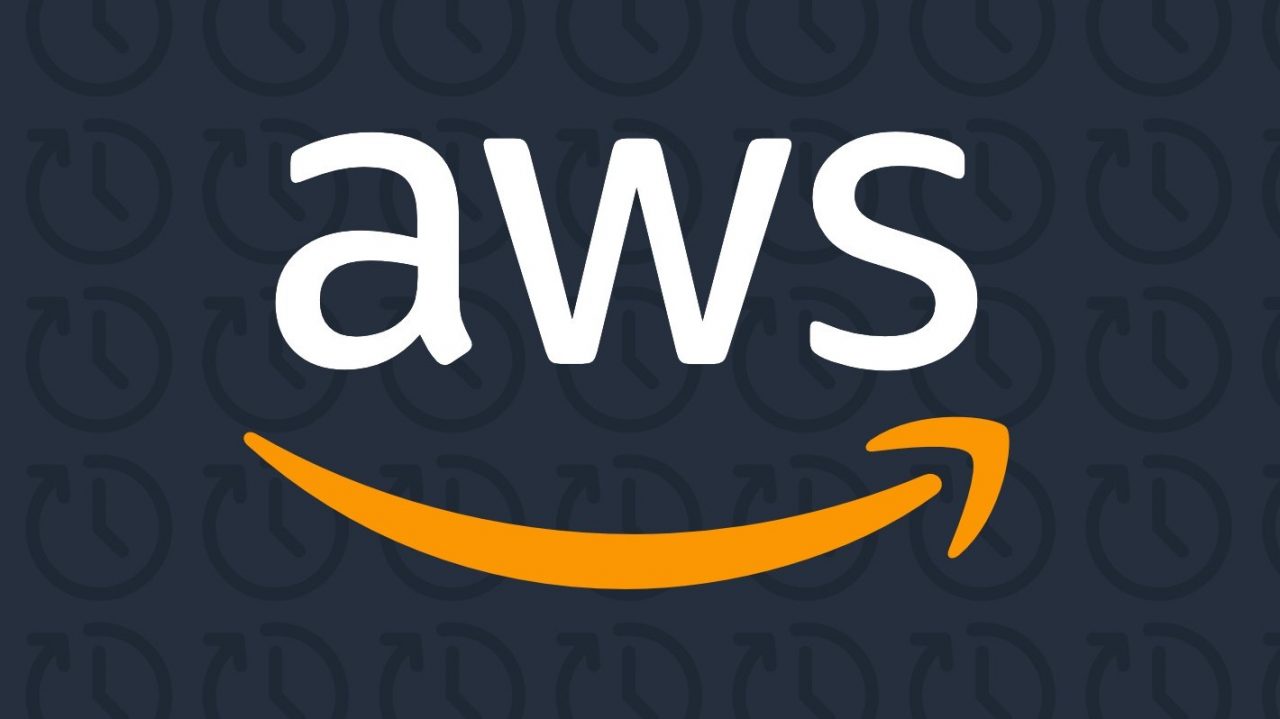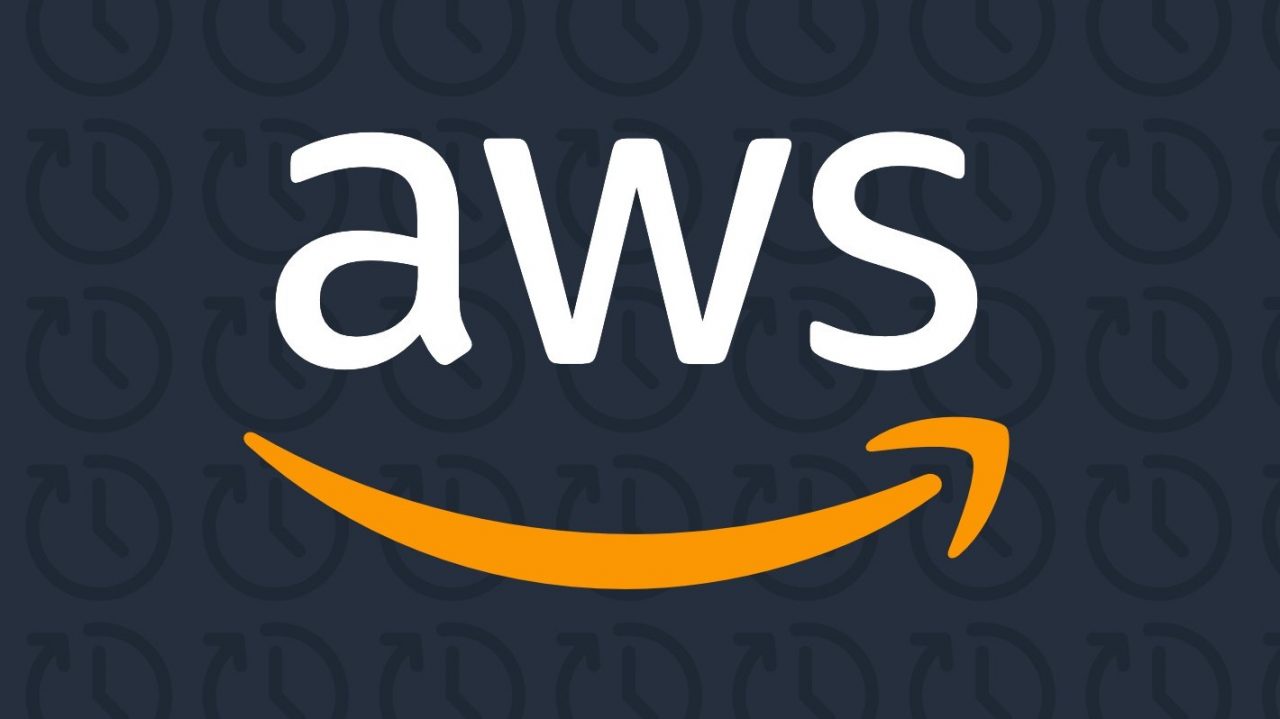 The cloud market has continued to grow at a rapid pace and according to research by Synergy Research Group, Amazon's AWS remains the clear leader in the cloud market. Synergy Research Group estimated that cloud growth is 37% per year and they also noted that the rate of growth for the cloud market is beginning to slow down.
Q4 of 2019 saw the largest quarter growth on record for the cloud market with cloud infrastructure service revenues at over $27 billion. This figure includes IaaS, PaaS and hosted private cloud services. Synergy Research Groups has estimated that the total cloud revenues for the year of 2019 were over $96 billion.
Amazon's growth kept pace with the overall market growth and Amazon has approximately 33% of the worldwide cloud market share followed by Microsoft Azure. According to John Dinsdale, a Chief Analyst at Synergy Research Group "The year ended with a bang as Amazon and Microsoft both posted big sequential gains in cloud revenues. Thanks to these two market leaders and strong growth from some other cloud providers, the 2019 market was over twice the size of the 2017 market."
Synergy Research Group stated that Microsoft's cloud market share increased by nearly three percentage points over the last four quarters making their overall cloud market share at 18%. Behind these two market leaders, Google Cloud Platform was a distant third, IBM Cloud was fourth followed by Alibaba, Salesforce, Tencent, Oracle and Rackspace. Between them, the top five cloud providers have over three-quarters of the total cloud market.