A Nokia Mobile Comeback? Not So Fast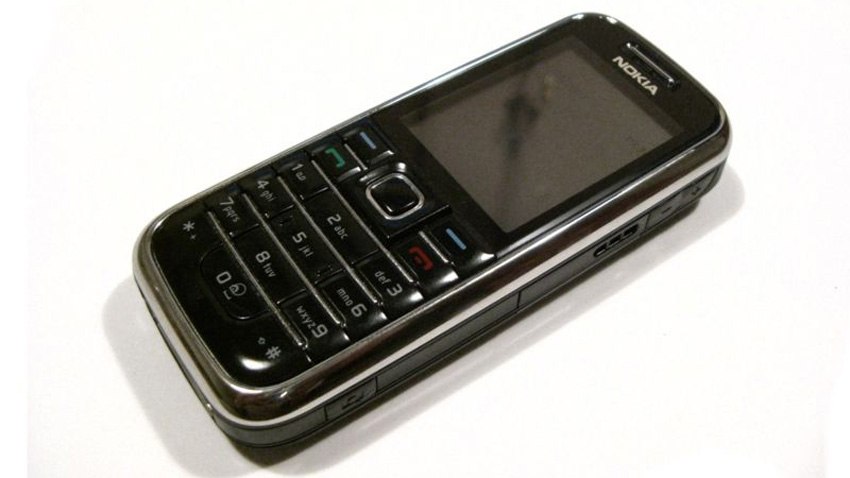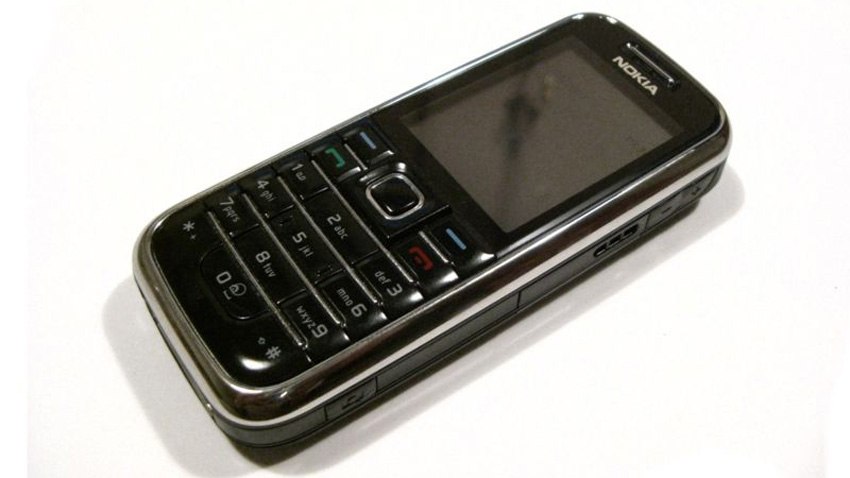 A Reuters report claims that Nokia, once the world's largest maker of mobile phones, is "plotting a mobile comeback." And while it's true that Nokia-branded phones will probably appear within a few years, "comeback" is more than a bit strong: all of Nokia's mobile device and services assets were moved to Microsoft last year, and the company called Nokia today has absolutely zero skill, capacity, or need to ever make a difference in this market again. And it won't.
That said, anyone invested in mobile computing can't help but feel their heart strings pull a little bit at the thought of a resurgent Nokia. Well, not "resurgent." But in the market. With new products.
Still, it's unclear why Nokia—which is now a networking infrastructure company—would even bother making mobile devices. But it is. An iPad tablet knockoff the company started selling in China in January, dubbed the N1—get it?—went nowhere fast. So obviously the firm felt the need to move into phones again too. Why not?
A better question is, why?
All Nokia has going for it in the mobile space at the moment is a heavily tarnished brand. Nokia once faced the iPhone boldly, saw no reason to change, and then promptly went down in flames, taking the company—and, as it turns out, the Finnish economy—with it. Not that Nokia was particularly lacking in prescience: all of Apple's erstwhile and already-in-market competitors—RIM/Blackberry, Microsoft, and Motorola among them—didn't see the iPhone bullet coming until it was far too late. This kind of market disruption will be studied in business school for decades to come.
But back to Nokia.
Some argue that Nokia is somewhat buoyed by a kind of nostalgia and even respect in some parts of the world, a fact that most Americans don't understand. Many millions of people first experienced mobile communications and connectivity on a device bearing the Nokia logo, and while most of those phones might be considered quaint by today's standards, the resulting memories and feelings shouldn't be discounted.
(For the Americans in the audience, it's unclear what once-great US companies have the same pull with today's consumers. Atari, perhaps. Polaroid, whose name adorns a number of me-too consumer electronics products, most of which have nothing to do with photography. IBM. Sears-Roebuck.)
But the problem for Nokia is that its brand—which made a perennial showing in the top-five brands lists through 2009—is no longer that popular. According to Interbrand, Nokia is in fact about to drop off the list of the top 100 brands. It turns out that consumers are pretty fickle.
What Nokia will likely discover in trying to reenter this market is that slapping its name on a product won't help it sell. More important, what Nokia will absolutely discover is that it cannot compete with the Apples and Samsungs that dominate the mobile world. Heck, it couldn't compete when it had the infrastructure, market power, people, and acumen to do so.
What does it have now?
Technically, it should have nothing, and have no capability to even plan, hire, or build out for some future in which it creates its own phones. It's non-compete agreement with Microsoft, which doesn't expire until late 2016, ensures this.
But according to Reuters, Nokia is currently plotting a return to the smart phone market. Nokia CEO Rajeev Suri—who has been with Nokia since 1995 but was never involved with the smart phone side of the business—is allegedly building teams that will design numerous consumer products, including phones.
Nokia won't ramp up its own production capacity in an attempt to duplicate its former self, of course. Instead, the firm will design devices and then outsource production to third parties, much like Apple does with its consumer electronics products—iPhone, iPad, iPod, Apple Watch, and so on—and like Microsoft does with Xbox. But it will save even more money by not even marketing or selling these devices either. Instead, it will engage in so-called "brand-licensing" partnerships in which other companies would be paid royalties to shoulder the effort and resulting costs of getting the phones to consumers.
So, Nokia, riding nostalgia, will take a low-risk, low-cost approach to selling handsets … starting in 2017. That doesn't sound like much of a comeback to me. And it doesn't sound like the type of thing that dominant market players like Apple or Samsung, let alone also-rans like Microsoft or Blackberry, need to worry about at all.