What's New with Power Platform – June 2021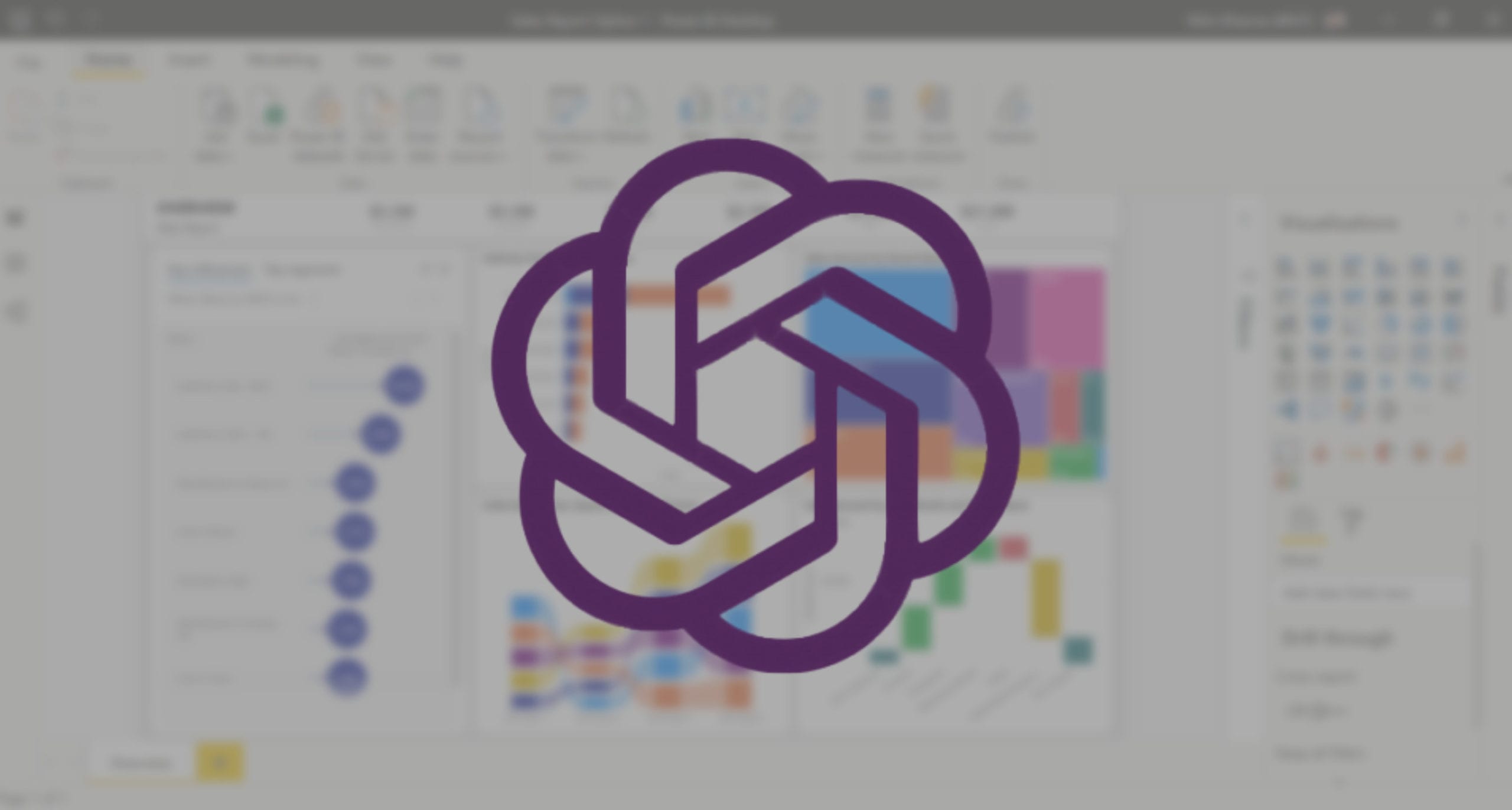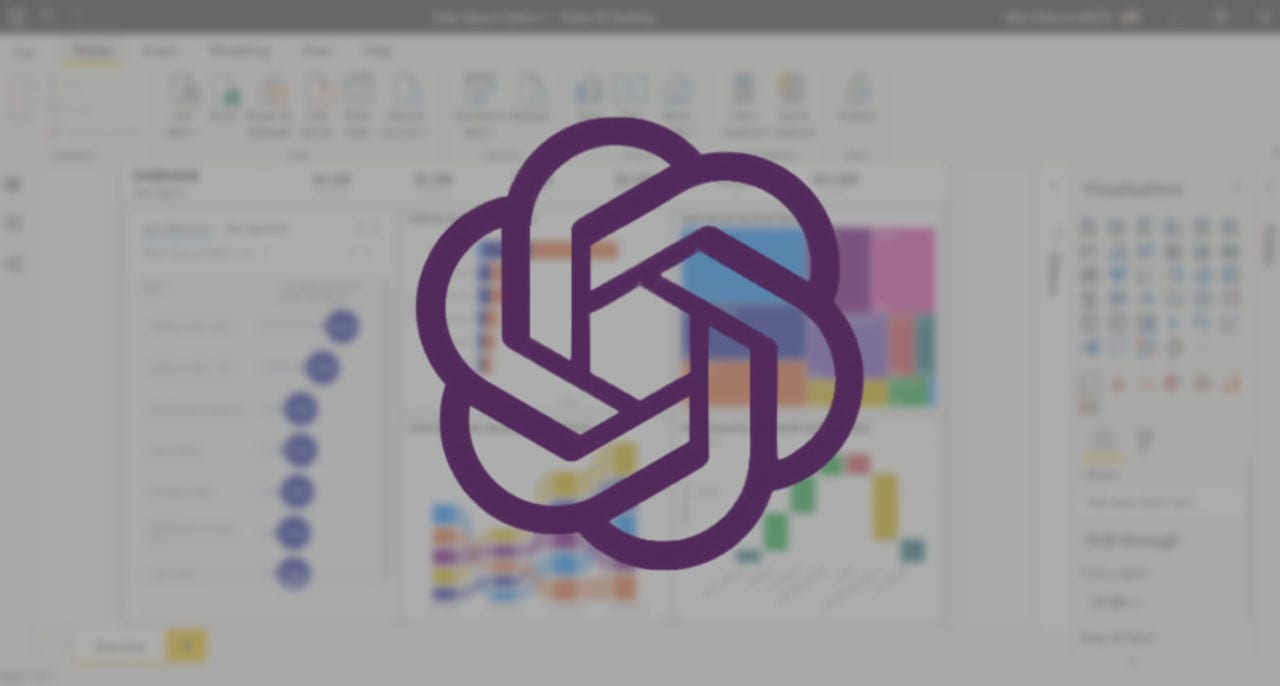 The year is halfway over! That is crazy to think about, so I won't. Either way, welcome to the second half of the year where Power Platform continues to rise higher and higher like the mercury here in the Northern Hemisphere. I hope you are staying cool, sitting by the pool, reading all of these delightful updates. Though I will see most of them are very specific, nothing all-encompassing or earth-shattering this month.
Power Apps adds support for NFC tags
Very handy. Everyone loves barcodes with their apps but what if you are in dirty or dark conditions? Barcodes get hard to scan real fast. In come NFC tags or stickers. You could place them on products or locations and then use your mobile phone to read info from the tags. Opens a lot more possibilities for more robust apps. You can read the Microsoft NFC announcement here or learn how to build an app with my PowerApps NFC video.
Power Apps now supports delegation for Salesforce
I couldn't find an actual announcement for this, maybe it is out there, but if you spy the delegation documentation you will see there is now a listing for PowerApps Delegation with Salesforce. This allows you to create more robust Power Apps solutions when Salesforce is your data source. You can now user Filter, LookUp, Search, Sort, and SortByColumns with delegation. Very cool for all of you people that still have your data in Salesforce.
Power BI has built-in report for you to analyze you in Teams
Talk about something that seems lame but is kind of fun. By following this blog post I was able to generate an activity report of what I have done in Teams. It took less than 10 seconds to do and as far as I can tell requires no special license. I now can see how many chat messages I have posted (a lot), where I posted them, how much time I spent in meetings, and a bunch more of cool stuff. I am probably not going to do anything with the data but kind of cool to check out and a good reminder of how awesome Power BI is. Also, the report is added to your My Workspace and it looks like you can even edit it. Might be fun to reverse engineer a bit.
Power Automate Desktop Updated
If you haven't checked out Power Automate Desktop yet you should. It is an interesting tool for creating personal automations on your computer. AKA teaching the computer to do more of your work so you can play Solitaire more. Side note: Do people still play Solitaire on their PC? I haven't done it in years. Anyway. The big update was the ability to trigger a desktop flow from a desktop flow. This way instead of replacing yourself with one mega flow you can do it with a series of smaller flows. Makes maintaining them easier increasing that game playing time. Read more about the update here and give the tool a try if you haven't yet.
Power Virtual Agent adds AI to make your chats better
PVA already had some AI assistant smart and this month they announce more. Topic overlap suggestions and Topic suggestions from chat are both in preview and only English at the moment but, a step in the right direction. With them enabled PVA will give you suggestions on topics that the triggers it finds confusing because they are too close and topics you should create because people aren't finding what they want. Both are very helpful. As I tell customers when we do PVA projects, building the bot and topics is easy, the hard part is refining overtime the triggers to make the conversation flow as naturally as possible. People are always finding new ways to ask the same question.