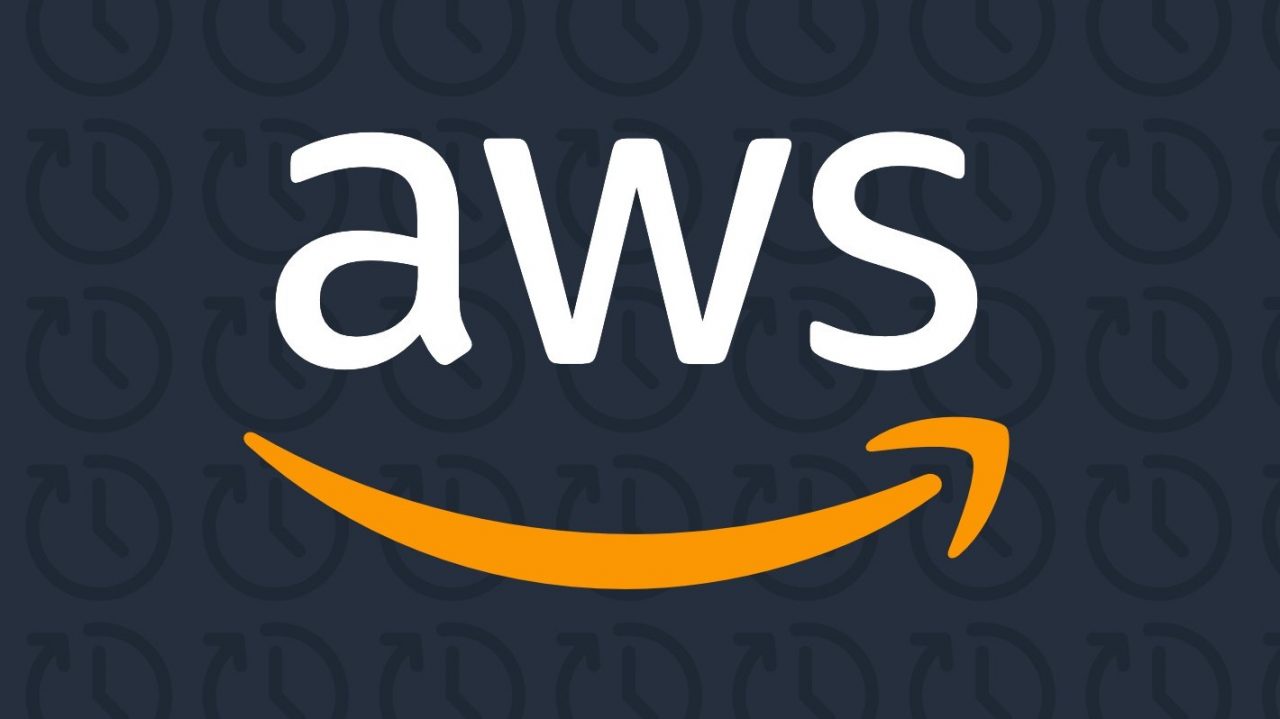 The mobile workforce of today is vastly different from a few years ago. Where it was once common to only use a laptop to connect to the office environment, mobile devices like tablets and phones connect every single day.
The goal of Amazon's new WorkLink is to provide secure, mobile access to your internal websites and apps. The tool is a fully managed service that lets employees securely access internal websites on their mobile devices.
This type of feature isn't exactly new, employees have been able to use VPNs for years to access internal sites. What Amazon hopes to do with WorkLink is make it more convenient to access internal company content with any type of device.
The days of issuing corporate phones to every employee are far behind us. WorkLink enables the BYOD environment to be more secure. When a user accesses an internal website, the page rendered in a browser running in a secure container in AWS; WorkLink then sends the contents of that page to employee phones as vector graphics while preserving the functionality and interactivity of the page.

This approach is more secure than traditional secure connections because internal information is never stored or cached by the browser on employee phones, and employee devices never connect directly to your corporate network. Amazon handles the security by rending the site securely within AWS and keeps all the traffic on the AWS network as well.
What Amazon has built is a turn-key solution to accessing internal websites without the complicated need for introducing a VPN into the workflow. Yes, using a VPN may not be all that difficult for some, but simply downloading the Amazon WorkLink app, and then typing the address into your browser, is much easier than trying to secure your own connection.