Webinar
What You Need to Know to Migrate Your Office 365 Tenant Successfully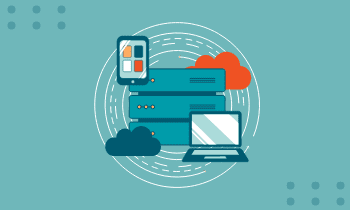 As we slowly return to a post-pandemic environment, M&A activity has been on the rise as companies look to expand their solutions and refine their operations. But with M&A activity, how do you keep your users collaborating and working without disruption and get the migration done within leadership expectations?
And it's not only M&A activity, but there has also been a rise in divestitures as well. As these business transactions take place, there comes a unique opportunity: the ability to modernize your tenant and streamline your workflows.
In this webinar, you will hear from industry experts Steve Goodman, Microsoft MVP and Malte Schoch, Senior Product Manager at Quest about their real-world experiences with migrating data from tenant to tenant along with the learnings they have acquired after performing dozens of migrations.
What you will learn in this webinar:
How to prepare for M&A activity
How to properly evaluate your own environment before migration
Considerations for choosing how and when to cutover
How to do it right, the first time
In addition to hearing from Goodman and Malte, there will also be an opportunity to ask the experts' questions related to your own migrations.
Speakers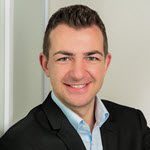 Malte Schoch
Malte Schoch is a senior product manager at Quest, where he drives the direction of the On Demand Migration platform. Malte has more than 10 years of experience in IT and is a migration specialist in mergers, acquisitions, and divestitures.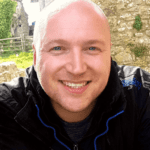 Steve Goodman
A nine-time MVP, author and speaker at conferences including Microsoft Ignite and TechEd, Steve has been helping organizations to plan, deploy and manage Microsoft Teams, and currently works as a Principal Technology Strategist
Complete the form below to access this webinar