Webinar
What IT Pros Need to Know About Microsoft's Windows 11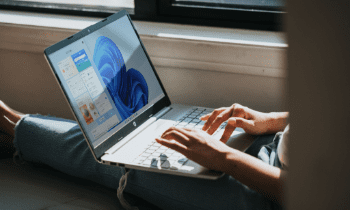 Later this year, Microsoft will be releasing Windows 11, its "next-generation" installment of Windows that brings with it a new user interface, a revised servicing and update model, as well as new baseline requirements for hardware minimum specs.
The minimum hardware specification for Windows 11 requires the latest generation processors, recently released hardware and associated devices. This means planning for wide-scale deployment requires close attention to your hardware procurement and deployment strategy. You may even want to consider your endpoint platform as a whole.
Additionally, as Microsoft continues with changes in cadence to Windows updates and processes, it's critical for IT to adopt flexible solutions that support the everchanging OS. Legacy Windows deployment tools like Microsoft Deployment Toolkit, Symantec Ghost, and Acronis Snap Deploy may not offer the reliability and flexibility necessary to adapt to the modernization of Windows or today's hybrid workplace.
In this webinar, you will learn:
What's new with the Windows 11 Interface
The details of Microsoft's new servicing model
The best way to deploy and manage Windows 11
How four leading Windows deployment tools measure up: SmartDeploy, Microsoft Deployment Toolkit, Symantec Ghost, and Acronis Snap Deploy
Speakers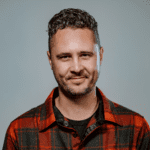 Spencer Dunford
As General Manager at SmartDeploy, Spencer Dunford applies over 16 years of creative IT wisdom to find solutions that solve the most complex and unique challenges for customers. When he isn't working with our team, Spencer can usually be found with his family in the mountains, up on two wheels, out at the lake, or behind the grill, trying to make the most of the Pacific Northwest.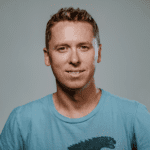 Jeff Harris
Jeff is the Manager of the SmartDeploy Support team, and the face of our YouTube channel. Jeff has been in the trenches of IT work for 22 years and knows what it's like to be frustrated with software. It's that feeling and a little bit of elbow grease that he uses to get SmartDeploy users past any technical issues quickly with our Support Team, Knowledge Base, and Videos. Ask him about the PlayStation 5, D&D, Golf, or Bicycles if you want your ear talked off!

Paul Thurrott
Paul Thurrott is an award-winning technology journalist and blogger with over 20 years of industry experience and the author of over 25 books. He is the News Director for the Petri IT Knowledgebase and the major domo at Thurrott.com.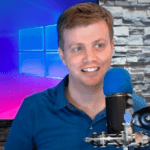 Brad Sams
Executive Editor of Petri.com and Thurrott.com
Complete the form below to access this webinar