Webinar
Server 2003 End of Support: What You Need to Know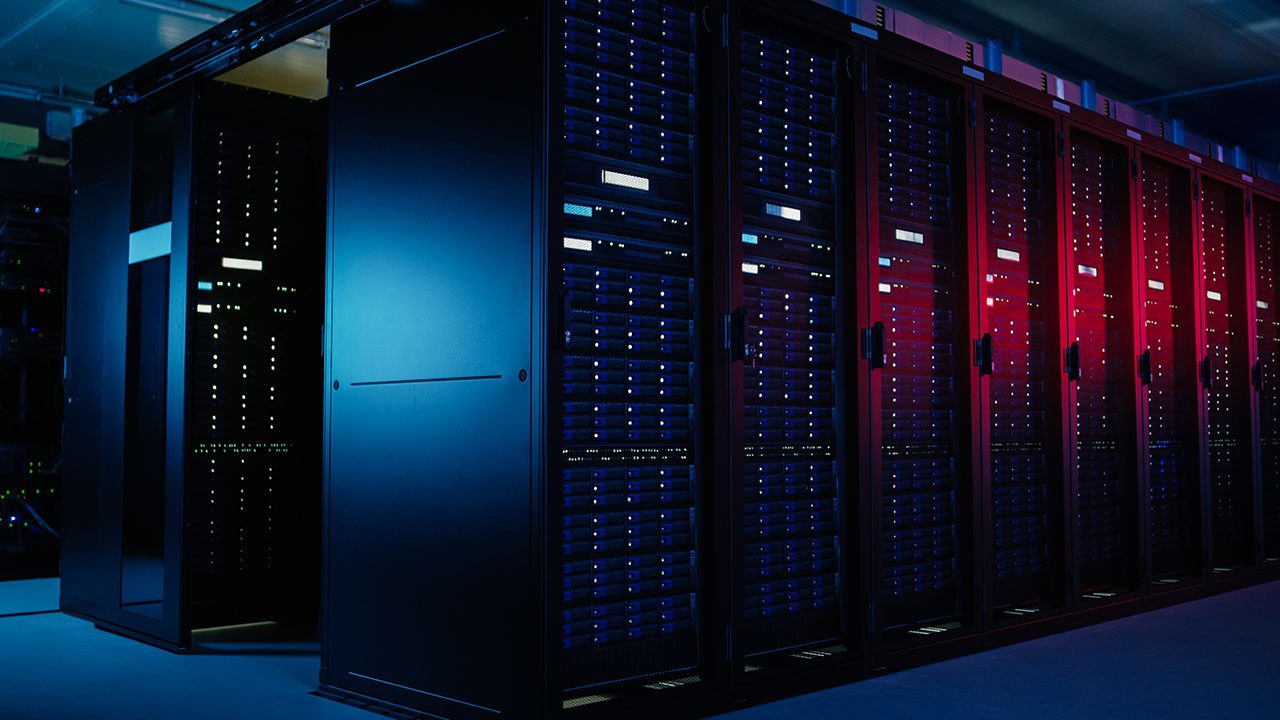 Join Petri IT Knowledgebase Contributing Editor Russell Smith and Ryan Post, an inside systems engineer at Veeam, as they discuss what IT professionals need to know about Windows Server 2003 End of Support, which arrives on July 14th, 2015. Learn about Server 2003 to Server 2012 migration tips, including how to manage Active Directory, virtual machines, and other infrastructure during the transition.
Ryan will also demonstrate how Veeam Availability Suite v8 can provide you with peace of mind before, during, and after your migration from Windows Server 2003 to Windows Server 2012 R2.
Speakers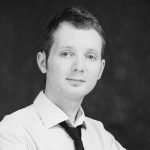 Russell Smith
Russell Smith specializes in the management and security of Microsoft-based IT systems.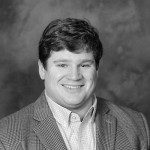 Ryan Post
Ryan Post is a Systems Engineer with Veeam Software with over 10 years of industry specific expertise.
Complete the form below to access this webinar