Webinar
Deep Dive: How to Migrate Native GPOs to Microsoft Intune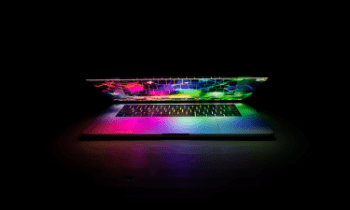 If your organization is like most, shifting from a traditional in-office model to a modern remote or hybrid workforce — while ensuring security, compliance and a seamless user experience — is proving to be easier said than done.
In particular, it's essential to accurately migrate your legacy Group Policy settings to a mobile device management (MDM) solution like Microsoft Intune. However, today's MDM solutions simply do not have anywhere close to the nearly 10,000 settings available in Group Policy, and there are additional difficulties in ensuring proper access control and data security on remote endpoints. Solving these challenges is vital to protecting your organization against cyberattacks and insider threats that can lead to costly data breaches and business disruptions.
Join this session hosted by Jeremy Moskowitz, Microsoft MVP and founder of PolicyPak (now part of Netwrix), to learn about the challenges of MDM and how to overcome them, including:
• How to migrate legacy GPO settings to an MDM environment (going beyond Intune's Group Policy Analytics and bypassing the hassle of OMA-URI)
• How to enforce access control, data security and other NIST protection standards on remote and virtual workstations
• How to prevent malware from infecting MDM-enrolled computers with least-privilege management
• How to manage enterprise application settings without painful ADMX templates
Speakers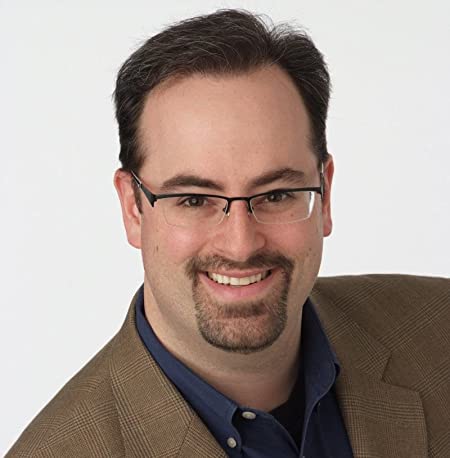 Jeremy Moskowitz, Microsoft MVP for Enterprise Mobility
Jeremy is a recognized authority on Group Policy, MDM, Intune and Windows 10. The founder and CTO of PolicyPak (now part of Netwrix), he has authored multiple eminent publications, including MDM: Fundamentals, Security, and the Modern Desktop. Jeremy is a sought-after speaker and trainer at many industry conferences and, in his training workshops, helps thousands of administrators every year do more to manage Windows 10.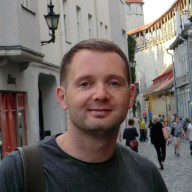 Russell Smith
Editorial Director of Petri.com, Russell, has more than 20 years' experience working in IT, from SMEs to large government IT projects. He is also a published author in the IT sphere; including a book, 1000+ articles, and training courses under his belt.
Complete the form below to access this webinar